In the sphere of gaming, there is tremendous hype made around esports events. Well, that was true before many events were cancelled as a result of the COVID-19 pandemic, which subsequently brought an end to in-person events in many parts of the world.
There was less hype toward other equally important events on the gaming calendar, such as TwitchCon; the annual celebration of all things related to video games and streaming.
The last offline event was TwitchCon 2019, which took place in San Diego -- almost two years ago. For those eager fans that have missed these in-person events, we finally have some good news!
TwitchCon returns in 2022 with Amsterdam and San Diego
Twitch has announced that there will be two TwitchCon events next year, with TwitchCon Amsterdam taking place in July 2022 and TwitchCon San Diego taking place in October of that same year.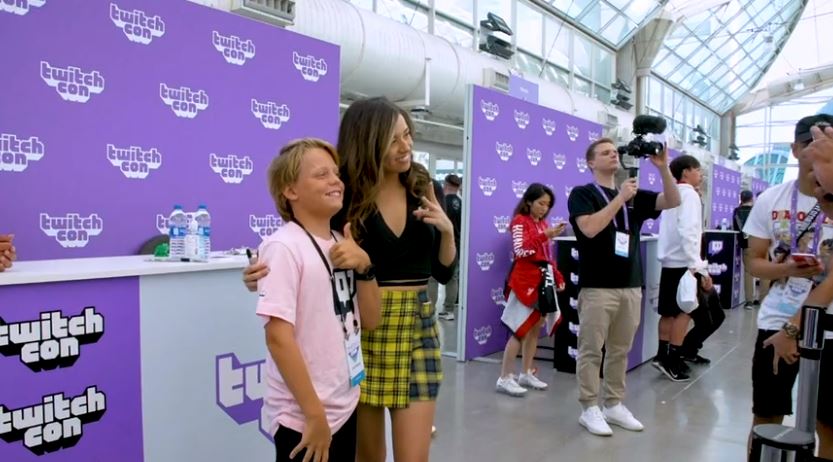 That means by the time the San Diego events take place, it would have been over three years since the home of TwitchCon has been able to host it.
"Last year we welcomed our 50,000th Partner and added 8,550 new Partners, as well as 548,000 Affiliates, bringing the total number of Affiliates on Twitch to more than 1.2M," revealed Twitch in a blog post. "We also saw the biggest growth in viewership we have ever seen in the history of Twitch. With so many new creators, viewers, and moderators who have joined Twitch during this pandemic, many have not yet had the opportunity to meet the communities they've created or been welcomed into."
"This is why we're especially excited to invite everyone to come to celebrate, experience, and be a part of something so unique and special. An event that we could describe with a bunch of words, but will instead show you a video."
Twitch did curb fans' excitement somewhat by conceding that the plans for both events are "flexible," but as the world continues to open up you'd hope that the long wait will finally be over.
TwitchCon is a multi-day event that has been held every year since 2015. It has been hosted twice in San Diego. In 2019, the first European TwitchCon event was hosted in Berlin and the following year, it was expected to return to San Diego; before COVID-19 mucked it all up.
Don't forget to check out our dedicated Twitch section for news, streamer antics, drama, and more.
Featured image courtesy of Twitch.