Twitch star and former Overwatch pro, Felix "xQc" Lengyel, is known to run his mouth. In fact, he previously kept the Call of Duty (COD) trash-talking tradition alive when he raged at players in a COD Black Ops Cold War stream last week, using a variety of expletives.
Since then, xQc has streamed COD on several occasions and many think that xQc and COD are a match made in heaven. This follows the condition that both xQc and COD are known to be toxic. Given this, it's hard to believe anyone could be banned for this reason, or so we thought?
xQc banned from COD for being toxic?
During a live stream on the 26th of July, xQc was taunting his opponents. "What are you doing? You're not even playing the game you dumb f***. You're not even playing the game. You're useless, you're a dumb a**", xQc said before inviting the players to suck his b**s.
After the match ended, xQc continued to trash talk his opponents. "So bad, so bad, so mad, so bad", xQc said when the match ended. xQc then further insulted the players by telling them: "you're dog s***, suck my balls, f*** you". The player subsequently said that xQc was acting like a child.
xQc then responded by saying: "I'm being an adult, I'm being a good gamer. I won the game. You lost, you're being a loser. You're a loser. You lost, you lost the game". Shortly after the match ended, xQc then received an error notice on his screen, reading that "game session is no longer available".
"I'm banned", xQc said before later saying that he was "just kidding". It appeared as though he may have actually been banned for a moment but the lobby simply disbanded after the match had ended.
A user on Reddit explained that lobbies are disbanded to update the skill-based matchmaking algorithm before searching for a new game. Not everyone appreciates this feature though.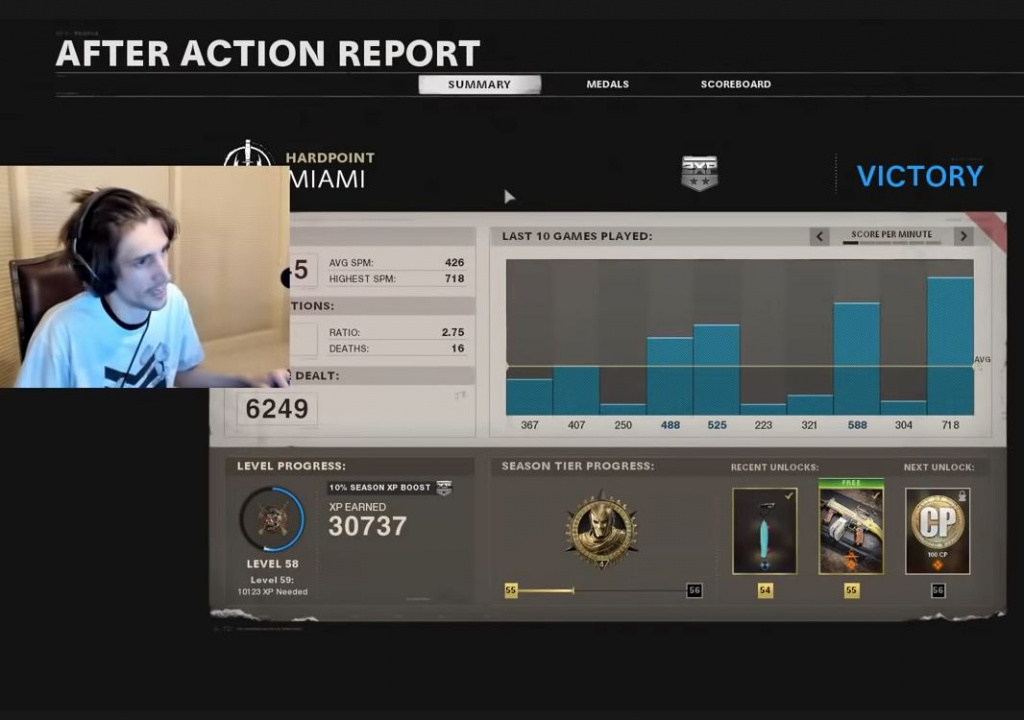 "This game is so annoying with the constant disconnects at the post-game lobby switch. I wish they'd just go back to the old style of keeping the lobby together, especially for game modes like S&D", a user posted on Reddit.
Other players speculate that it's Activision's attempt to curb toxicity in the post-game. We're not sure we agree though as it seems almost futile when players are just as toxic during the game.
Don't forget to check out our dedicated Twitch section for news, streamer antics, drama, and more.
Header image via Twitch / xQc.