On 8th April 2022, Twitch superstar Felix "xQc" Lengyel surprised fans when he revealed he would be producing a podcast series with fellow internet icon Imane "Pokimane" Anys, something the former Overwatch League pro noted working for multiple months.
According to xQc's Discord announcement, he had two podcasts in mind, starting with a "fun trial" meant to debut on 9th April 2022. However, despite fans' high hopes and immense anticipation, the debut episode was forcibly delayed after xQc ghosted his co-host Pokimane, forgetting about the show entirely.
xQc forgets podcast episode debut with Pokimane
Pokimane patiently waited for xQc to begin the podcast but eventually realised that he might have gotten confused with the date the podcast was meant to go live after he failed to pitch up. "Did xQc ditch? I think he forgot that today was Saturday, or maybe he thought I meant next Saturday? Copium!" said Pokimane on stream.
Pokimane continued, adding, "I don't know. But I really did think he's lost track of the days. It happens. It's happened to me." Perhaps characteristically "xQc," Poki should have seen this coming, and many fans on Reddit were quick to agree.
The top comment (sarcastically) read, "No way! That's totally unexpected and not at all like xQc," while another responded, "My juicer has never been late or ditched a single scheduled event ever [...] said no one ever." Other fans speculated that it was a "hype creating strategy," although I feel that X's scuffed sleeping (and streaming) schedule is largely to blame.
Later in the stream, viewers pressed Poki in revealing what they were meant to talk about during the podcast. "We were going to talk about the Will Smith slap [...] and r/Place and how that was some of the best content Twitch has ever seen," Pokimane said before adding, "there are so many things [infinite things] to talk about."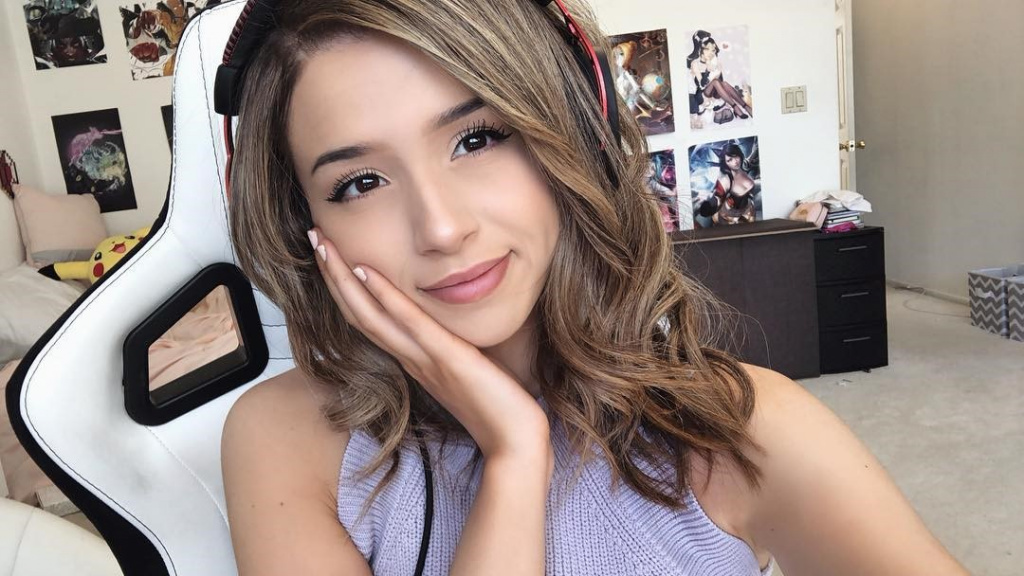 While Pokimane wasn't visibly upset about xQc's blunder, she was left confused about what to do next. "So now I'm like, do I go back to Miz? Do I wait for X, and we try again maybe next week or the week after? Or do I say f*ck it, and I DM Forsen? Maybe it's time."
Given the many months that the Twitch stars have already invested in setting up the podcast, we can presume that Poki was joking about finding a replacement. So, we can expect xQc and Pokimane to resume their podcast next week.
If you enjoyed reading this story, you'd love the rest of our entertainment gaming news coverage, including news and updates about your favourite Twitch and YouTube streamers. Check out our dedicated Entertainment section for more.
Featured image courtesy of Twitch / xQcOW and Pokimane.