Twitch star, Felix "xQc" Lengyel previously revealed that he would be contesting the DMCA strike against his channel. According to xQc, he will be issuing a counterclaim against the International Olympic Committee (IOC) on the basis of "fair use" and "transformative content".
This followed after the Twitch icon sensed that he was unfairly banned for streaming the 2020 Olympic Games last month. He recently went on an emotional tirade over the DMCA issue.
xQc goes on an emotional tirade over DMCA issue
On the 3rd of August, xQc went on an emotional tirade during his Twitch live stream. He explained how influencers on Twitch that might also be affected by DMCA never reached out to him personally for support, advice or concerns about the ongoings.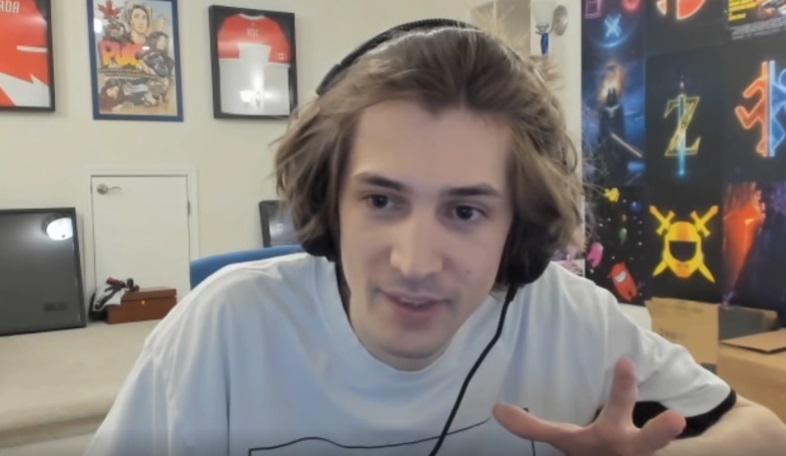 "You want to know how many DMs I got from people that actually care about this, people that are involved or could get hurt by DMCA? Zero. Not a single DM, not one person across the platform, not one streamer", xQc said.
He further added that the DMCA case "could literally change their fate down the line too".
He explained how when issues on Twitch affect them directly, there is an outrage. "Once again it proves us all right that people don't give a f*** about change. People only care about getting f***ing mad because that's all they give a f*** about", he said.
"They just wanna get mad because it makes them feel better", xQc said before continuing his rant.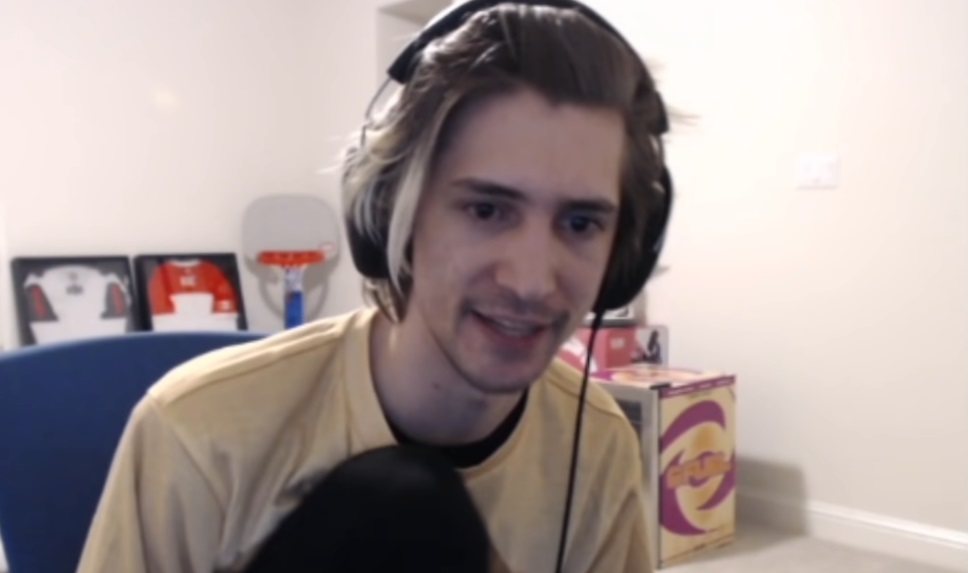 While streamers may not have reached out to xQc directly, others have voiced their concerns on social media or on Twitch. Pokimane and H3H3 Production's Ethan Klein both voiced their concerns regarding his lawyer, Ryan Morrison (otherwise known as the "Video Game Attorney").
xQc sarcastically says he will hire Poki to be his lawyer
Speaking about Ryan Morrison, Pokimane previously said: "I believe he acts as a lawyer and as an agent to streamers and content creators and I feel [like] that is not a good position to be in" and added that she felt as though it was "even potentially a conflict of interest".
In his response to Pokimane's comment, xQc said: "To me, it feels like with what she is saying, that she passed the Bar and she has a law degree".
"This is an official statement: I'm probably just gonna fire my lawyer, I'm hiring Poki, she just knows better", xQc said sarcastically.
While it's clear xQc isn't actually going to hire Pokimane to be his lawyer, we can't help but think that he's being a little stubborn. Pokimane made a valid point regarding Morrison having a conflict of interest being his agent and lawyer.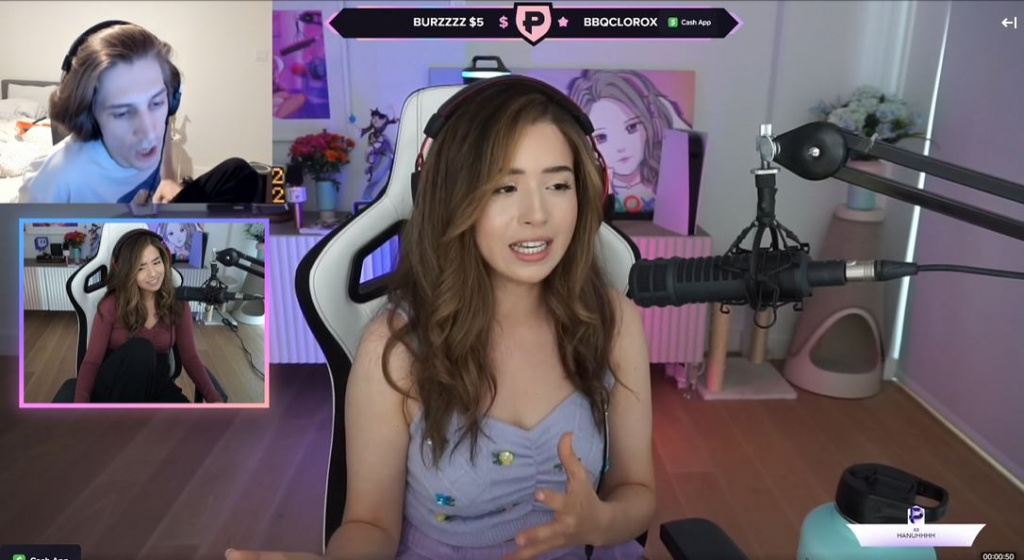 Ethan Klein also cautioned xQc against having Morrison represent him, citing that Morrison "royally screwed" him and Hila in their case against Matt Hoss and even him a "horrible attorney".
Don't forget to check out our dedicated Twitch section for news, streamer antics, drama, and more.
Header image via xQc / Twitch.