On 5th January, we reported on allegations of sexual misconduct by YouTuber Carson King, better known as CallMeCarson. The allegations include grooming of underage girls by former Lunch Club members. 
These allegations came to light on Daniel "Keemstar" Keem's YouTube show, Drama Alert. Now, One True King member and famous World of Warcraft content creator, Asmongold, has weighed in on the controversy.
Asmongold on CallMeCarson allegations
While playing World of Warcraft in a recent live stream, Asmongold provided his "verdict" on the CallMeCarson grooming allegations. 
Asmongold came out to say he doesn't think it is the end of the world, and how he doesn't think CallMeCarson is a predator or a bad person.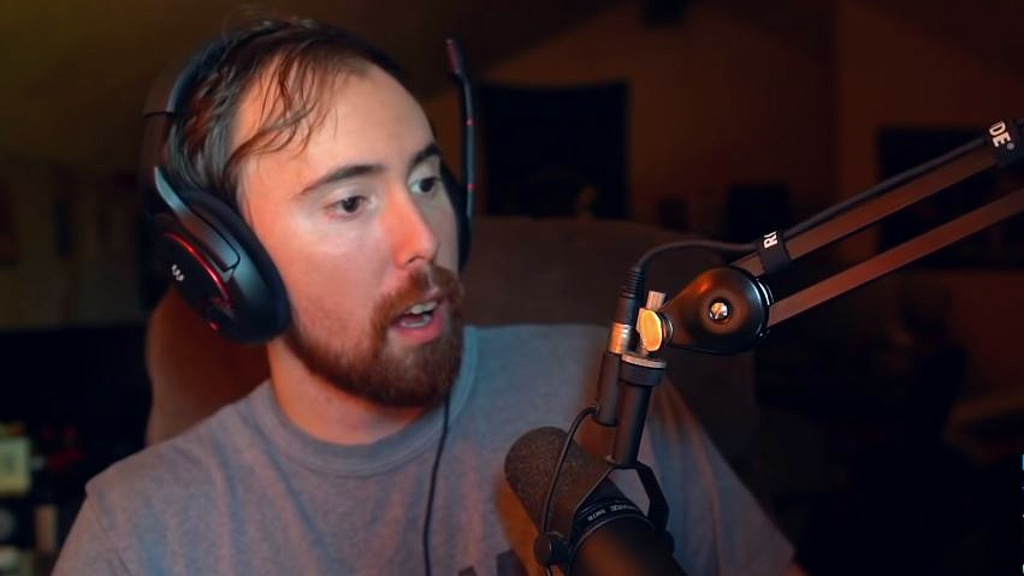 (Picture: Asmongold)
Asmongold states: "So, as a final verdict...on a bad scale of Carson, I would say it is probably pretty low. I don't think it is that bad. I am going to be honest, I don't think it is that big of a f$%king deal, and it is not the end of the world."
Asmongold continued by explaining: "I don't think he is a predator or a bad person. I think he is a goofball who got horny and talked to a girl who's in two years of his age. I think that's completely f$%king fine. 
Check out the clip from below where Asmongold delivers his verdict on the CallMeCarson grooming allegations.
It's worth pointing out CallMeCarson has not made an official comment on the allegations. He also decided to take a break from content creation, citing mental health issues in March, the same month in which he allegedly confessed to some of these allegations according to Noah "Hugbox".
As a respected member of the YouTube content creator community, Asmongold's take might seem a bit light compared to others
Hopefully, CallMeCarson will respond to these allegations in due time, so fans have a better understanding of his version of what transpired.