On 17th January, Hamlinz shattered hearts when he announced his departure from the NRG Thoom House merely five months after returning to the social media spotlight. The internet star shared several reasons the project failed in a Twitch stream but noted internet problems as a major determinant. 
More recently, co-star Daequan also opened up about the duo's seemingly sporadic disappearing act, detailing a list of problems he experienced at NRG's California content creator hub. Although Daequan and Hamlinz both blame internet issues for the fall of the Thoom House, many feel there's a lot more that isn't being discussed.
What happened to the NRG Thoom House?
During a Twitch stream on 23rd January, Daequan said, "We go to this house, and they tell NRG and us that the internet's nuts, you know what I mean? The internet is great, this is a smart house [...] and long story short, when we get there, it's not that."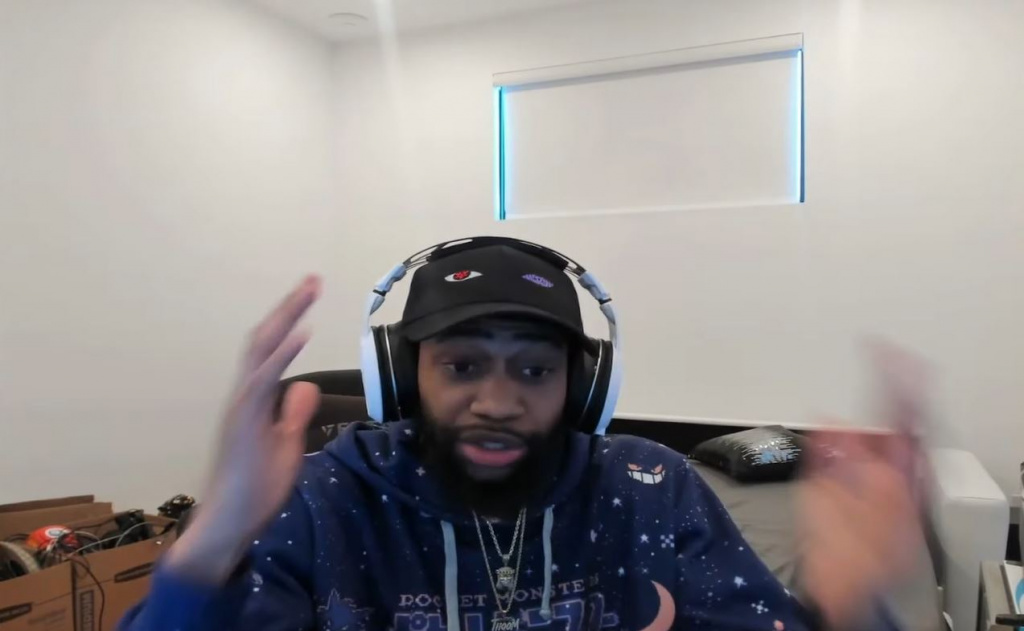 "We did not have fibre at all. I don't know what it was; it was DSL so, the internet was basically [trash]," Daequan said.
The Twitch star continued to explain seeing things in the house he had not seen in fifteen years, like "VCRs" and other "ancient relics." "I had never seen anything like it before," Daequan added.
Later in the stream, Daequan mentioned other issues in the house, including broken air conditioning units, weird phone connectors and a broken shower that didn't run any hot water.
Are Hamlinz and Daequan still partnered with NRG?
For those wondering, Daequan is not entirely sure whether he is still partnered with NRG.
The American organisation still haven't released an official statement, so it's safe to assume that they are still signed with NRG; however, it is confirmed that all members of the Thoom House have since departed.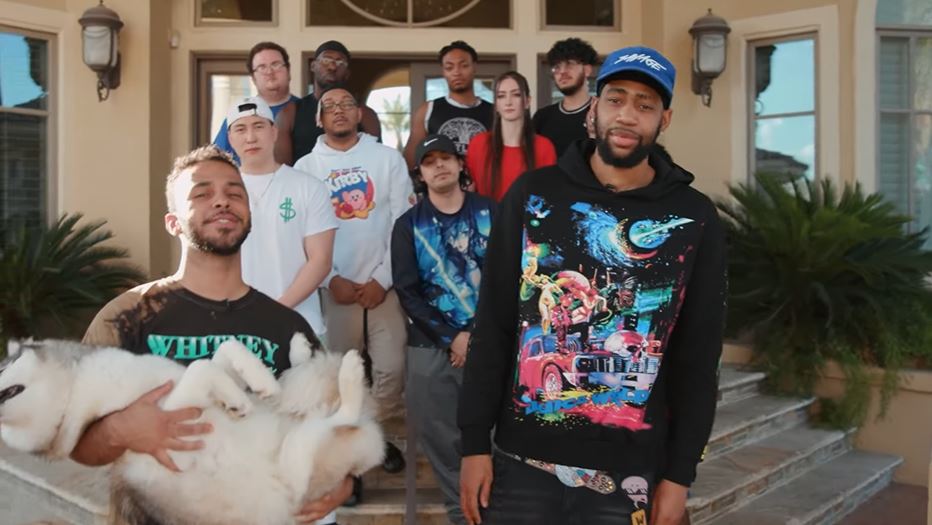 During the stream, Daequan revealed not having any "beef" with NRG since it wasn't their fault. "I have nothing bad to say about [NRG]," Daequan said. "The saddest thing for me is that everything didn't work out."
Daequan says that he blames himself for what happened. "Everything falling apart was so stressful, and I blame myself. I will always blame myself," the internet star added.
This sentiment contrasts what Hamlinz said last week, citing many "disagreements with NRG," including the way videos were edited and the overall content they were involved with.
Based on Daequan and Hamlinz's testimonies, it seems that the internet issues were a major determinant of the Thoom House's failure; however, I can't help but think that there's more they aren't sharing.
Don't forget to check out our dedicated YouTube section for the latest news, updates, streamer antics, drama and more.
Featured image courtesy of  Twitch / Daequan.