It seems the drama between Twitch streamer, Kaceytron, and the enigmatic Minecraft speedrunner, Dream, has finally come to an end. This follows after a string of the most bizarre situations occurring between the pair throughout the year.
Kaceytron's most recent stint apparently hit the nail in the coffin and resulted in Dream unfollowing her on Twitter. The stint also enraged Dream fans, who bit back at her on social media. Here's what happened.
Kaceytron trolls Minecraft speedrunner Dream on Twitter
On 22nd September, Kaceytron shared a photoshopped picture of herself hugging Dream, via Twitter. The picture was posted in jest but was not well received and construed as her poking fun at Dream. This followed after the photo she used was previously rumoured to be the face of the enigmatic Minecraft icon; something that Dream eventually rejected.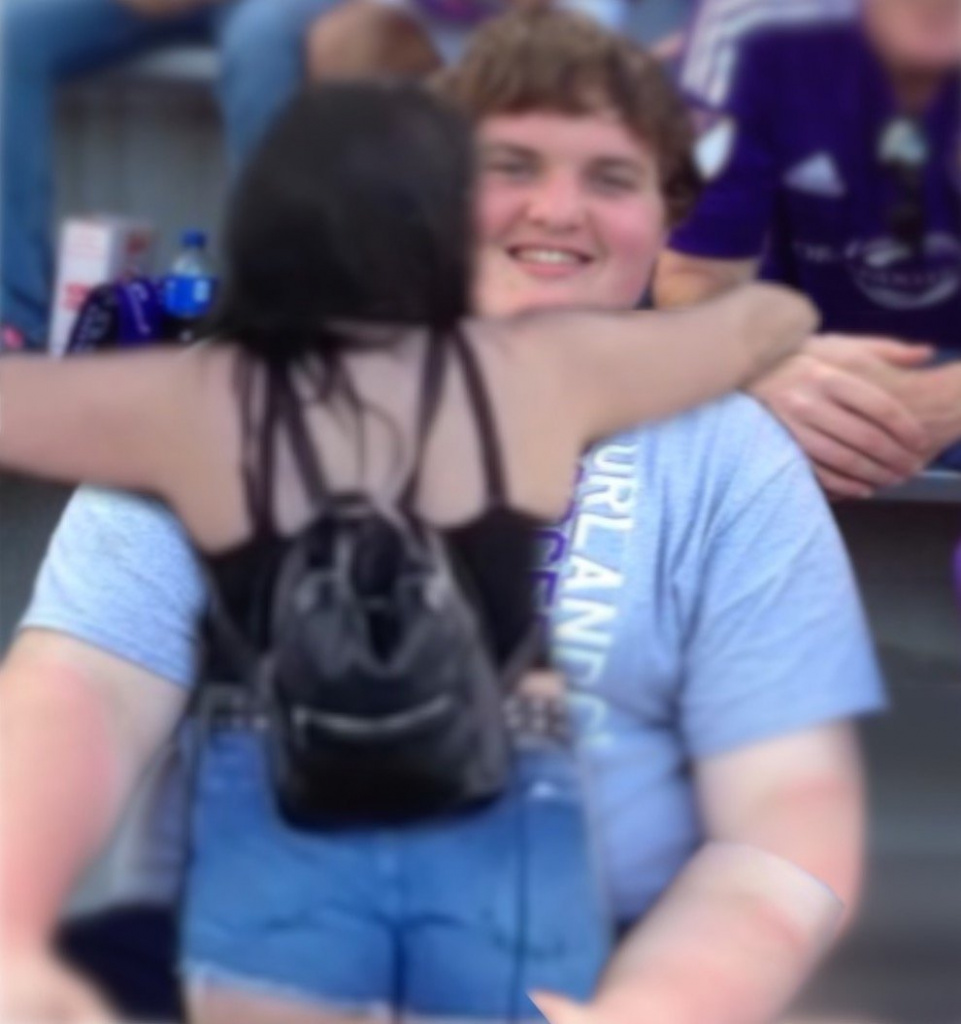 A few hours after her initial tweet, Kaceytron posted a follow-up tweet, which explained how she had "pissed off the kids who faked having Dissociative Identity Disorder on TikTok," adding that many of them seem to be Dream fans.
I've really done it now

I pissed off the kids who fake having Dissociative Identity Disorder on TikTok. Many of them have DreamSMP CC's as "identities", they also admit to self-diagnosing and immediately justify it by claiming it is the "first step" to real diagnosis. I can't.

— kaceytron (@kaceytron) September 22, 2021
Kaceytron later revealed that Dream had unfollowed her on Twitter, soon after she posted the photoshopped image.
... @dream unfollowed me

gonna be off twitter for awhille, im sorry for everything... i hope you mc stans are happy, you took away the only thing that brought me joy in my life

curse you clay, curse you for doing this to me pic.twitter.com/FkkUfN8Tff

— kaceytron (@kaceytron) September 23, 2021
Despite Kaceytron claiming that Dream unfollowed her, Dream's follower count on Twitter remained the same, which is somewhat peculiar.
The two content creators have been at each other's throats following several controversies throughout the year, all of which stemmed from harassment Kaceytron received from "Minecraft stans" after her gay-baiting comment.
The back and forth between Dream and Kaceytron continued after she was caught cheating in OTK's Schooled, with Dream taking a jab at her. Later, when Dream confirmed he cheated during several of his speed runs, Kacey clapped back.
While tensions were exceptionally high, it seems as though the drama between the two internet stars has come to an end; or so we hope.
Don't forget to check out our dedicated YouTube section for news, streamer antics, drama, and more.
Featured image courtesy of Twitter: Kaceytron / YouTube: Dream.