Twitch losing
Ludwig Aghren
, the content creator that currently holds the "
most-subbed streamer in the history of the platform
" record, is a huge blow for the site, with the 26-year-old explaining why he left, signing
an exclusivity deal with YouTube Gaming
. 
In a YouTube video uploaded to his secondary channel, Mogul Mail, Ludwig decided to reveal why moving on from Twitch "made sense" despite describing himself as a "Twitch guy."
There are several reasons why Ludwig decided to shockingly move away from Twitch, with the content creator going into further detail on each and every single one. 
Why did Ludwig leave Twitch?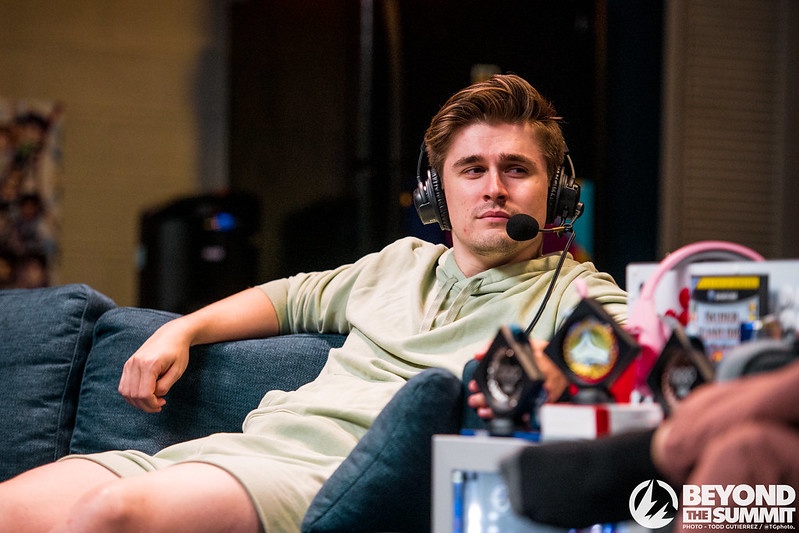 One of the biggest reasons for Ludwig's decision to call it a day with Twitch is, of course, money. "I can't get into the details, but YouTube offered me more money, straight up," adding that in the initial YouTube deal, he was required to stream the same amount of hours as on Twitch.
Money is just a part of the equation. Having the financial stability to fund even crazier projects beyond streaming is something Ludwig desperately wanted, as seen by his decision to immediately announce a $1 million Smash Ultimate and Melee tournament. 
Despite this, the original offer from YouTube wasn't enough to convince him. Adamant in staying loyal to Twitch but unsure if he was making the right call following conversations with fellow content creators and friends, Ludwig simply decided to flip a coin -- and Twitch won.
So how come he's now a "YouTube guy" you're wondering? Well, it turns out, the competition was willing to go above and beyond in order to sign Ludwig, unlike Twitch.
"Even though people call me the 'Golden boy of Twitch', I've never felt particularly loved by Twitch. I love Twitch, but it hasn't been a two-way street," Ludwig mentioned.
While YouTube improved their offer after hearing Ludwig's initial decision to stick with Twitch, the coldness of the platform's representatives ultimately made him switch.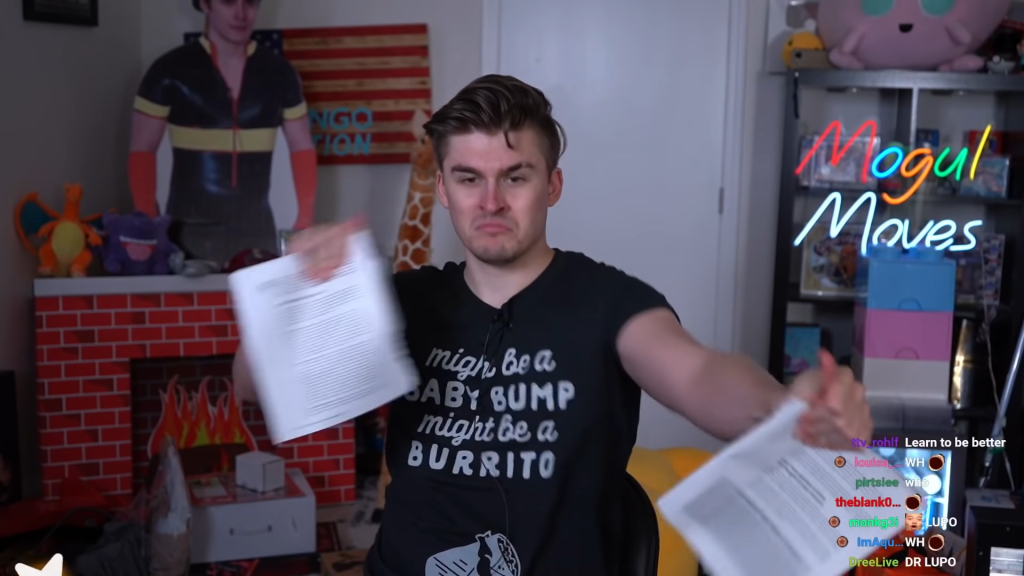 "I feel like a whiny 8-year-old child who just wants some approval from a parent, and I never got that. I never got reached out to after the subathon, not even like a 'hey you made us the most money anyone's has ever made us in a month,' none of that."
The final nail in the coffin for Twitch was YouTube's counter-offer including a less restrictive streaming schedule, allowing Ludwig to have more time to develop side-projects. 
"I went to Twitch and I did the same thing I did with YouTube. I said 'hey, I decided on YouTube, what do you think?' and no disrespect to the guys I talked to -- but it still f*cking hurt when they said 'we wish you the best.
You can watch Ludwig's explanation video down below.
Don't forget to check out our dedicated Twitch section for the latest news, updates, streamer antics, drama and more.
Featured image courtesy of Ludwig.