It appears famous Minecraft content creator
Dream
isn't just good at speedrunning in the game, as he has now reached a massive YouTube subscribers milestone of 20 million, gaining a mind-blowing 18 million subscribers in one year. Despite
some controversy
and recently denouncing all hate towards everyone in the
Kaceytron Minecraft stans drama
, Dream has managed to speedrun his way to 20 million YouTube subscribers.
Dream hits 20 million YouTube subscriber milestone
On 29th March 2021, Dream reached the 20 million subscriber mark on his YouTube channel, a feat very few YouTubers have managed to accomplish.
Taking to Twitter, Dream announced this milestone and thanked his fans, stating: "20 million subscribers on YouTube... absolutely INSANE. You made my dreams come true and I am forever grateful. thank you and LETS GOOOOOOOOO"
Dream has seen a meteoric rise in fame, and YouTube subscribers. Back in June 2019, the Minecraft speedrunner only had 1,200 subscribers according to stats from SocialBlade.
Exactly one year ago on 29th March 2020, Dream had 2 million YouTube subscribers, as per an image shared by Dream Statistics.
(Picture: Dream Statistics)
This means Dream managed to speedrun his way to 20 million YouTube subscribers by gaining 18 million in just one year. 
How did he achieve such a feat? Well, his popular Manhunt series definitely has something to do with it, as well as his Dream SMP: a Minecraft survival multiplayer server, where some of the most popular Minecraft players battle it out.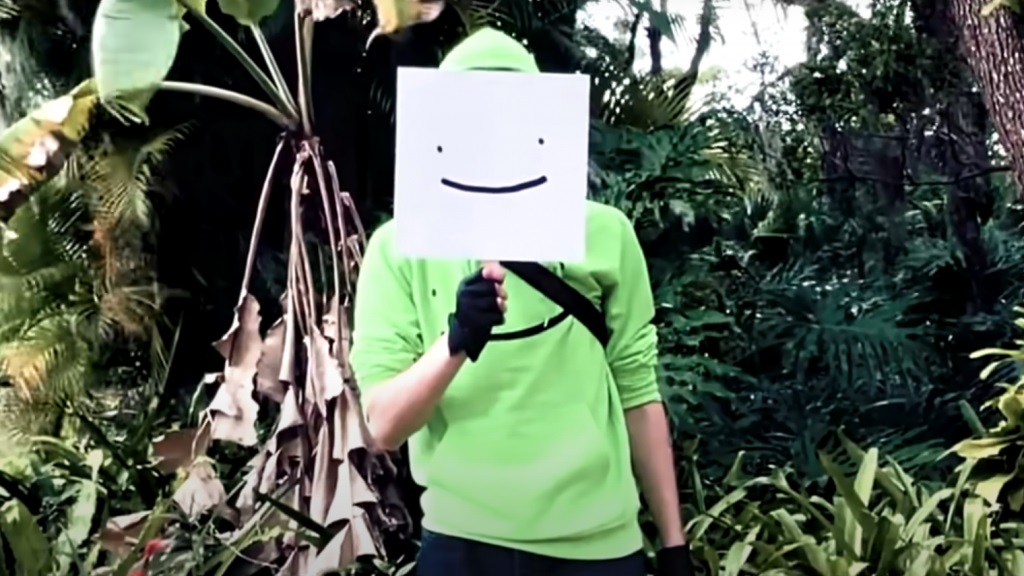 (Picture: Dream)
Dream isn't just about Minecraft videos, however, as the content creator has branched out with his own song called "Roadtrip" which is doing exceptionally well with 25 million plays on Spotify. He also has his own merchandise line, and it will be exciting to see what he comes up with next.
A big congratulations go out to Dream. Clearly, the sky's the limit for the Minecraft speedrunner when it comes to YouTube subscribers.