In the latest episode of the Full Send Podcast, Bob Menery and Nelk Boys, Kyle Forgeard and Salim Sirur, interviewed former American football wide receiver Chad "Ochocinco" Johnson. The episode premiered on 4th November and lasted nearly 1.5 hours, during which Johnson shared insights about his former football career and love of gaming. His best advice, however, was for gamers who recently broke up with their partner.
Nelk Boys best tips for gamers who get dumped
During the interview, the Nelk Boys were talking about how to repair a broken relationship after Menery opened up about a previous break-up. Nelk co-founder Kyle Forgeard asked Johnson, "So your advice, when you get breakin' (sic) up with, is just like take it slow?"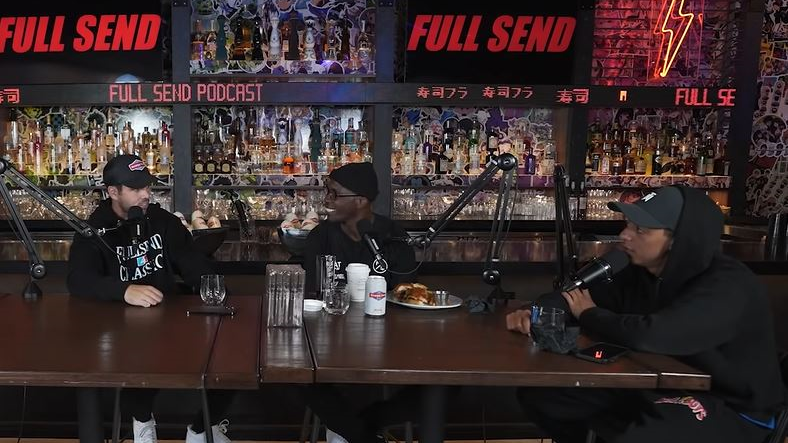 Johnson responded, saying: "My advice was gaming. That gets me through everything." The former NFL star then proceeded to mimic various scenarios where gaming wins in a dispute with a partner.
"Oh, you don't wanna be with me no more? F*** you, I've got FIFA. Oh, you don't wanna talk to me anymore? F*** you, I've got Call of Duty," Johnson said. He then continued to add that if there's one thing in life that will always be in life, no matter what, and that is "f***ing gaming."
"Women, one day, they might be like, 'I don't even f***Ing love you no more.' You think FIFA and Call of Duty is (sic) gonna do me like that?" he said. Shortly afterwards, Forgeard asked what he would do after a break-up and Johnson responded, "play COD."
Johnson's response is both hilarious and ironic since he's a Chad -- because that (and I should know) is the most Chad response ever. At the same time, Johnson definitely has a point and many gamers can agree that playing their favourite games can be a healthy escape from a variety of difficult situations.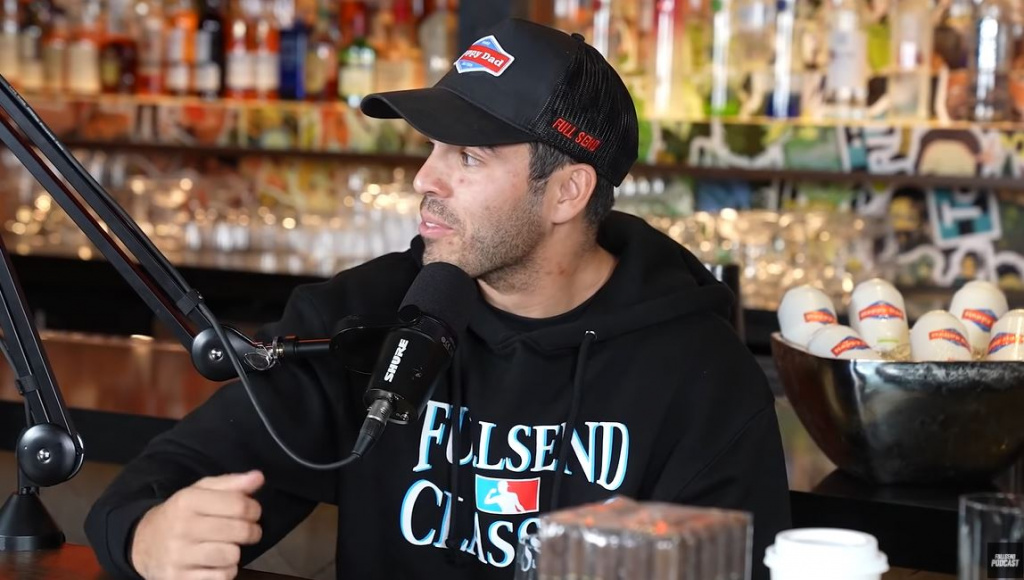 On the other hand, I feel as though some games might, as Johnson put it "do you," differently -- like getting absolutely smashed by kids running with controller aim assist in Warzone.
The Nelk Boys continued to probe Johnson on various other topics, including how he would take Viagra between his football games to help take him "over the edge." Yes, you read that correctly.
We've embedded the video of the Full Send Podcast below for your viewing consideration, in case you want to learn more about Johnson's other exploits.
Don't forget to check out our dedicated YouTube section for the latest news, streamer antics, drama, and more.
Featured image courtesy of YouTube / Full Send Podcast.