Calvin Lee Vail, more commonly known as LeafyIsHere, will have to find another platform to continue his content creator career as YouTube has confirmed the ban on his channel is a permanent one, in a statement given to The Verge.
Leafy, a popular "drama tuber" that made a living off of stirring controversy in the streaming and gaming communities, had his channel taken down on the 22nd August, with efforts by Leafy to contact YouTube support proving fruitless.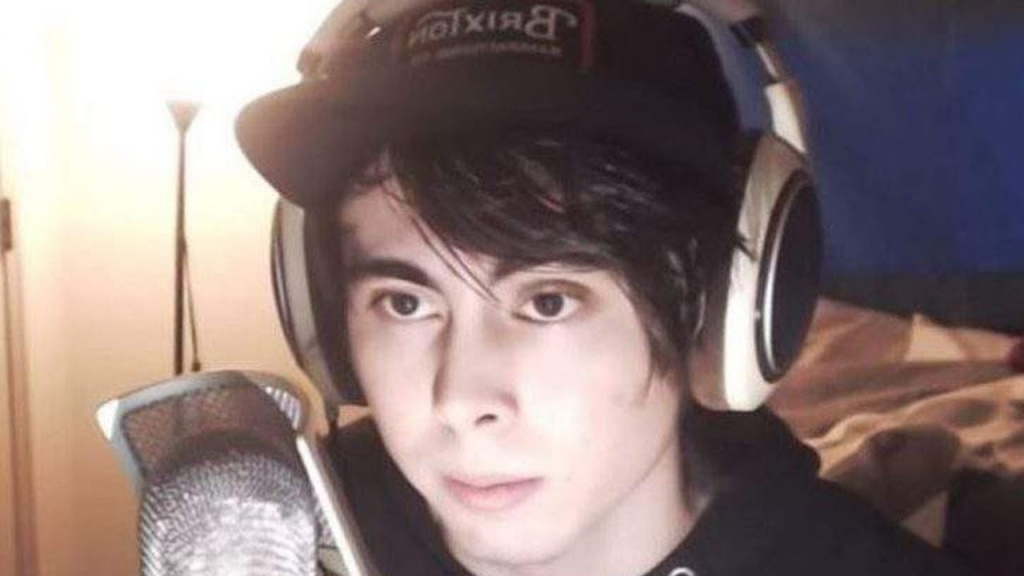 "We have strict policies that prohibit harassment on YouTube, and we remove content that violates our policies when flagged to our attention. Channels that repeatedly violate our policies will be terminated," a YouTube spokesperson told The Verge.
The current policies mention how a channel will be terminated if it receives three strikes for things like harassment. In a conversation with fellow dramatuber Keemstar, Leafy mentioned how YouTube didn't reach out to him before his channel being taken down.
Many have speculated Twitch streamer Anys "Pokimane" Imane had something to do with Leafy's ban, as the 25-year-old constantly uploaded content mocking Pokimane and her fanbase, however, she has come out and stated there was zero involvement from her part.
Leafy has yet to comment on YouTube's PR response.