Siguiendo los pasos de Google, Microsoft, Amazon y Nvidia, Facebook anunció este lunes su propio servicio de cloud gaming.
Facebook Gaming ha lanzado ya diversos juegos para ser stremeados a través de la nube en la aplicación de Facebook o en un buscador, con la beta estando disponible inicialmente en algunos estados de Estados Unidos como California, Nueva York, Nueva Jersey, Connecticut, y más.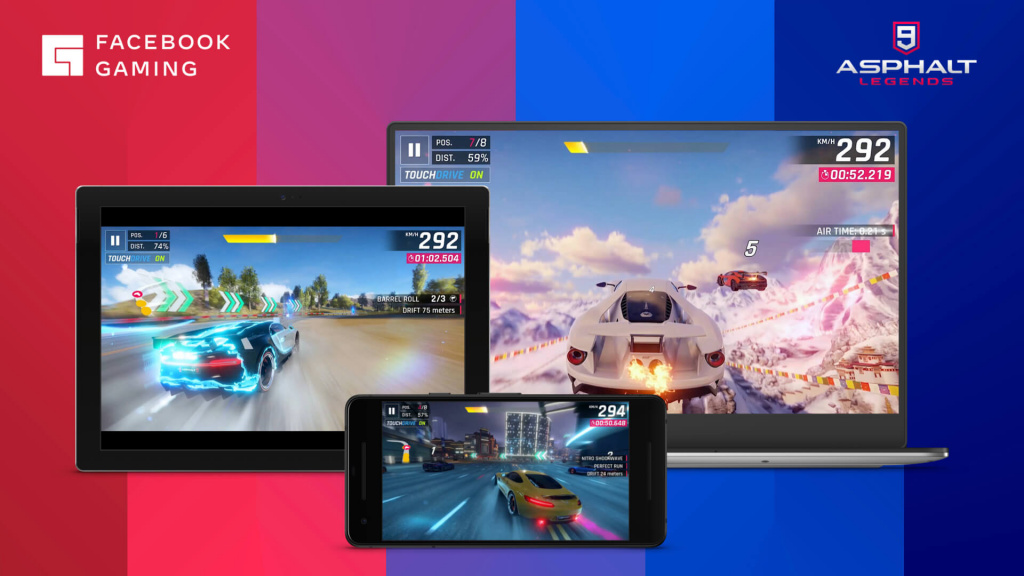 (Foto: Facebook)
A diferencia de sus predecesores, el servicio en la nube de Facebook no será un servicio separado con su propio nombre y branding, sino una actualización dentro de Facebook Gaming, con la meta de integrarla a su plataforma ya establecidad de usuarios.
"And if we do our jobs right, you won't notice how the games are delivered," says Jason Rubin, VP of Play over at Facebook.
"Si hacemos nuestro trabajo de forma correcta, no notarás cómo se están distribuyendo los juegos", mencionó Jason Rubin, VP de Gaming en Facebook.
Rubin enfatizó que no quieren crear expectativas inalcanzables y quedarse cortos, como lo hiciera Google con Stadia.
"Creemos que en un plan a largo plazo para el gaming en la nube, pero no vamos a tratar de sorprenderlos con promesas maravillas de nuestros centros de datos, algoritmos de compresión, resolución, o cuadros por segundo".
Facebook reconoce la importancia de las PC y consolas para jugar y menciona que no buscarán reemplazar dichas alternativas con su servicio, solo buscan expandir las formas en las que los usuarios pueden accesar a sus juegos.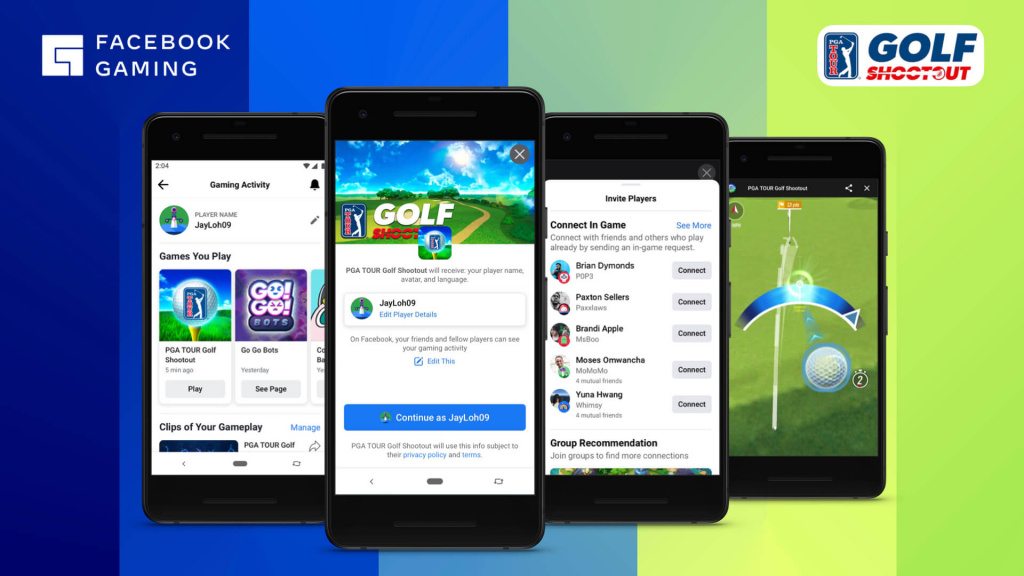 (Foto: Facebook) 
Los primeros juegos en ser ofrecidos en su plataforma son títulos que ya son populares en Facebook: free-to-play para móviles que no sufrirán mucho la latencia o lag que pueda llegar a ocurrir cuando se vaya a usar el Cloud Gaming.
Aún con lo anterior, la advertencia para los usuarios de que sigue siendo un servicio en beta está presente, y que podrían aparecer problemas y glitches, mismos que deberían ser reportados a la brevedad.
El primer set de juegos disponibles serán:
Asphalt 9: Legends by Gameloft
Mobile Legends: Adventure by Moonton
PGA TOUR Golf Shootout by Concrete Software, Inc.
Solitaire: Arthur's Tale by Qublix Games
WWE SuperCard by 2K
En las siguientes semanas, también llegará Dirt Bike Unchained con la promesa de seguir expandiendo el catálogo con más géneros y experiencias.