Después de Isle of Armor, la primer expansión lanzada este año, Pokémon Sword & Shield ha recibido su segundo DLC en forma de The Crown Tundra (Las nieves de la Corona) con más novedades para que los jugadores exploren.
Además de una nueva historia para completar, estará disponible cualquier Legendario de juegos anteriores, Aventuras Dynamax, torneos y el debut del Galarian Slowking.
But how can you jump into The Crown Tundra? Here's what you need to know about getting started on your snowy adventure. 
¿Cómo logras accesar a The Crown Tundra? Aquí está todo lo que tienes que saber para dar inicio a tu aventura.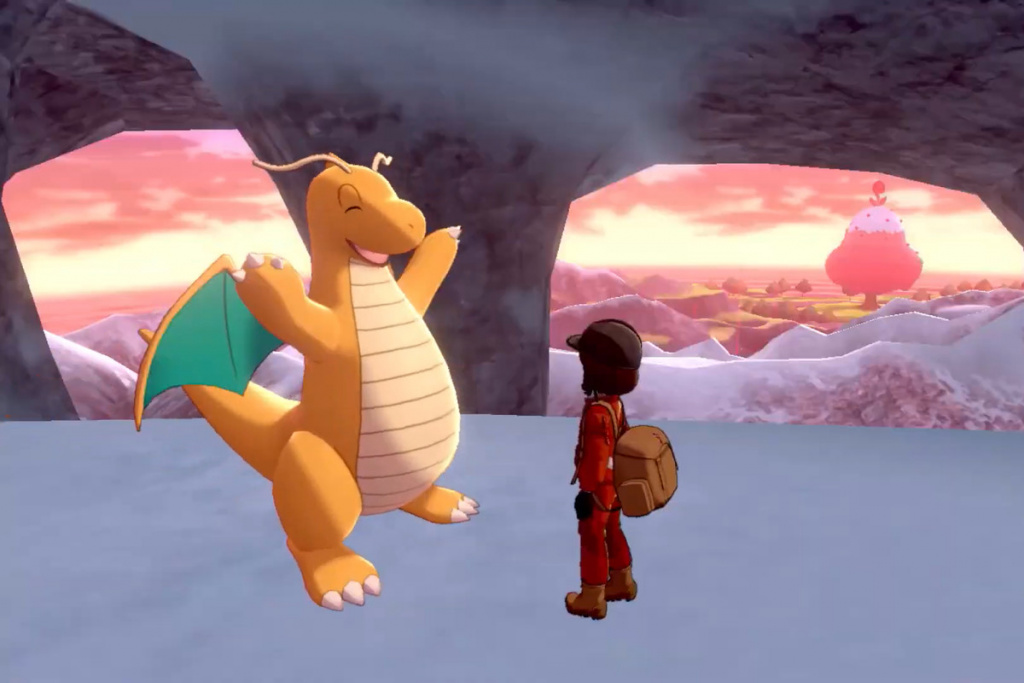 (Foto: Nintendo) 
¿Cómo inicio The Crown Tundra en Pokémon Sword & Shield? 
Al igual que en la primera expansión, Las Nieves de la Corona estará disponible para los jugadores una vez que hayan tenido acceso a la primer Área Salvaje después de que hayan salido de la estación de Pueblo Par  (Wedgehurst)
Una vez que hayas comprado el DLC, recibirás un Crown Pass que te permite viajar a The Crown Tundra desde Pueblo Par. Habla con el encargado en la estación que te dejará llegar a esta nueva área.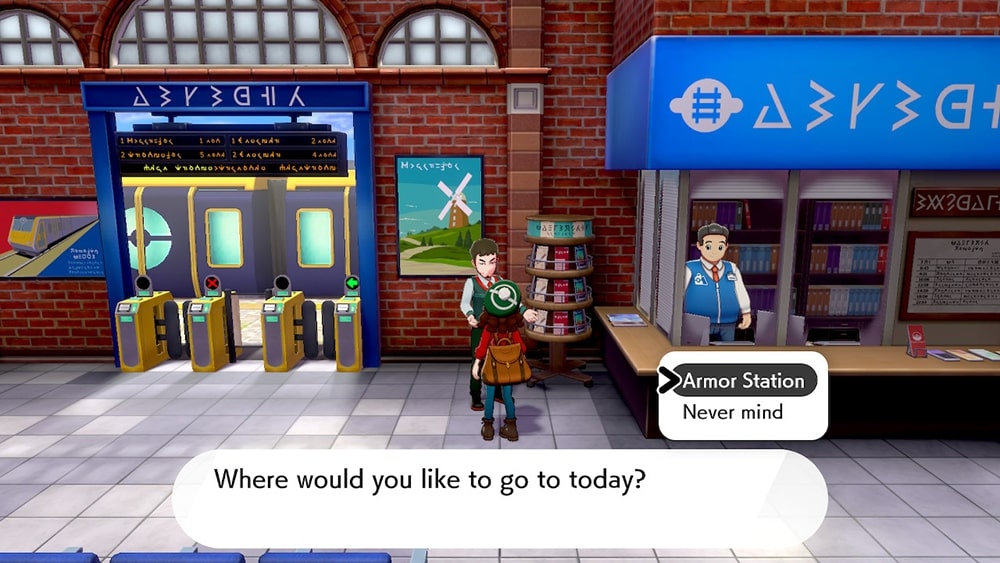 (Foto: Nintendo) 
Una vez que llegues, te encontrarás con alguien que actualizará tu Pokedez, añadiendo todos los nuevos Pokémon disponibles en The Crown Tundra.
Pokémon Sword & Shield está disponible en Nintendo Switch.