Okay, so let's be frank. Niantic is no stranger to weird bugs. But this one certainly takes the cake. If you play Pokémon GO then you'll know that Incense are used to attract nearby Pokémon to your location. Lately, however, it's been attracting more bugs than Pokémon. In case you're wondering, we're not talking about bug type Pokémon; we mean glitches.
At present, using bugged Incense does absolutely nothing, except waste your precious resources and hard-earned Pokécoins. Bummer, right? The worst part is that this isn't the first time Incense has bugged out. Argh! So if you have any orange Incense, be wary about using them to catch any event-specific Pokémon.
Pokémon GO Incense bug - How to fix
If you're experiencing this bug, then you'll be happy to know that we have a quick and easy solution for you!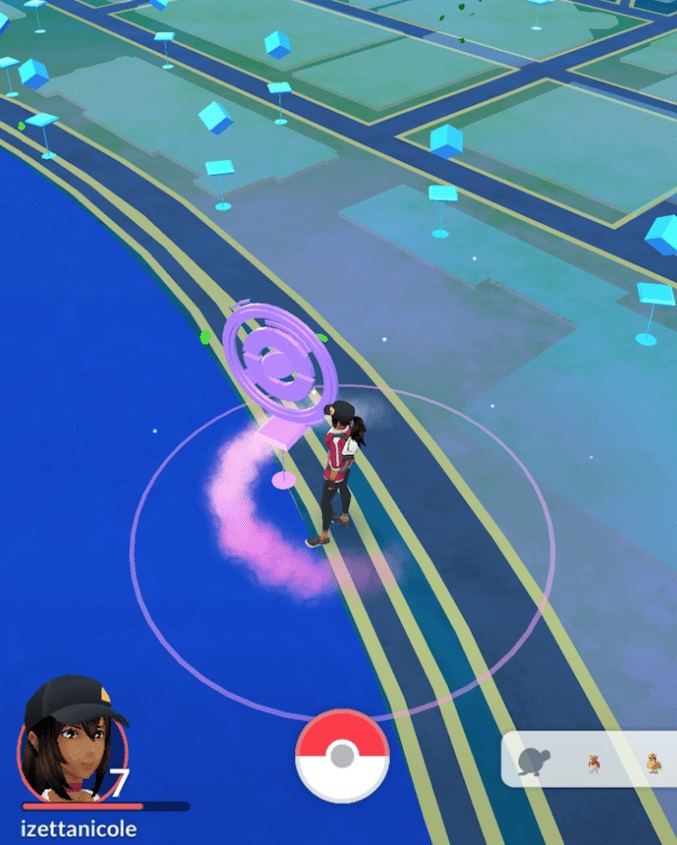 (Picture: Black Nerd Problems / @izettanicole)
Quite simply, all you need to do is ensure that your mobile device is set to use "automatic time".
Android users:
Open your "System" settings menu
Select "Date & Time"
Mark the "Automatic Date & Time" and "Automatic Time Zone" options as active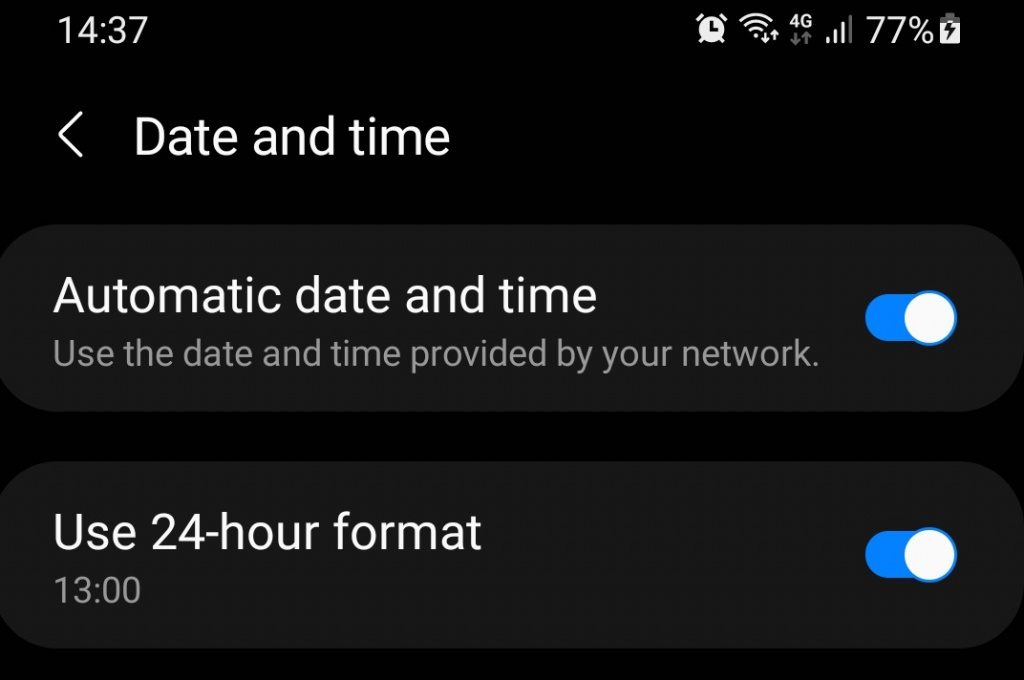 These steps may vary, depending on which device and version of Android you are running. The process for iOS users is similar.
iOS users:
Open your "Settings" menu
Select "General"
Navigate to the "Date & Time" settings further down the list
Mark "Set Automatically" as green.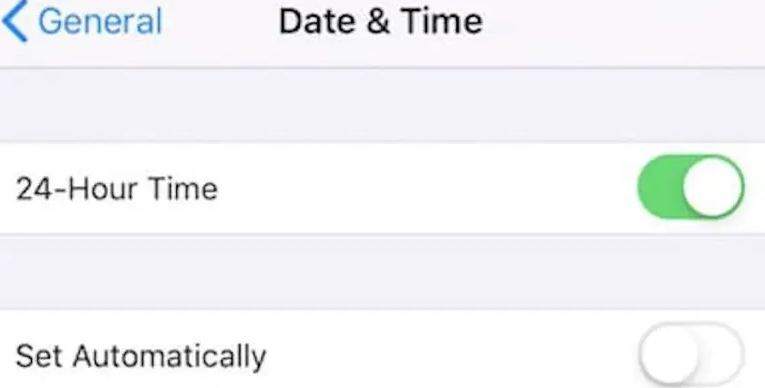 Easy enough, right? We figured! We wish you the utmost success with your Pokémon adventures.
In case you're not aware, we have an entire section dedicated to Pokémon available on the GINX website! You'll find news, guides and other awesome content, available right here, so be sure to check it out.