Over on Twitch in the Just Chatting section, the Hot Tub meta continues to splash on, with bans, controversies, and memes forming part of the ordeal which the streaming service doesn't quite seem to have an answer for yet. Recently, the most popular female Twitch streamer, Imane "Pokimane" Anys announced she would be jumping into the Hot Tub via an OfflineTV Twitch stream for her birthday. This has caught the attention of Kaitlyn "Amouranth" Siragusa (the Hot Tub queen), who has commented on Pokimane's Hot Tub plans and taken a jab at rival Indiefoxx in the process.
Amouranth on Pokimane Hot Tub stream plans
Pokimane plans to jump into the hot tub with OfflineTV on 14th May 2021 during a Twitch stream, and at the time of writing, it is unclear how things will go do.
Pokimane's content is generally very kid-friendly, except for an incident where someone tricked her into opening NSFW content while streaming live.
In response to Pokimane's Hot Tub stream plans, Amouranth posted the following on Twitter.

(Picture: Twitter via Amouranth)
At first glance, this might seem a bit hostile. However, Amouranth's comment on Pokimane's Hot Tub stream is actually a joke, and a little jab at rival Indiefoxx.
A while back, when the Hot Tub meta started taking over the Twitch Just Chatting section, Indiefoxx accused Amouranth of stealing her idea (hot tub streams) and gaining popularity from it.
The message in the image above is verbatim (word for word) what Indiefoxx said about Amouranth doing Hot Tub streams.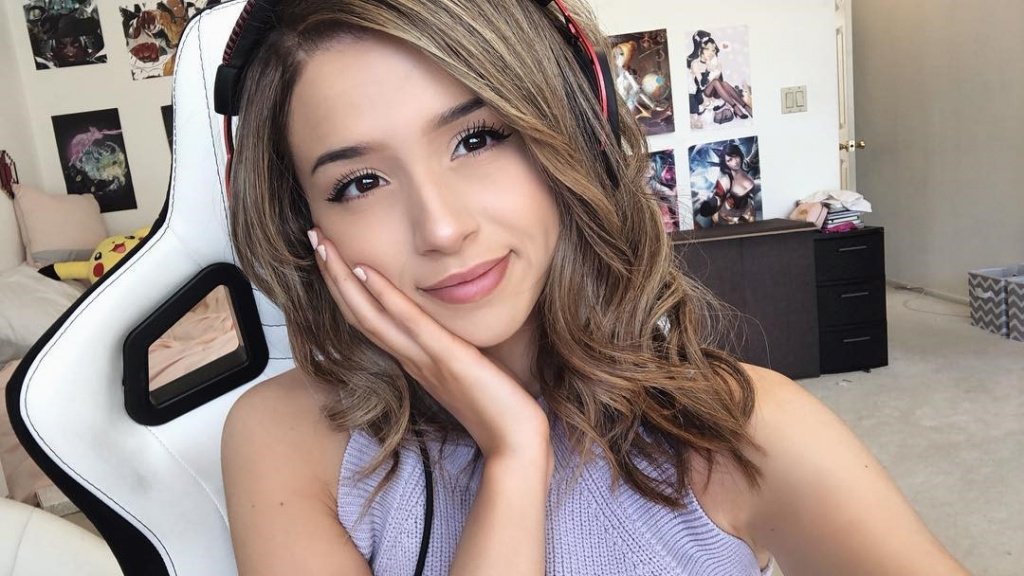 (Picture: Pokimane)
In actual fact, it looks like Amouranth is excited for Pokimane's Hot Tub stream, responding with a "Yaaaas Queen" and saying how she (Pokimane) is going to "be #1 hours watched now", showing her support.
It will be interesting to see how Pokimane's Hot Tub stream with the OfflineTV crew on Twitch goes down on 14th May 2021, and if Imane will meme it up.