Kaitlyn "Amouranth" Siragusa has recently made waves after a surprise announcement of being featured as one of PlayBoy's Centerfold founding creators. Moreover, the Twitch megastar surged to the top of the Twitch rankings, boasting over 200 million views and smashing nearly 5 million followers by the end of last year.
Despite her success, Amouranth revealed that her journey toward internet stardom has not come without its caveats, noting that she has had to deal with many "haters" along the way. However, the internet mogul contends that she will not let them slow her down, citing that her haters give her "boundless energy" to press on.
Amouranth won't quit Twitch so long as she has haters
On 3rd January 2022, Amouranth tweeted on her personal Twitter account, saying that her "boundless energy comes from the compulsion to prove [her] haters wrong" and that she would never burn out because her "detractors are infinitely petty" with their remarks and sniping.
My boundless energy comes from the compulsion to prove my haters wrong. I will never burnout because my detractors are infinitely petty with their remakes and sniping, and thus the drive to prove them wrong is a renewable source of energy.

— Kaitlyn (@wildkait) January 3, 2022
Further in the Twitter thread, Amouranth added that she grew up impoverished and would feel depressed when trolls and haters told her to enjoy her fame and fortune while it lasted.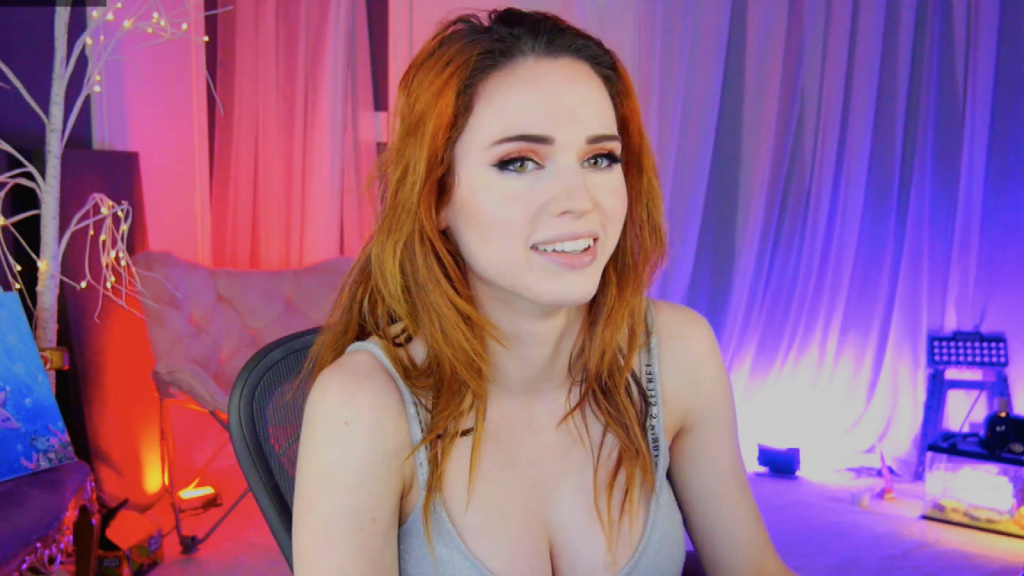 However, it seems as though her reality is "diametrically opposed" given the immense wealth that Amouranth has accumulated in such a short space of time.
Growing up relatively impoverished and then finding success but having every troll and hater tell me to enjoy it while it lasts because when I turn 30, (and the money slows) I'm liable to go broke gave me such a depression era mentality that the outcome in reality is

— Kaitlyn (@wildkait) January 3, 2022
Also, this isn't the first time that Amouranth has slammed her haters, either. In September 2021, Amouranth said she was unfazed by hateful comments aimed toward her, saying that while she's been called a slew of derogatory names, she's never been called "broke."
We otherwise applaud Amouranth for sticking it to the naysayers and do not doubt that she will continue her impressive run this year.
Don't forget to check out our dedicated Twitch section for news, streamer antics, drama, and more.
Featured image courtesy of Twitch / Amouranth.