Twitch streamer and famous World of Warcraft icon, Asmongold, has broken his silence nearly a week after the passing of his mother. Despite receiving a flood of support from his Twitch fans and the broader internet community, many people were still worried about the Twitch star's mental health. However, Asmongold subsequently reassured fans in a recent YouTube video that, while he doubts things will ever return to normal, he is dealing with the tragedy of his mother's death.
Asmongold to return to Twitch reformed following his mom's death
Asmongold initially announced that his mom passed away on 29th October over Twitter. This came merely a week after he saved her from a fire that broke out at his home, which caught alight and spread flames everywhere, resulting in his mother being hospitalised after it knocked her out of her chair.
Earlier this week, my mom passed away.

I'm honestly still in shock, it's hard to imagine that it's even real. I don't know if I'll ever be able to come to terms with it.

She was my best friend and the light of my life.

I'll love you, always and forever. pic.twitter.com/bn4X2pVc2P

— Zack (@Asmongold) October 29, 2021
Since the announcement, Asmongold went radio silent, which prompted several fans to worry about his mental health following his tragic loss. However, on 4th November, Asmongold uploaded a 30-minute video on YouTube entitled "About my mom." The video detailed everything he was going through and reflected on some of the memories he shared with his mom before her demise.
Asmongold noted that he was such a good boy when he was younger and remembered how he would sit in his house and play video games with his friends while his mom baked them cupcakes. "It was so f***ing good," Asmongold said.
"She was the most genuine and pure-hearted and kind person that I've ever known, and I think that from now on, I'm going to try to be a little bit less of an asshole. I really am, just try to be a little bit more relaxed," Asmongold added.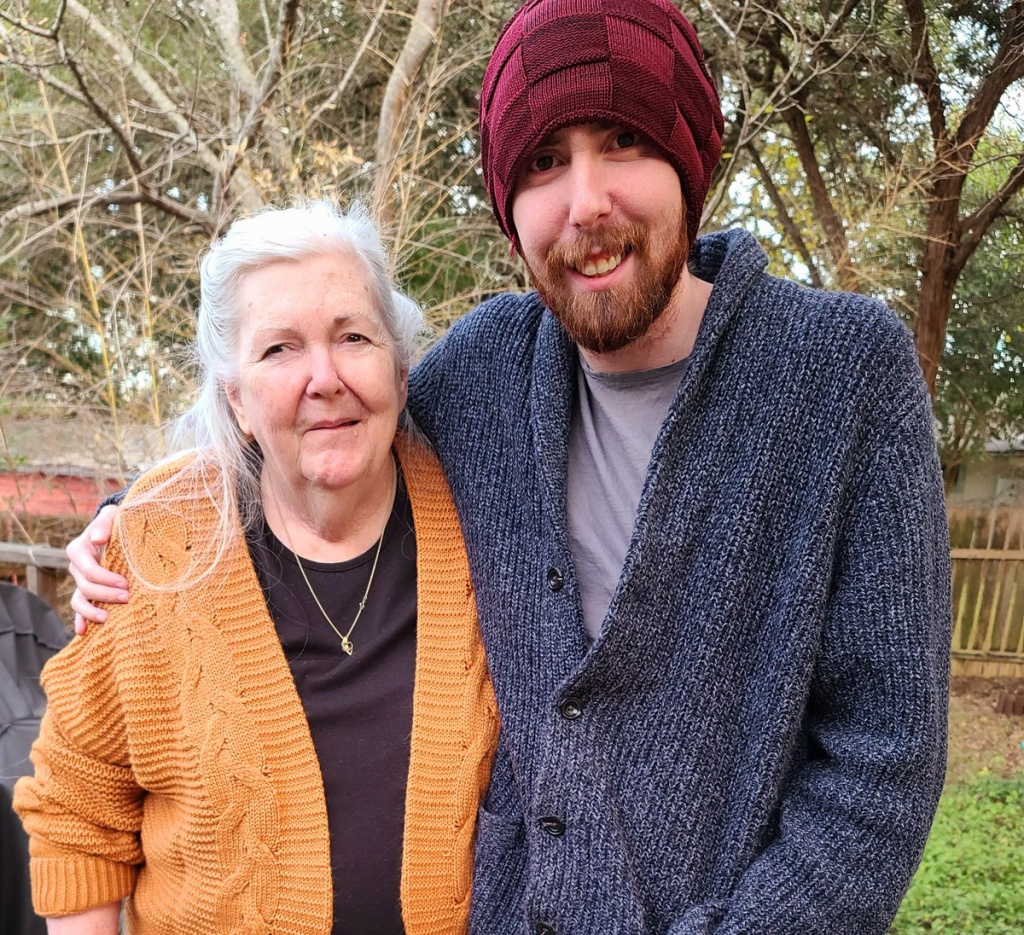 In the video, Asmongold has also indicated that he will not be returning to his regular Twitch streams just yet to organise his mother's funeral and see other family members. However, the Twitch star did reveal that he may provide his commentary regarding various trending issues by streaming to his alt account or by uploading a video to YouTube and that he will be back "soon."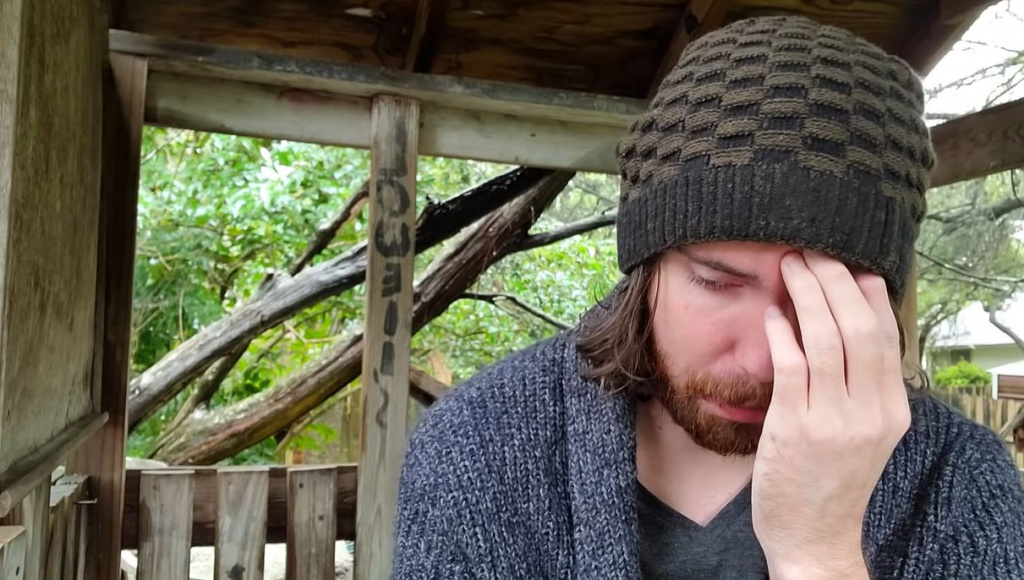 At the breaking point of crying, Asmongold also admitted that he didn't know whether life would ever be the same but thanked his fans for all their love and support.
"I want to say to everybody -- and not just you know my close friends and family -- I appreciate everything that you all have done. I know how much many of you all loved my mom and thought she was great. I got so many good comments about her, and people were so nice. Thank you so much," he said.
"It's made me feel so humble and small to realise I had that many people around me who care, and I appreciate every one of you. Thank you."
Although we have missed our favourite World of Warcraft streamer, it is encouraging to know that his fans continue to support him during this difficult time and will continue to do so when he eventually returns.
Don't forget to check out our dedicated Twitch section for news, streamer antics, drama, and more.
Featured image courtesy of YouTube / Asmongold.