Twitch icon, Felix "xQc" Lengyel, caused a stir when he was hit with his fourth ban this week for violating Twitch's DMCA policy. This came after he recently streamed the 2020 Olympic Games in Tokyo, Japan. The ban was just a slap on the wrist, lasting merely 5 hours but later prompted a public apology from the Canadian superstar.
Twitch has been fairly strict regarding streams around the Olympics (literally) after they issued bans to streamers for simply broadcasting nearby the event. World of Warcraft icon and Twitch star, Asmongold, recently commented on Twitch's action and criticized the company for what he thought was a "stupid and foolish" decision.
Asmongold: Twitch is "stupid" for xQc DMCA ban
During his broadcast on the 29th of July, Asmongold expressed how disgruntled he was at Twitch's decision to ban xQc over backward thinking.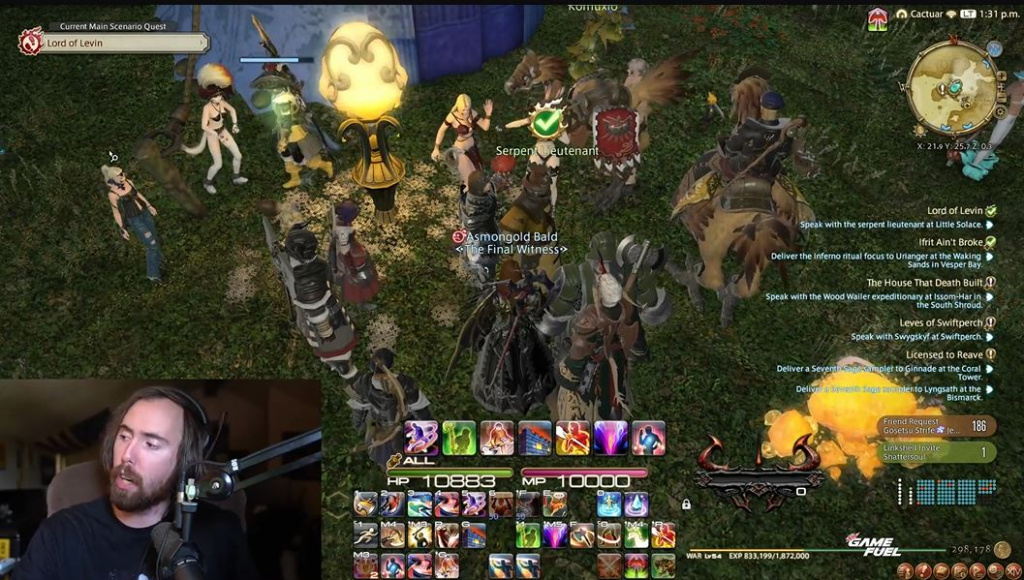 After explaining how he allowed Path of Exile streamers, like Shroud, to restream their interview with him, Asmongold said: "I hate, absolutely f***ing hate, the control that DMCA gives people. It's way too f***ing much".
Asmongold proceeded to explain how he lets people upload his content "as much as [he] can and make money off it". He further explained how he "doesn't make a f***ing cent off of it" and that he doesn't need to. 
He went on to explain that the philosophy of law behind the DMCA strikes are "completely behind the times" and that he thinks that Twitch is " stupid and foolish" for that
Asmongold has a point. The Olympic Games celebrate the accolades of international sporting heroes and should be free to watch from anywhere in the world.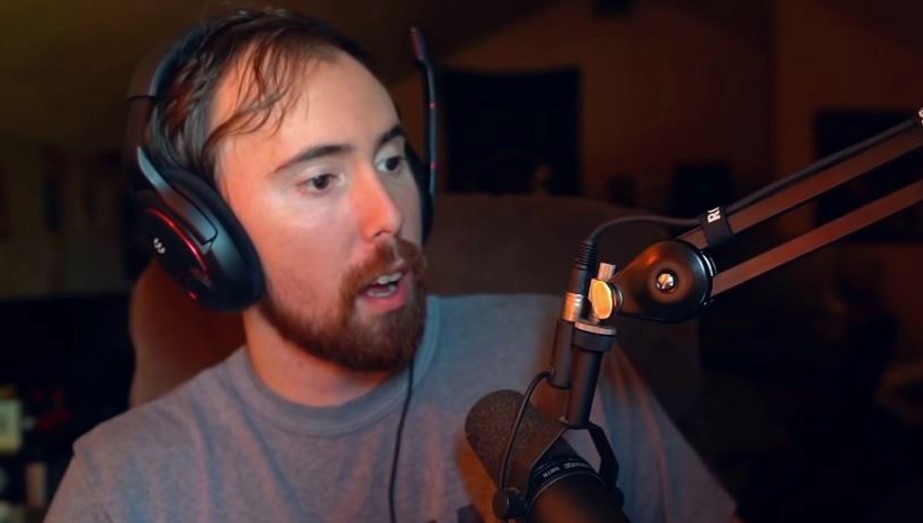 Asmongold is not the only one to criticize Twitch on the ban. League of Legends sensation, Tyler1, also shared his opinion during a recent live stream.
"These cringe kids, man. Bro, I'm sitting here sweating, I've been listening to this same sh**ty, dogs*** playlist from top to bottom, right, respecting DMCA like a good little boy. Right? These guys are just listening to everything. Mother f***er. I think it's because he watched Olympics on stream. Like, these dudes don't give a f***", Tyler1 said.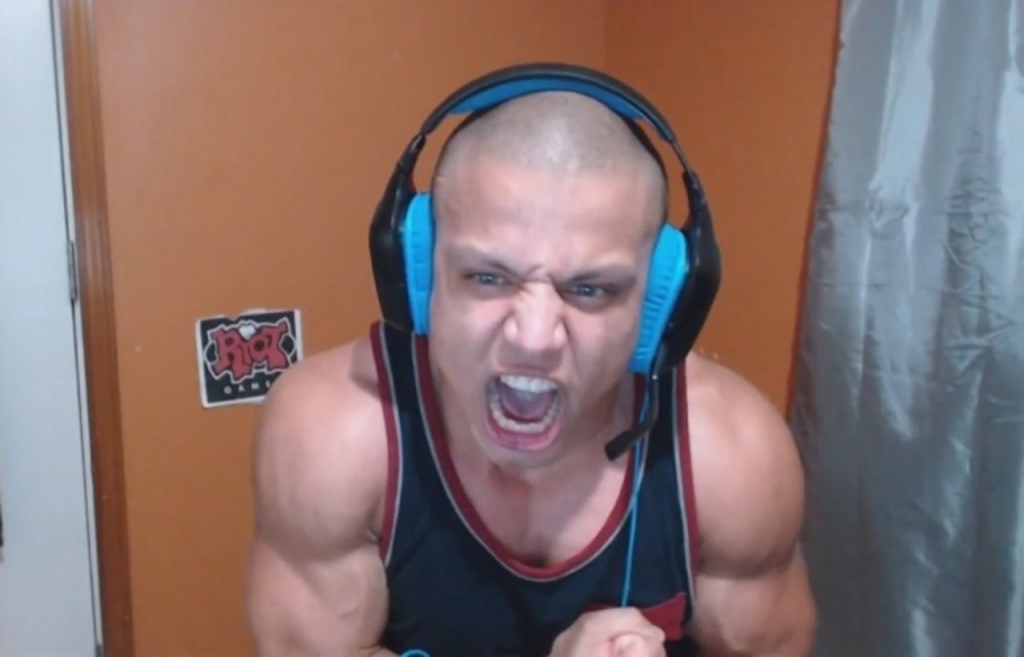 Twitch has rehauled its DMCA policy but perhaps more work is needed. On the upside, Twitch has backtracked on their rulings to make DMCA takedowns yield a permanent suspension.
This is more than most of us could hope for from the Amazon-owned streaming service.
Don't forget to check out our dedicated Twitch section for news, streamer antics, drama, and more.
Header image via Asmongold / Twitch.