Mizkif and Maya's breakup has continued to make the rounds throughout the Twitch community, as the news came as a complete surprise and shock to fans of the streamers. While both Mizkif and Maya will take some time away to adjust their personal lives, World of Warcraft icon, Asmongold, recently shared his thoughts on the matter during his Twitch stream.
Asmongold: why is "everyone is talking" about Mizkif and Maya?
Asmongold's comments came in response to the unfair assumptions the former Twitch couple received following the breakup, with many citing that Maya possibly gained more out of the relationship than Mizkif. Questions regarding Maya's Twitch viewership prior to her dating Mizkif was called into question, which Asmongold subsequently commented on.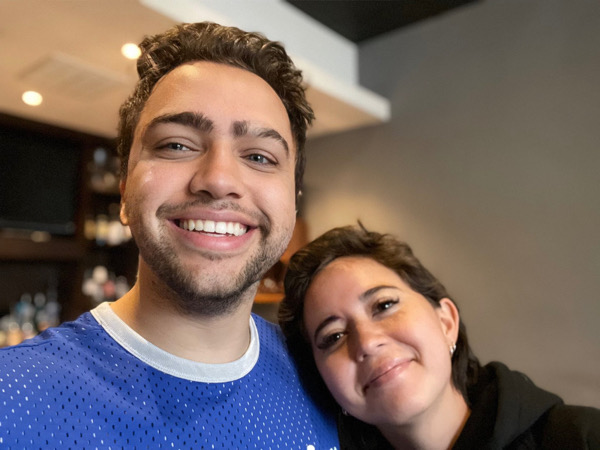 Asmongold said: "This is more about like the way people have responded to how Maya gained a lot from having Mizkif help her on her stream and involving her on Twitch. I think this is a very unfair way to characterise the give-and-take between them on a Twitch and professional level because I think Mizkif gained a lot from having Maya on his stream. Maya was great content for Mizkif's stream."
The World of Warcraft icon further continued by saying: "Mizkif helped Maya but also helped Mizkif a lot too. And I don't want to see people degrading Maya and trying to invalidate her contribution too."
A member of Asmongold's Twitch chat proceeded to question him, asking "so we even we going to talk?" to which he responded; "It is but it's public now. It was very public, the relationship was, everything like that, the comments are public. Everybody's talking."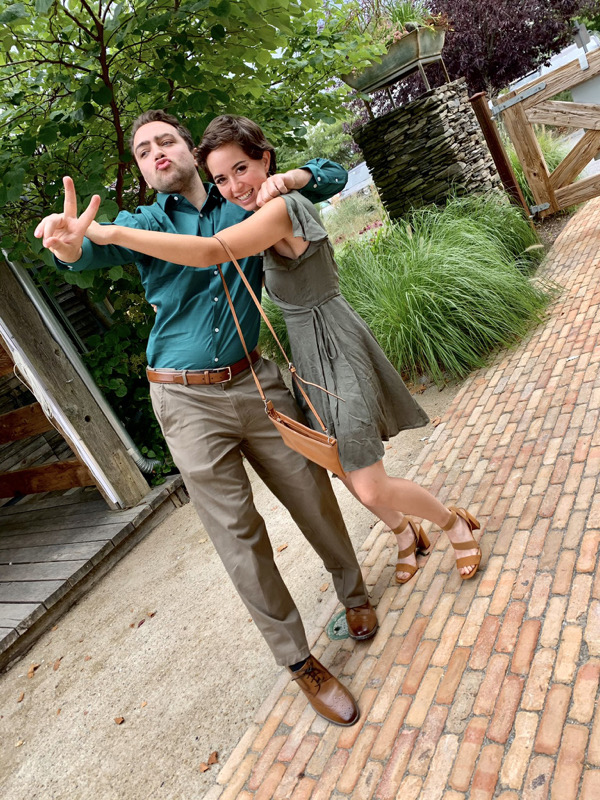 Asmongold, who co-founded One True King (OTK) with Mizkif, offered his support when the news broke on Wednesday. "Love you dude, you know we're here for you," he said on Twitter.
Despite the negative assumptions by some members of the Twitch community, fans have continued to support the former couple since their split.
It's also good to know that Asmongold backs the two and we look forward to their return after their hiatus. 
Don't forget to check out our dedicated Twitch section for news, streamer antics, drama, and more.
Feature image courtesy of Twitch / Asmongold and YouTube / Mizkif