Dakotaz hasn't been himself for quite some time. The popular Twitch streamer, often seen playing Fortnite, has been a bit flat and unenthusiastic in recent months, often disappearing in the middle of streams and sometimes even vomiting off camera. It concerned a lot of his fans, who want nothing more but to see their favourite streamer doing well.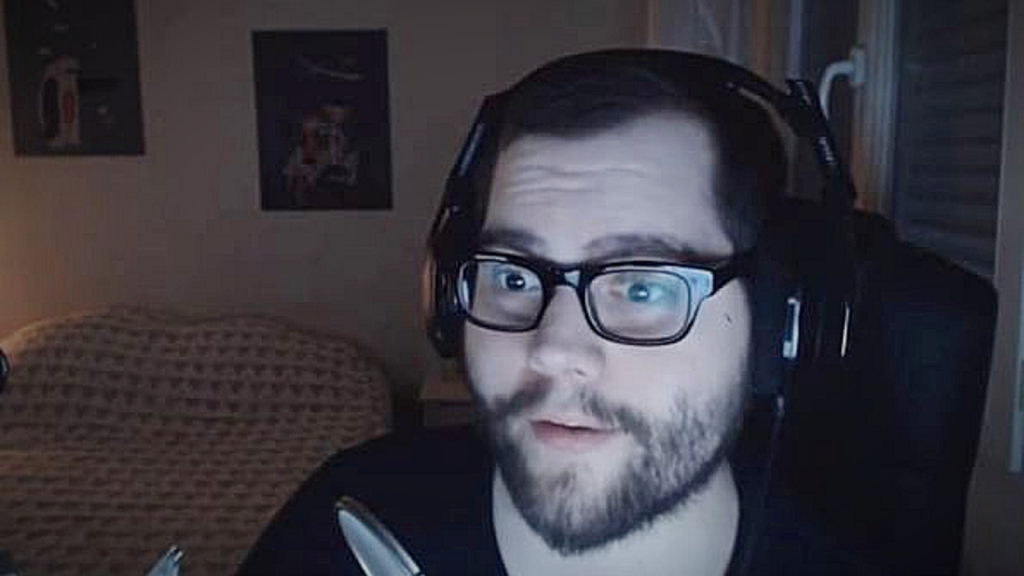 (Picture: Dakotaz)
Unfortunately, people's lives aren't always filled with sunshine and rainbows, and that applies to streamers too. But it takes a lot of courage to open up about the issues and hardships we're facing, and that's exactly what Dakotaz has done.
"Today I feel like opening up and I won't be like this again for a month," he said, before expressing some love and gratitude towards his fans. He followed it with another Tweet not long after, in which he opened up about a bad break up he had.
"I went through a really bad break up [a] few years ago and I was together with that person for 8 years," he said. "It's felt like 10 years have passed. I would compare it to being inside a gold mine and watching it collapse from the inside."
"I am officially 52 days sober," he said, implying that he had resorted to alcohol abuse as a way to cope with the break-up. "I'm sorry to my stream for disappearing so much mid streams and puking a ton," he added. "I was silently fighting something and doing my best to hide it from EVERYONE."
That's the sad reality behind a lot of people dealing with personal issues. Sometimes they feel inclined to deal with it entirely on their own and hide it from everyone, including their loved ones. But it's always better to seek support, especially from professionals.
Thankfully, Dakotaz pulled through and seems to be doing very well. "I'm back on cam and I feel stronger than ever," he said. "Just wanted to share. Have a good night."  It's great that he has managed to overcome his problems. But it's also uplifting and inspiring that he has been so open and honest about them.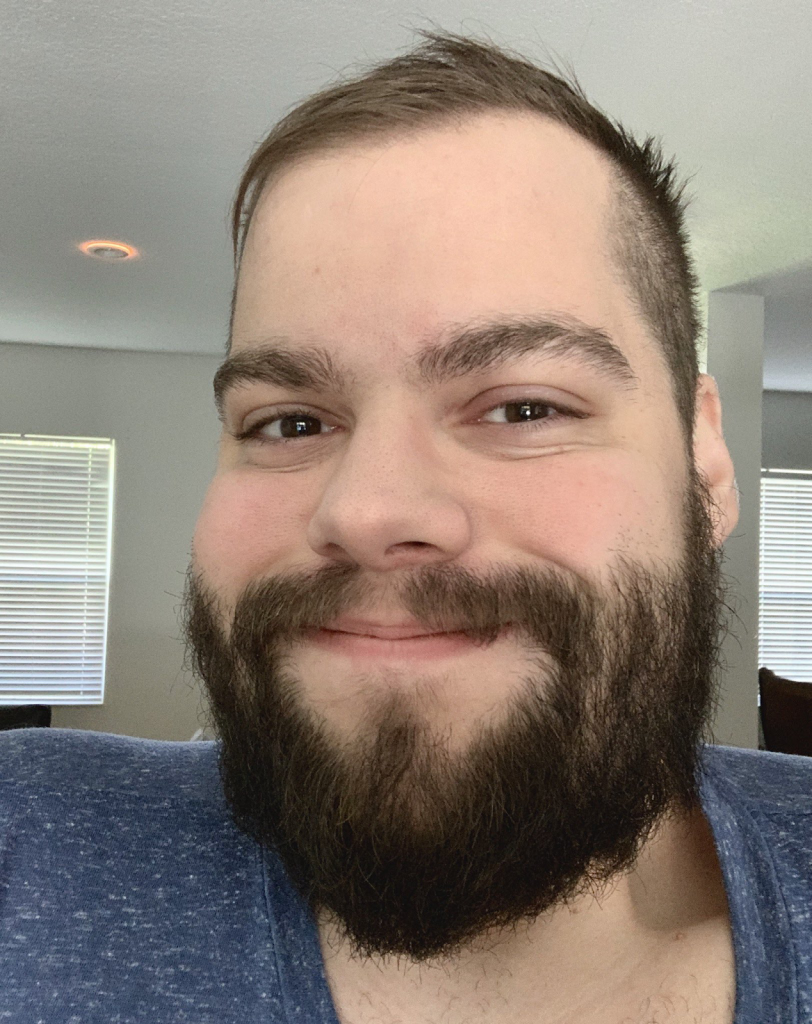 Dakotaz says he is feeling "stronger than ever" after his relationship broke down. (Picture: Dakotaz)
He also posted a video thanking fans for their support and kind responses and reiterated the importance of kindness. He admits he was scared to read the replies at first but was pleasantly surprised with how nice people were.
There's no doubt that many others dealing with hardships will learn a thing or two from Dakotaz and follow in his footsteps on their road to recovery. It's part of the reason why his viewers love him so much. Not only is he fantastic gamer and streamer, but he's also an amazing and wholesome person.