Update: On 28th January, Deji revealed that he broke up with Dunjahh roughly a month before her racist outburst, citing that it was a mutual decision. "There was no toxicity. We both understood that I wanted to focus on my career," he said.
Commenting on Dunjaah's outburst, Deji also said, "I don't think she is racist [but] I think she was extremely out of order [...] It was hard to watch."
Original story continues:
Twitch streamer Dounja "Dunjahh" Akoudad, better known as being the girlfriend of YouTube star Oladeji Daniel "Deji" Olatunji, raised eyebrows after making an "out of pocket" comment about a fellow streamer's skin colour. The outburst has subsequently attracted waves of criticism by users on Reddit and Twitter, many of whom accuse Dunjahh of being a racist.
Twitch streamer Dunjahh slammed over racist remarks
On 27th January, Dunjahh was in a stream with three other smaller streamers. After making several toxic comments from the start, an argument broke out with co-streamer WesleyTW, who made a comment about Dunjahh's "fat a** nose."
Followingly, Dunjahh hit back by saying, "Fat a** nose? I mean, you're black. You're literally black. What are you talking about a fat a** nose," she said before laughing to herself.
Naturally, the response from the other streamers was that Dunjahh's "out of pocket" comment, albeit spurred on by WesleyTW, was uncalled for.
However, Dunjahh disregarded his retort, saying, "I'm sorry. I'm sorry that you have a black skin colour. It was not a roast." The streamers subsequently ended the stream shortly after.
Reddit user ItsShake4ndBake noted that Dunjahh was "pretty toxic from the start" and noted that she "tried to defend her actions later on another stream and basically doubled down on her remarks with even more [...] it was truly shocking."
Other users on Reddit pointed out that she is dating Deji, who is also ethnically black; however, it does not make it acceptable for Dunjahh to have made such a disgusting comment. "Okay, Deji needs to drop this girl asap," said another Redditor.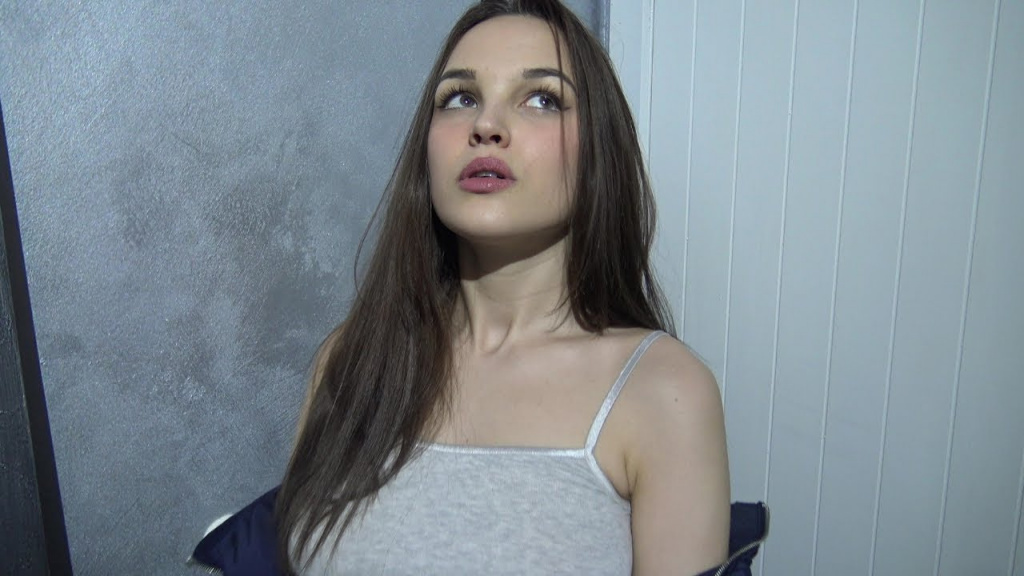 Dunjahh has since issued a public apology on Twitter, writing, "I don't even know where to start. I said a terrible stereotypical remark which come (sic) across as very racist." She continued, adding, "I never intended to be racist [...] there is no excuse for what I did."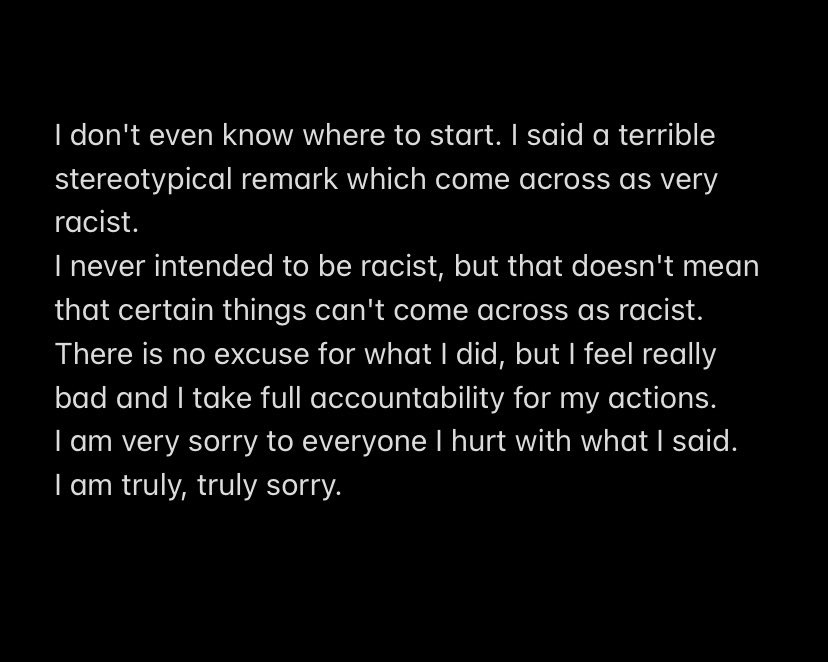 Deji has not commented on Dunjahh's outburst at the time of writing, and her Twitch account appears not to have received a ban yet.
Don't forget to check out our dedicated Twitch section for news, streamer antics, drama, and more.
Featured image courtesy of YouTube / Dunjahh & Deji.