Back in July 2020, the popular League of Legends streamer Robert "Hashinshin" Brotz got permanently banned from Twitch after allegations of "grooming a minor" came to light. There were numerous allegations of sexual misconduct lodged at Hashinshin, and he denied doing anything illegal. Now, Hashinshin claims he has been cleared of allegations by the Federal Bureau of Investigation (FBI).
Hashinshin cleared by FBI?
In a new video entitled "I was investigated by the FBI, and not everything was as it seems", Hashinshin claims he was cleared of all wrongdoing by the FBI.
In the lengthy video, Hashinshin explains how he has always maintained his innocence. Further, he was even looking into the possibility of filing a lawsuit against some of those who made allegations against him. 
Hashinshin talks about the allegations and his innocence: "There has been an FBI investigation into me, and I have neither been jailed or charged with a crime. Some of you might not believe that. I have a freedom of information request, to prove my innocence publicly, but that can take up to a year."
With his statement on the allegations and apparent FBI investigation, Hashinshin also went on to showcase his Freedom of Information Request (FOIA) with his followers on Twitter.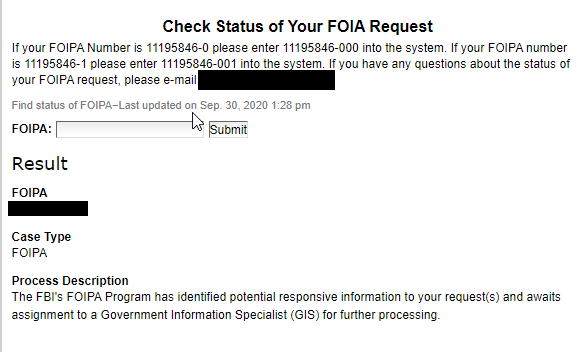 (Picture: Hashinshin)
Hashinshin continued by explaining: "Things aren't as they seem, regardless of what they seem. I'm not a rich and powerful figure. They didn't find that I did anything. I think a lot of this was a public assessment of my character, and a lot of people did this because they didn't like me."
According to the former Twitch streamer, he has been working on "bettering" himself over the last two years. He also claims he believed not all of his accusers are "terrible people" but they did betray his trust and he believes they should apologize. 
However, Hashinshin also notes how he just wants to go back to "living a normal life". 
At the time of writing, Hashinshin remains permanently banned on Twitch, and is using YouTube for his streaming purposes.