Ibai Llanos Garatea, most commonly known as Ibai, has been banned from Twitch for 24 hours effective immediately. 
The news was broken by the well-known Twitter account @StreamerBans and confirmed by Ibai himself by quoting the announcement.
Allegedly, the ban comes after his channel with over six million followers broadcasted a freestyle rap battle where one of the rappers showed his bare posterior in an 8 Mile-esque type of punchline.
ya adelanto el #FreeIbaipic.twitter.com/4sxu6ov9UF

— D𝖎ego (@Thev1la) June 12, 2021
"During the weekend battles, one of the boys showed his ass in a bald rhyme. I desperately yelled "NOOOO" as he turned around but I couldn't help it", the 26-year-old explained.
The infringing broadcast took place this past 12th June as the ban cut Ibai's Tuesday 15th June stream short. "The three times I have been banned have been for three things totally external to me... Be careful who you invite to your channels", he concluded.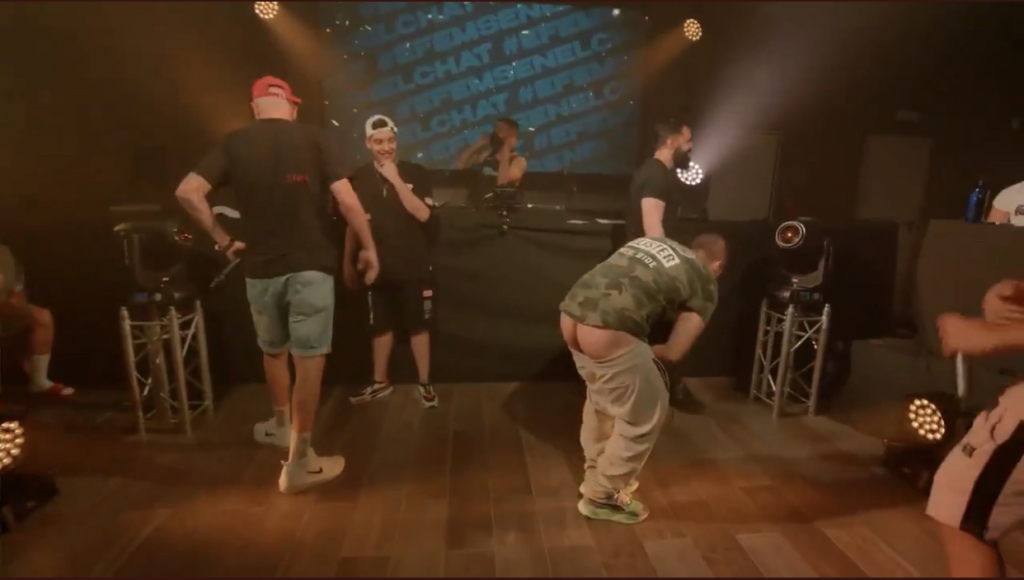 (Picture: Twitch)
#FreeIbai has already been posted by his following on Twitter and is expected to go trending during the course of the evening.
At the time of writing, Ibai hasn't revealed the infamous Twitch ban screengrab for this third penalization nor has the streaming platform has come forward regarding the ban of one of its most popular figures.
We'll keep you updated as the situation develops.