Earlier this week, gaming organisation One True King (OTK) came under fire for their "Friendsgiving" event, which saw Malena attempt to give Team Envy content creator Minx alcohol despite Minx claiming to be using oxycodone medication at the time.
Followingly, Esfand attempted to prevent Minx from drinking the alcohol in a bid to protect her from mixing it with her medication. But this subsequently spurred massive backlash from fans from all directions.
After Minx claimed that her using oxy was a "joke," Esfand was slammed for being an overprotective "simp," while Minx was harshly criticised for her ill-tasted "joke". Followingly, OTK co-founder Mizkif decided to prevent future similar incidents by limiting alcohol at all future OTK events.
Mizkif wants to limit the alcohol at future OTK events
During Mizkif's most recent Twitch Livestream on 25th November, he explained that "the alcohol is not beneficial" and believes that if certain streamers need it to be entertaining, then they aren't entertaining at all.
"If you can't be entertaining without alcohol, then you're not entertaining. Right? And that doesn't just go for me; that goes for all of us," Mizkif said.
The Twitch star continued to explain that OTK as an organisation needs to "step the f***k up" and "stop being p*ssies" if it wants to be a good org. "If you can't be funny and you need alcohol for everything, then we might as well take an RV to Hollywood Boulevard," Mizkif added.
After a brief pause, Mizkif announced the organisation's collective decision to limit alcohol consumption at future OTK events.
Naturally, Mizkif's announcement was met with mixed reactions by fans, some of whom claim that his decision wouldn't stop streamers from getting drunk before getting into the event.
Moreover, while Mizkif didn't explicitly mention any individual streamers, we think we know who he is referring to.
"It's so stupid to say 'limit' alcohol since Soda can just say 'I'm only drinking three bottles of wine tonight' or they can say 'only ten shots per person per night.' [...] [The] only real solution is to just not [to] have any alcohol or ban Malena since she's not sorry at all," one Reddit user commented.
Another Reddit user echoed this, saying, "We all know it isn't the alcohol. But banning alcohol is easier than banning Malena."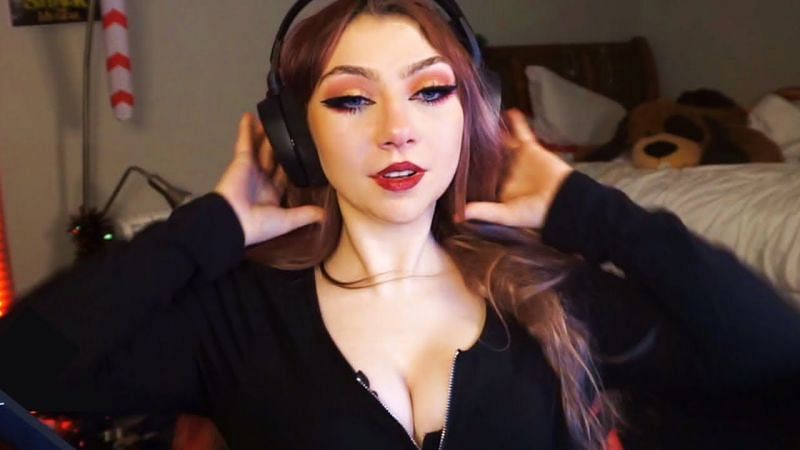 Ultimately, the question is whether alcohol itself is even the problem here. Many other streamers who drink or even get intoxicated can still maintain some semblance of respect and decorum. Given, this I feel Mizkif should instead confront the real problem, which is the streamers themselves.
Do you agree with me, or do you instead support Mizkif's move? Let me know what your thoughts are on Twitter.
Don't forget to check out our dedicated Twitch section for the latest news, updates, streamer antics, drama and more.
Featured image courtesy of Twitch / Mizkif & Unsplash.