After having sued Twitch in 2018 for an alleged unjustified ban due to fraud accusations, James "Phantoml0rd" Varga has announced through his personal Twitter account the resolution of the case where he was awarded the victory against the streaming platform.
Thanks to this verdict by the California justice, Twitch will have to pay a total of $20,720.34 USD, which although far from the $35 million Varga was seeking as compensation, is a victory that sets a precedent within the Twitch streamer community.
Next, we will review why this unusual situation started and what transpired during the Phantoml0rd v. Twitch lawsuit.
Phantoml0rd v. Twitch
Back in 2016, one of the biggest scandals in the CS:GO scene took place with a fraud allegation that involved the skin gambling platform known as CSGOShuffle, which gained big traction at the time thanks to partnerships with many content creators.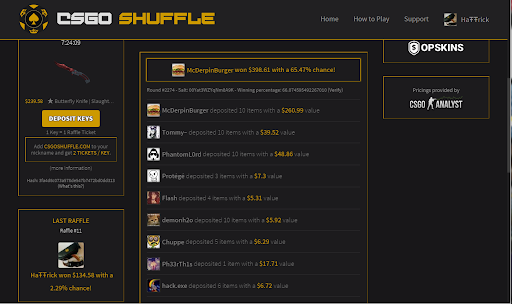 (Picture: CSGOShuffle)
One of the most prominent suspects who was pointed out as the main perpetrator due to hacker Duhau Joris' leaks was James "Phantoml0rd" Varga who ended up being banned from Twitch due to his attempt to "promote and profit from an external website".
At that time, the legal representative of Varga argued that "Twitch improperly suspended the account and terminated the contract without offering any explanation, notice or prior notification about it."
It would not be until January 2017 when Phantoml0rd was given reasons for the suspension of his channel which connected him with an illicit act. In February 2018, the streamer decided to file a lawsuit against Twitch in the Supreme Court of California, due to false accusations and breach of contract.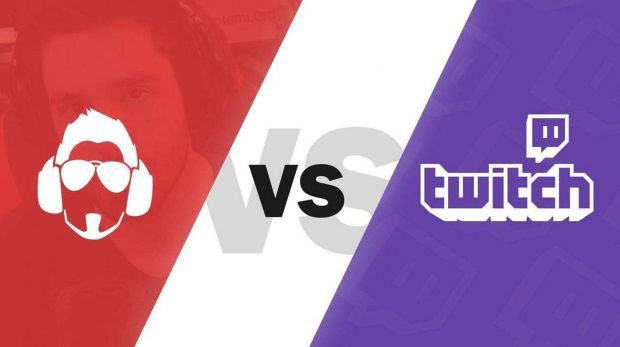 (Picture: Phantoml0rd)
Derived from this, Twitch made a cross-complaint shortly before the hearings began, where they mentioned that Varga "began abusing Twitch's services to scam other Twitch users and its community for his own financial gain", banning him after about a year of various warnings and penalties to "ensure the integrity of its rules and the content broadcast on its services."
Then, after a time without knowing more about the case, Twitch filed more paperwork in July 2020, asking the Superior Court of California to dismiss the case according to a report by Richard Lewis, a request that was denied by the judge hence the legal battle between both parties continuing without a winner, until this date.
After more than two years since the initial lawsuit was filed, and with Varga's reputation "seriously damaged", Phantoml0rd made known through a tweet the final verdict in which he has been granted victory against Twitch's fraud allegations.
In addition, Phatoml0rd tweeted out that the jury in charge of the case found Twitch guilty of committing fraud asking his followers to "let that sink in" in emotion and disbelief.
At the moment, Twitch has not provided an official statement about the ruling, which is not surprising due to the difference in magnitude that the platform has achieved today compared to 2016.