Earlier this year, internet prankster and "professional raw dogger" JiDion was at the centre of controversy after sparking a targeted hate raid against Twitch superstar Imane "Pokimane" Anys, which saw the streamer flooded with hateful, discriminatory and sexist messages.
After receiving massive backlash for his actions on social media, the prankster was slammed with an indefinite suspension from the Amazon-owned streaming platform just days after becoming a partner.
Followingly, JiDion owned up to his actions by publically apologising to Pokimane and admitting his wrongdoing. However, what followed next caught everybody by surprise.
JiDion and Pokimane make peace after Twitch hate raid drama
On 3rd February 2022, JiDion uploaded a picture of him and Pokimane eating burgers, with the caption, "Ask me and Poki questions." 
Ask me and Poki questions pic.twitter.com/WwG3s8WCuk

— WiDion (@Jidion6) February 3, 2022
Indeed, this was off-label, and, naturally, the tweet quickly gained traction by amassing thousands of comments from fans, even leading some to believe that the photo was fake.
However, Pokimane put suspicion to rest when she replied, "It's bigger than black and white." However, both internet stars remained vague about the reason they were together.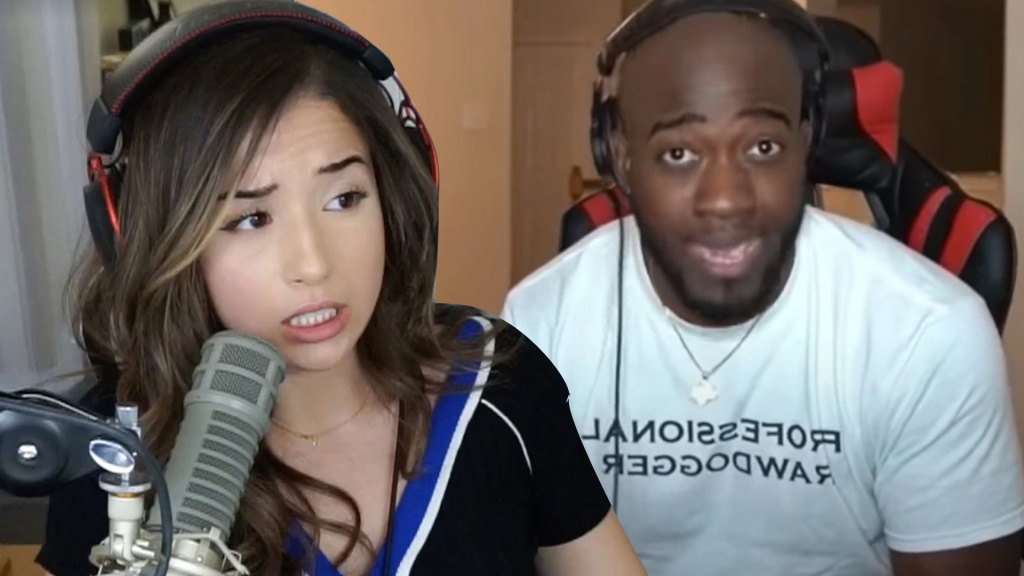 Is Pokimane collaborating with JiDion?
JiDion later expanded on his Twitter post during an Instagram live stream, where he hinted at doing a Q&A collab with Pokimane.
"Oh man, the f**k is happening right now. Did I FaZe Rug y'all? Was this whole situation just for publicity? Guess what -- all your questions will be answered in like three to five weeks," JiDion said.
The internet star continued, adding, "I don't like beef; like, I'm a chilled dude [...] if you have a disagreement with a person, it can always be mended. That's all I'm going to say."
Neither JiDion nor Pokimane has commented further on the matter; however, we can undoubtedly expect more information regarding their plans soon. It is otherwise great to see that the two have set aside their differences and squashed their beef, from what it seems.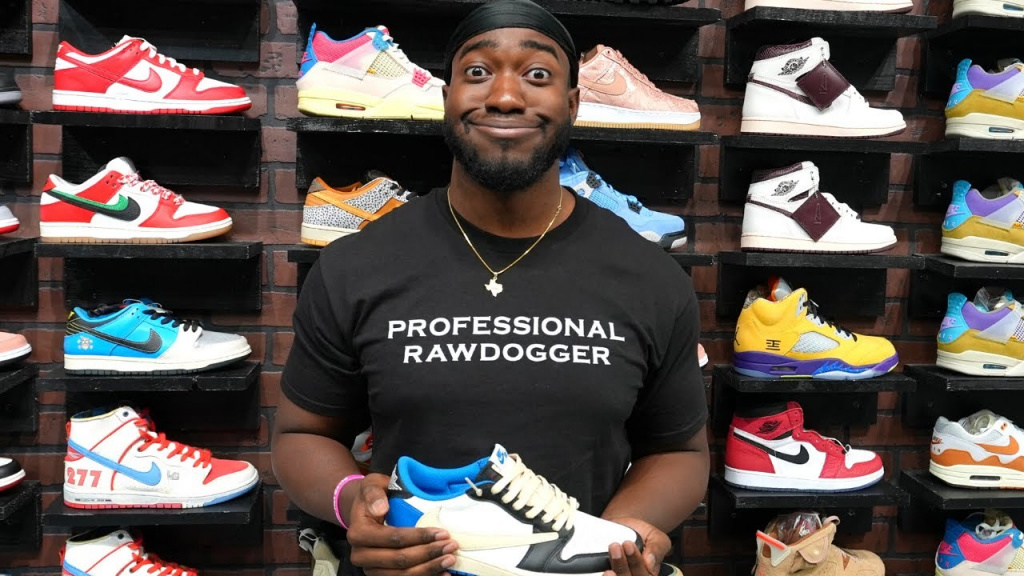 Considering that JiDion is perma-banned from Twitch, he probably won't feature in a co-stream. Well, that's true if Pokimane remains on Twitch or if she starts a "new chapter" someplace else. Otherwise, we could see the two together again on YouTube.
We'll be sure to keep you updated. Until then, be sure to check out our dedicated Twitch section for even more bizarre news, just like this one.
Featured image courtesy of Twitter / JiDion.