Twitch megastar Imane "Pokimane" Anys has been through a rough time as of late after being the victim of a "sexist" hate raid led by JiDion, and even some fallout in the form of legal threats from Ninja and his wife. The queen of Twitch also has to deal with those who create sexual Pokimane clips, and it appears she has had enough of those people.
In a recent stream, Pokimane slammed those who create sexual clips from her content, saying "there's truly no saving people like that".
Pokimane on sexual clips
Pokimane has explained that people are going back through years of her footage to string together clips, making her look "inappropriate".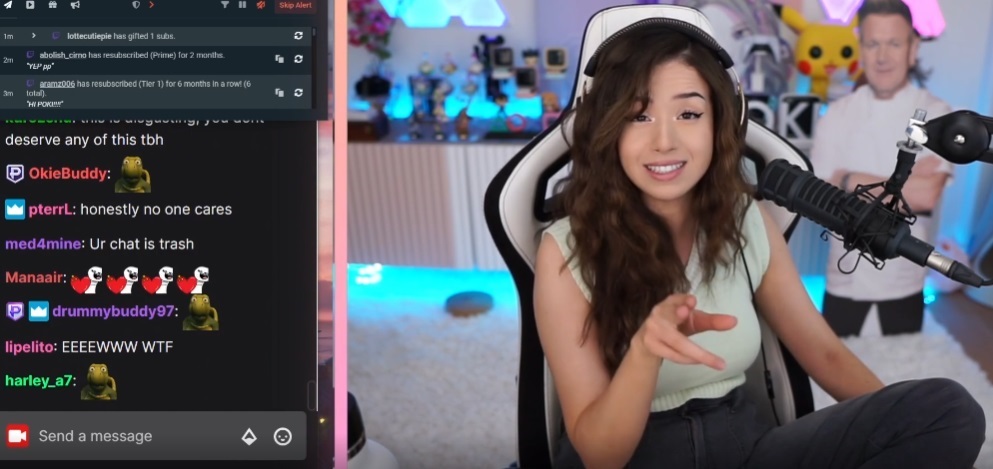 These clips include her sticking out her tongue, or when she got mad from dying in a game.
Pokimane explains how these "sexual clips" get created, addressing those responsible: "You went through years of me streaming to clip together moments where, like, I stick my tongue out, or like I'm mad that I died, and you clip them together intentionally to make me look sexual when I wasn't even being sexual. That's crazy. You're bending over backwards to prove a sh#tty point."
Pokimane continues by saying these creators make the excuse that it is okay to talk about her sexuality because "you were sexual all these times, so it is okay for someone to speak about you sexually."
In her response to these sexual clips, Pokimane notes that even if it was someone with, for example, an OnlyFans account, it still doesn't make it okay for people to speak about them in a sexual manner "on your platform".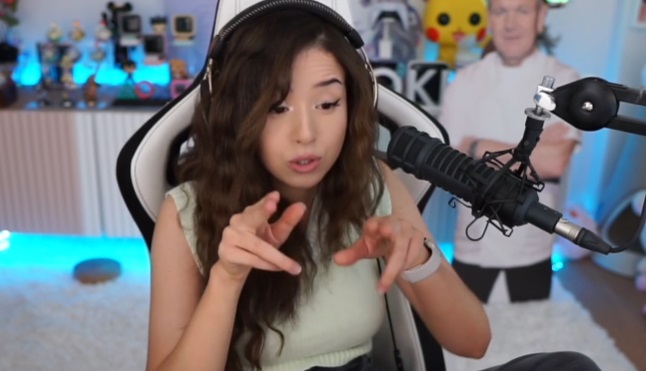 This isn't the first time Pokimane has spoken out against those who create clips of this manner. Dating all the way back to October 2020, when Pokimane spoke out against "perverts" who did exactly the same thing.
It's great to see Pokimane stand up to people who go out of their way to make her life more difficult. Hasn't the queen of Twitch had enough issues to deal with lately? Come on people...
Featured image courtesy of Pokimane.