In recent years the streaming world has gone nuclear with Twitch establishing itself as one of the world's biggest media platforms. Superstar content creators like Pokimane, NICKMERCS, and many others have used Twitch to take their followings to the next level, and are now established online icons.
Pokimane has graduated to the level where nearly everything she does goes viral, but the most recent exchange was certainly deserving. One of her recent Twitter battles is making the rounds with fans enjoying the humour.
After Pokimane tweeted out a selfie with an emboldened caption, the mentions flooded in with other big names chiming in. Check out this hilarious sparring between The Queen of Twitch and The Youth Football Coaching Legend.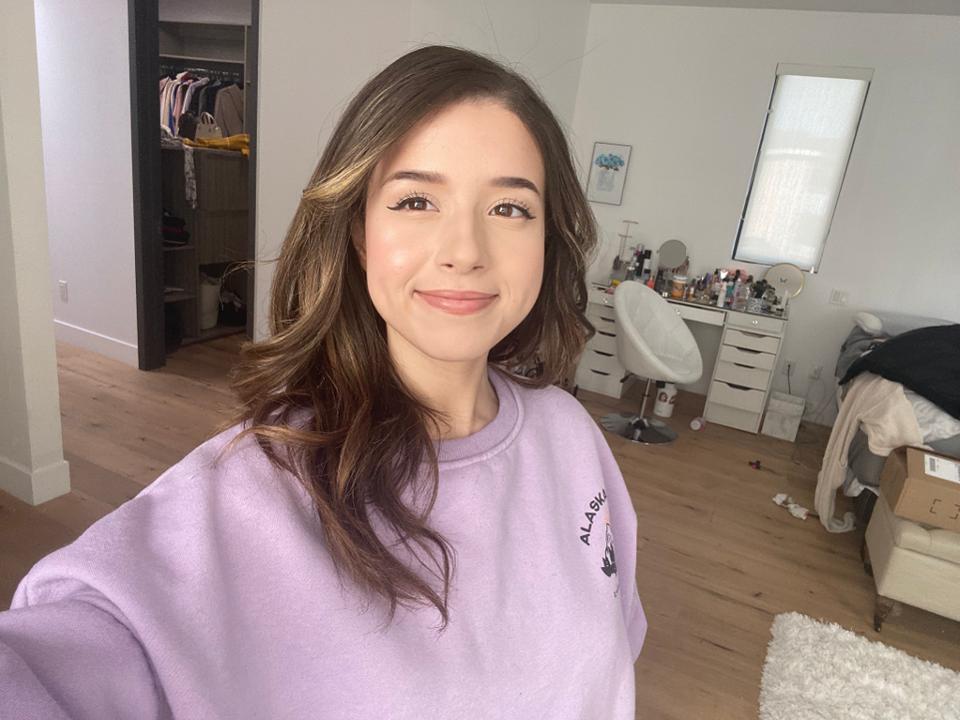 Pokimane & Three Year Letterman hilarious Twitter exchange
We are only in February of the new year, and the Twitch superstar is already making waves again, this time without even getting online for a stream. One of her recent tweets blew up to the tune of over 300,000 likes and elicited many responses of all sorts.
The post was a picture with no make-up and the caption read "this face makes more money than you'll ever see in your life." To be fair, it's likely true for many viewing the tweet, but that certainly didn't stop some from firing back whity responses.
One of those who offered a rather humorous reply was the youth football coaching legend himself, Three Year Letterman. The internet sensation is one of the funniest accounts on Twitter and has over 244,000 followers himself.
Here's what Showstopping Little League Umpire had to say:
Doubt that. I have better things to do than sit around watching a British cartoon like Pokémon all day. I'm a 1%er who rakes in $35.03/hr plus bennies, a cell phone, and a company car (fully loaded 2011 Taurus)

— Three Year Letterman (@3YearLetterman) February 15, 2022
Pokimane then responded by copying and pasting Three Year Letterman's tweet, further inciting the youth football coach. And he wasn't about to let it go either, fully capitalizing on this exchange with one of the biggest names on the internet.
After telling Pokimane to drop the sarcasm, Three Year Letterman said "I literally couldn't turn a door handle this morning because I have so many championship rings. I'm guessing you turn door handles with ease." Fans are now beginning to follow Three Year Letterman due to this exchange, so much so that he wanted to address his new audience and welcome them in with more jokes. Looks like it all ended in positives.
Welcome new followers. If you were looking to learn more about unfinanced waterbeds, taxidermied wolfs' heads, suits of armor, bennies, fountain views, unlimited laser printing privileges, DVDs, No Fear t-shirts, and standing ovations, you've come to the right place.

— Three Year Letterman (@3YearLetterman) February 16, 2022
Go check out the rest of our dedicated Twitch page for all the best news, streamer drama, and much more.
Featured image courtesy of Pokimane.