Most "first-time" experiences are meant to be pleasant. This simply isn't the case for Twitch partner Thomas "Rakyz" Gonzalez, who received a ban last night at around 21:11 GMT. Since this is only Rakyz' first-ever ban, it's unlikely that it will be permanent. This does, however, taint Rakyz' otherwise squeaky clean record. Big yikes.
According to the former League of Legends 9z mid-laner, Twitch sent a notification a week ago, but seemingly did not take any further action; until now, that is. It is arguable whether the present ban is due to a new infraction of the Twitch Terms of Service, or whether it is related to a prior incident.
Why was Rakyz banned on Twitch?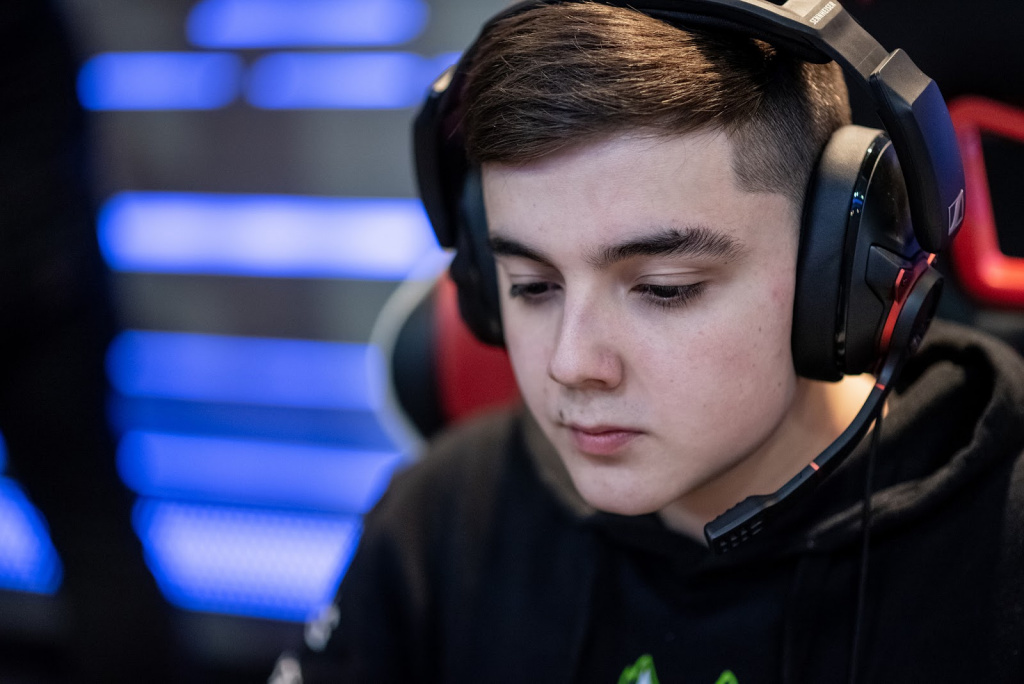 (Picture: Riot Games)
The streamer swiftly took to Twitter, confirming that "it is 1 day on the ban". This is good to hear, as we're sure fans are dying to have their favourite streamer return to the platform. Rakyz also appropriately commented "I don't look at hot tubs anymore", alluding to the potential of it prompting the ban by Twitch.
Given the recent launch of Twitch's new "Hot Tub" category, following their citing that "being sexy is not against our rules"; it's unlikely that this is the case.
No miro mas hot tubs 😢es de 1 dia el ban, nos vemos gente :( ME CAGAN EL SOLOBOOM https://t.co/O1GrbiEu2E

— Vicente Trautmann (@Rakyzlol) June 7, 2021
Rakyz later added in the comments that the ban was "due to accidental nudity or explicit sexual content".
Me notifican que es por Desnudez accidental o contenido sexual explícito, me acuerdo que hace 1 semana se vio algo y me notificaron pero despues nada, nose bien por que sera el ban pero 1 dia de vacaciones papi se juega al wow

— Vicente Trautmann (@Rakyzlol) June 7, 2021
It is yet to be confirmed what content was shown on stream, although the streamer may have displayed inappropriate content in a VOD clip that was later removed or edited, as indicated by a Twitter user.
Should there be any further developments on the matter, rest assured that we'll have it covered.
Be sure to check out our dedicated section for all things Twitch, including news, drama and updates from your favourite Twitch streamers.
Header image via Codigo Esports.