Twitch's attempts to implement, or sometimes remove, features from their website have proven to be controversial in the past and their latest move is no different.
On 22nd May, The Amazon-backed streaming platform revealed their plans to include over 350 new tags related to gender, sexual orientation, race, nationality, ability, mental health, and more, with Reddit not really buying into the ordeal quite yet.
The addition of the transgender, black, disabled and veteran tags, among many others to the available array of options is currently under fire over at the infamous LivestreamFail subreddit.
Whether it's shaming Twitch for their late initiative or blasting them for segregating their content creators, Redditors are having a field day in the original post.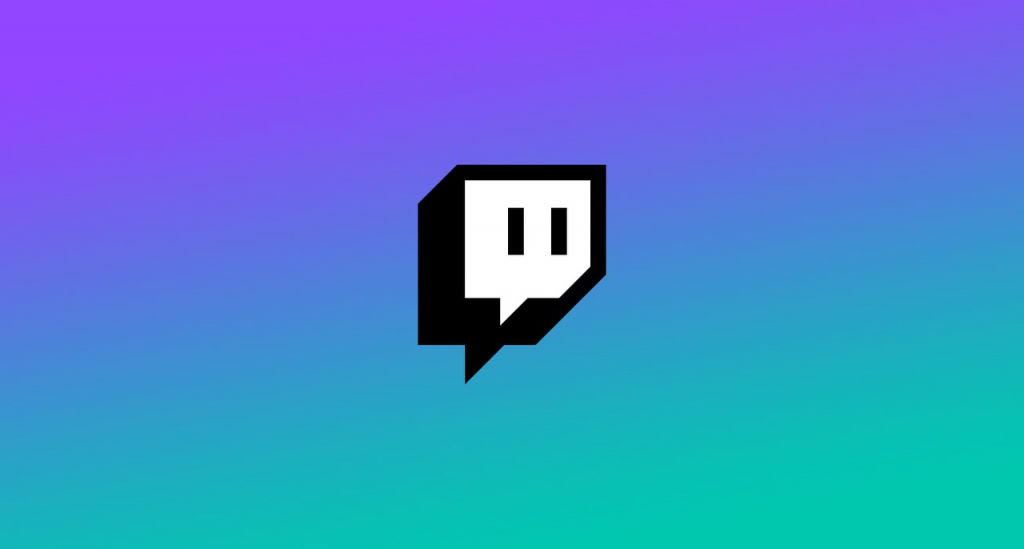 (Picture: Twitch)
From users referring to the update as a perfect addition "for their new porn section", referring to the Pool, Hot Tubs & Beaches tab to viewers upset the "Blind Playthrough" got the ban hammer from the platform but these tags make the cut.
Word on the web is the new tagging system, although completely optional for content creators, will be the haters' new meta to raid minorities and belittle them faster and easier than ever.
"Our hope is that these new tags help every community, but especially those that are underrepresented, grow and thrive," Twitch stated, acknowledging aggressors and reminding them their interactions are subject to enforcement of their policies.
Twitch will be going live on 26th May at 9:30 am PST to talk more about the change, policies and guidelines as the streaming platform is opening up to new ways to find your favourite content and place to call home.