Twitch streamer Kaitlyn 'Amouranth' Siragusa has made her next business investment which she recently announced on social media. Amouranth revealed that she had purchased a 7-Eleven store for a staggering $10,000,000 in what could be her biggest purchase to date.
This comes just weeks after she detailed her first investment purchase, acquiring a gas station in her home state of Texas. The Twitch streamer has stated that she plans to invest in several properties and businesses to further boost her revenue.
Amouranth owns a 7-Eleven store
Early this month, Amouranth detailed how she acquired the gas station, much to the criticism of her detractors. Despite fending off the criticism, the Twitch streamer continues to grow her property investment portfolio with her latest purchase.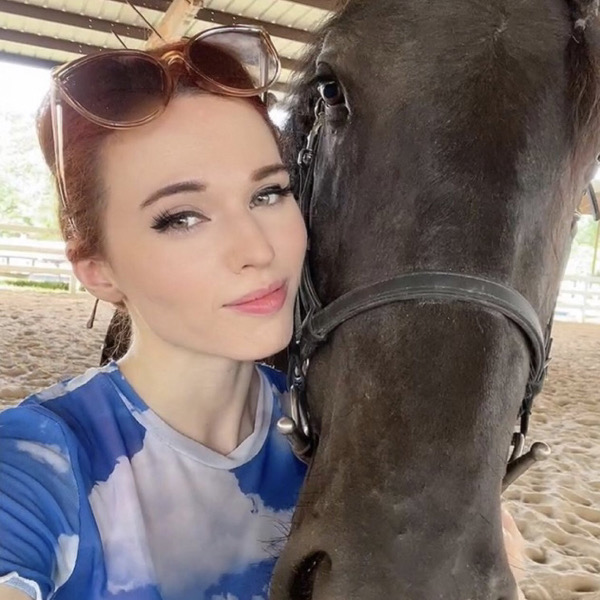 Amouranth can proudly reveal that she now owns a 7-Eleven store, a purchase that she made public on Twitter. She also detailed the locale of her purchase, being nearby a major highway, as well as the price tag for the investment.
"It's a syndicate deal, so I only own like a quarter of it! Huge location, located close to a major highway and downtown metro area," the streamer revealed on Twitter.
Oops I did it again. A 7-11 this time! ~$10,000,000 price tag. It's a syndicate deal so I only own like a quarter of it! Huge location, located close to a Major highway and downtown metro area!

more details to come, stay tuned! https://t.co/FH6nGoA5YLpic.twitter.com/cNtd9kXZGd

— Kaitlyn (@wildkait) November 26, 2021
In terms of the motivations behind her latest property investment, she explained that it is mainly just for profit, much like her previous purchase. As such, the acquisition of the 7-Eleven store is one that Amouranth is very proud of, even though she doesn't intend on buying a supercar any time soon.
"Unlike a vineyard or sports team, the latter of which has actually been a great investment looking back, no one buys a gas station took fancy or flex," Amouranth tweeted.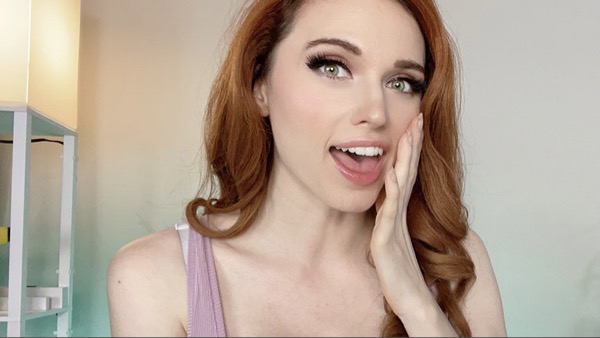 While we wonder what other property investments or purchases Amouranth was alluding to, the Twitch streamer was more than happy to celebrate her latest purchase with "a round of Slurpees", which she'll be footing the bill for.
As we attempt to enjoy the Slurpee, courtesy of Amouranth, we send our congratulations to the Twitch streamer on another successful business investment. We can only hope to wonder what's next for Kaitlyn 'Amouranth' Siragusa and what properties she'll add to her growing portfolio.
Don't forget to check out our dedicated Twitch section for the latest news, updates, streamer antics, drama and more.
Featured image courtesy of Twitch / Amouranth.