While Russia's invasion of Ukraine sparked outrage worldwide, tanks and heavy artillery continue to wreak havoc in densely populated urban districts across the country, resulting in a steep rise in deaths and casualties.
Despite global protest movements and sanctions imposed by the West, Russian hostility persists. More recently, the aggressors launched ballistic missiles at several sites across Ukraine's cultural heart of Kharkiv, destroying communication towers, apartment blocks and Freedom Square.
Twitch streamers Bulochka and her sister Alina_dln were unlucky enough not to evacuate the city. Instead, the streamers single-handedly experienced the disastrous assault mid-stream and were forced to abandon their home as shells rained down outside.
Ukrainian Twitch streamers abandon home as shells drop outside
A Twitch user subsequently clipped the moment and shared it on the Livestream Fail subreddit on 3rd March 2022, where it quickly amassed over 3000 upvotes. According to the original poster, the sisters initially felt safe (and brave) enough to stay in the city; however, following the increasing siege, it's become nearly impossible for them to leave.
In the clip, the sisters can be seen chatting with their Twitch viewers when suddenly they hear shelling in the distance. Initially, Bulochka appeared curious about the rumbling, leaning in her seat presumably to peer through the window to gauge what was going on.
Then, after a moment of silence, the sisters experienced further rumblings as shells continued to descend on their hometown, prompting them to spring up from their seats in fear and evacuate the room. As they proceeded out the room, viewers could still hear the bombshells while the stream was running.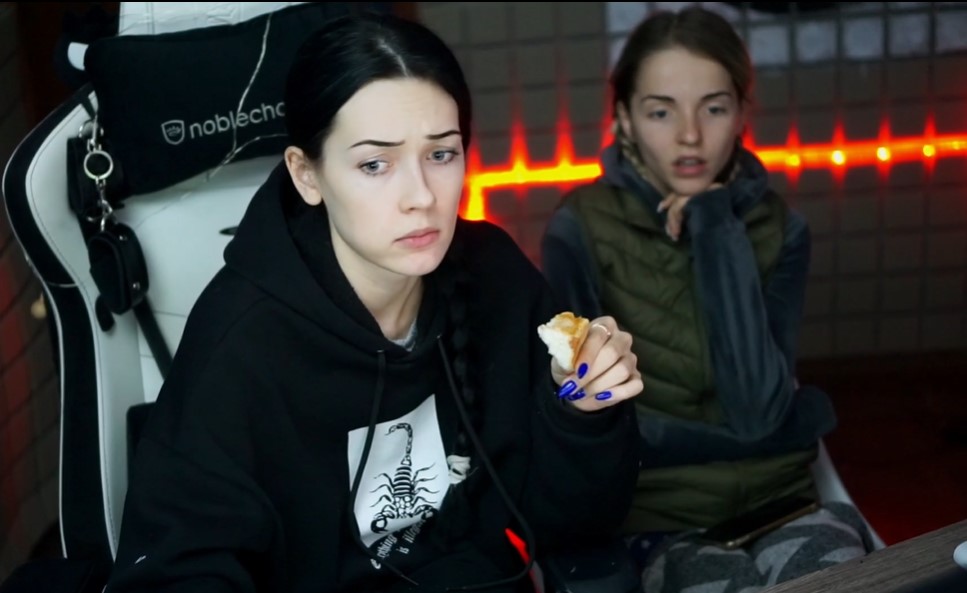 Indeed, the fear of not knowing whether you or your home is the next to be shelled is unimaginable, and it's crazy to think that Bulochka and Alina_dln are living this reality. Worst of all, this isn't the first on-the-ground account of shelling.
Last week, esports athlete Oleksandr "s1mple" Kostyliev said that Russian troops shelled his city of Kyiv before pleading for peace at IEM Katowice 2022. "All of us want peace for Ukraine and for [the] whole world. All of us are scared, and all of us need to show an example [...] we all need to stay humans first," s1mple said.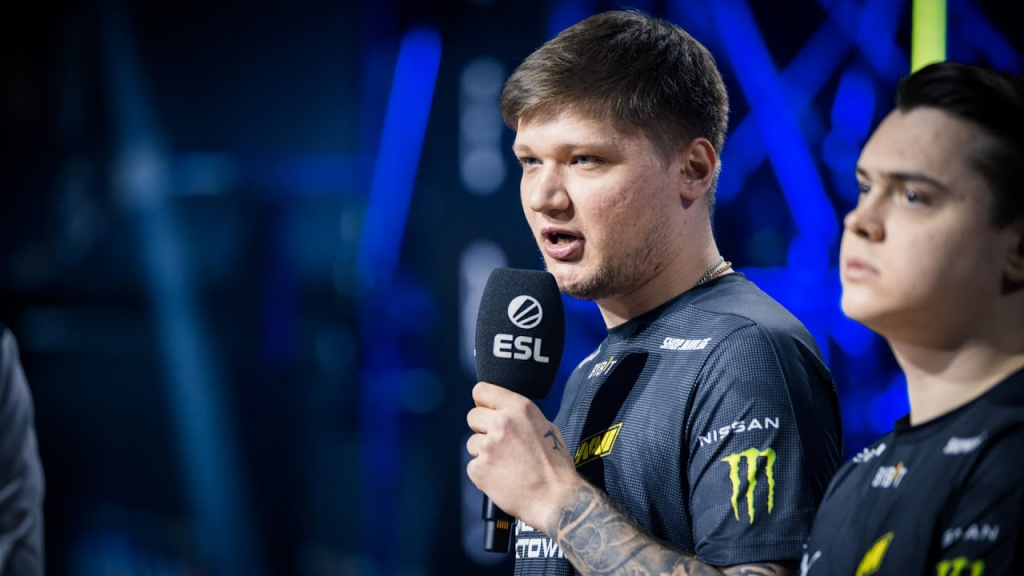 Since the invasion, many esports organisations worldwide have demonstrated their support for Ukraine, including notable tournament organisers, like ESL and BLAST, outright banning Russian-linked teams from participating in their leagues.
According to the Ukrainian military forces, the situation has slowed down; however, there have been no hints that Russia is ready for peace talks. Regardless, we hope the streamers and everyone in Ukraine stay safe amid the crisis.
Featured image courtesy of Twitch /  Bulochka.