Clearly, hackers will always find a way to ruin things for everyone. After massive backlash from streamers, the ,000
Twitch Rivals Europe Warzone Showdown
tournament had to be reset after a player was alleged to be cheating.
The decision to do a full reset came after popular Twitch streamer, Fifakill, demonstrated how a player was using aimbots in the tournament. The accused player was a Czech Twitch Partner, called "DavskaR", who had over 8000 followers on Twitch.
Twitch Rivals streamer banned for cheating
Initially, Twitch staff dismissed the allegations by Fifakill and permitted DavskaR to continue playing. This was despite several clips being posted on social media platforms showing the obvious use of aimbot hacks.
Fifakill swiftly took to Twitter to vent his frustration, tweeting: "I've died to a cheater in Twitch Rivals, who is streaming himself cheating and [he] is a Twitch Partner. The admin said 'no reset' and he is allowed to continue playing!"
ive died to a cheater in twitch rivals who iss streaming himself cheating and is a twitch partner. THE ADMIN SAID NO RESET AND HE IS ALLOWED TO CONTINUE PLAYING!

— Fifakill (@Fifakill_) July 20, 2021
The apprehension by Twitch admins not to disqualify the cheater was met with tremendous backlash after their decision jeopardized the competitive integrity of the event. "This guy is shameless. He is 100% cheating", pro Warzone player, Newbz, replied.
CloudFuel, who is the Twitch Rivals Community Manager, later confirmed that DavskaR was "removed from the event" and that "an investigation was launched" regarding the incident.
An investigation was launched and the player in question was removed from the event.

— CloudFuel (@CloudFuel) July 20, 2021
At the time of writing, DavskaR's Twitch channel has also been banned as cheating violates the Twitch Terms of Service. We suspect that he will be banned from playing Warzone by Raven Software as well.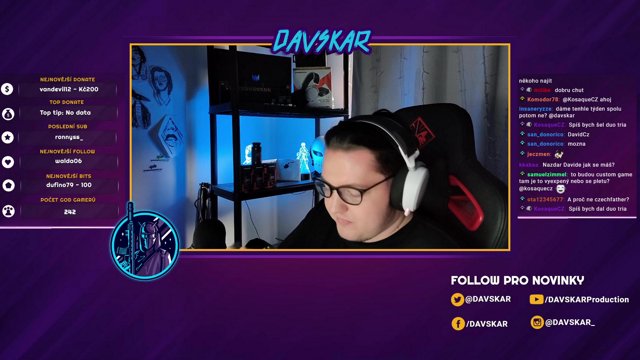 Indeed, this incident represents a much broader issue plaguing Warzone, which is the issue of cheating. Despite a massive ban wave being announced by Raven Software just last week, it would not appear as though it's had any major effect.
According to an analysis by Inven Global, around half of the Warzone Subreddit posts, this week were regarding cheating. Many of these posts were regarding the latest version of the "God Mode" cheat spotted in Season 4 Reloaded.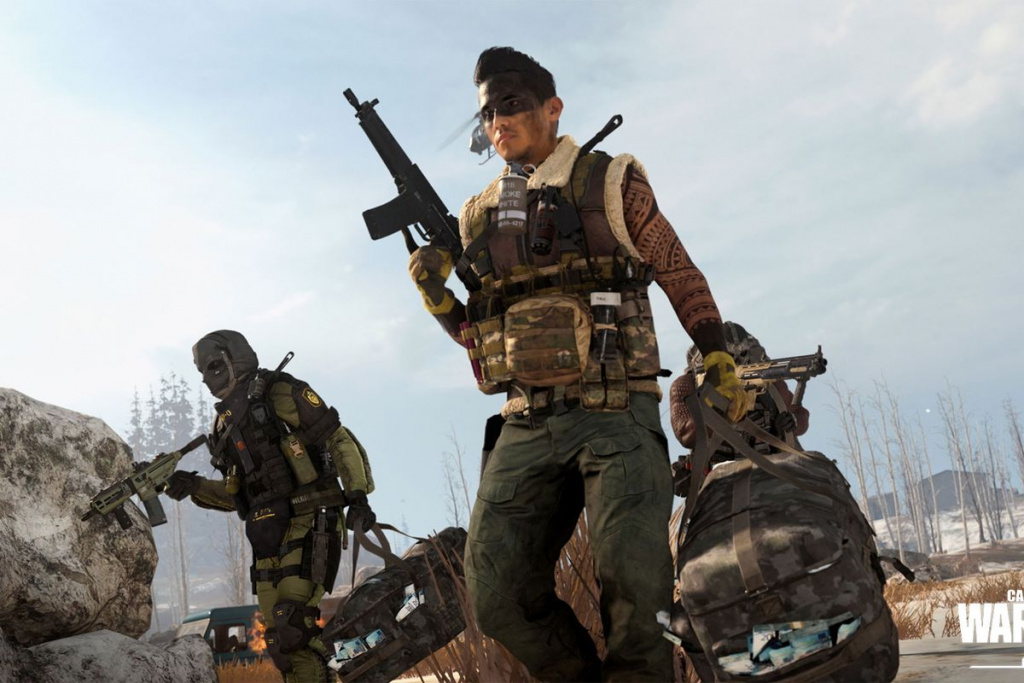 It's clear that cheating is a major issue and that competitive tournaments like Twitch Rivals are, by no means, exempt. We certainly hope that more will be done by tournament organizers and game publishers to curb cheaters from trying their luck in competitive events in the future.
Don't forget to check out our dedicated Twitch section for news, streamer antics, drama, and more.
Header image via Twitch.