Dr Disrespect is back in the streaming business. While the first broadcast on his YouTube channel since his permanent Twitch ban last June did not feature the streamer himself, a fake station called VSM news could be heard in the meantime.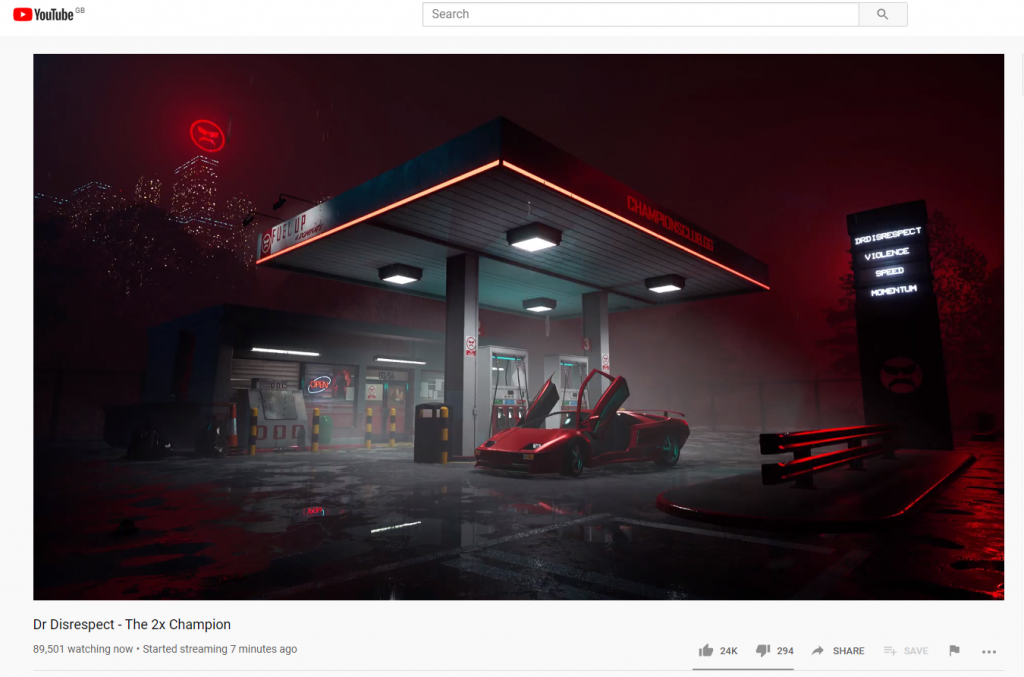 (Picture: Dr DisRespect)
The Doc would confirm he would be appearing on 7th August, meaning all we got until then are these tidbits of information provided by VSM news anchor, Johnny Bandini. Most are lighthearted jokes at the expense of other streamers like Michael "Shroud" Grzesiek or Timothy  "TimTheTatman" Beta, yet there might have been some clues in regards to Doc's future. Dr Disrespect's VSM news announcements
Here are all the VSM news announcements heard throughout the YouTube stream:
TimTheTatman Jeep Step
"Johnny Bandini here, TimTheTatman has yet to be seen not using his little Jeep step. Every time he opens his door, that little Jeep step pops out, puts all pressure into the step and into the Jeep he goes. No one has yet to see him not use that step."
Halo Infinite
"Microsoft has finally revealed Halo Infinite gameplay from the single-player campaign. I think it's safe to say at this point we can only pray they bring a BR to the title, and I'm certainly not referring to a battle rifle."
Fortnite streamers quitting
"Everyone is leaving Fortnite. Tfue, Cloakzy, even SypherPK have all called it quits and it doesn't look they're turning back any time soon. Rumours suggest people are getting tired of watching full-grown adults do Fortnite dances."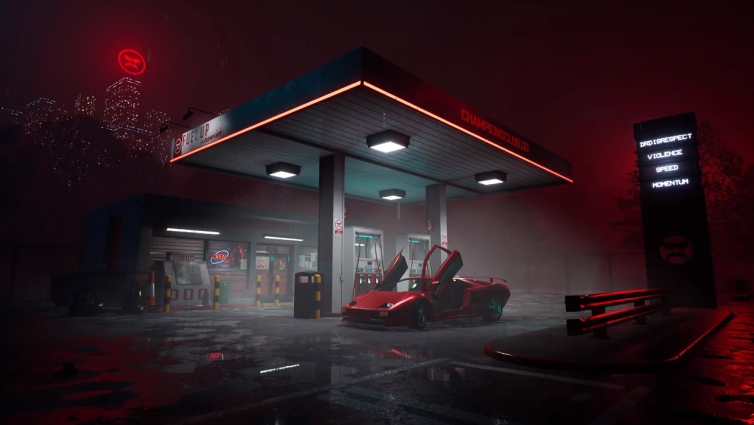 Joe Rogan on videogames being a waste of time
"Joe Rogan called videogames a waste of time. I tend to agree with him, most kids these days suffer from social anxiety trapped in their little boxes, their little cages if you will, screaming at their parents, D- grades all because they have a dream that they can make millions of millions of dollars playing a little kiddies game. When the reality is only .0001% are in the money."
Shroud's Scooter
"This just in, Shroud's scooter has just been recovered on the side of the freeway. It's almost like there's been a reversal in roles because now the scooter is present but Shroud is still missing."
Naked man at Area 51
"Area 51 closing down after an absolute psychomaniac burst through the fence last night. Surveillance cameras show an out of control lunatic sprinting butt naked through the corridors and then disappearing through a doorway. That is the last time we see this individual on camera."
$250 million investment from Dubai
"A two hundred and fifty million dollar investment has been made to the Dr Disrespect arena by mysterious sources from Dubai."
Dr Disrespect exclusive interview
"It looks like anybody who is live streaming on Twitch cannot play with Dr Disrespect while he's livestreaming on his brand new platform. Wait a minute, the teleprompter is having some issues... I am in a live exclusive interview! I literally have Dr Disrespect on the phone! Are you there are you on the other side of the line?"
"Doctor, I have to ask the question, why were you banned on Tw-- This f*cking teleprompter is going crazy! Ladies and gentlemen, I'll see If I can try to get this exclusive."
Valorant VFX issues
"Still, no one's watching Valorant, stream numbers are at an all-time low and a new character has just been introduced to the game. What does this new character do? How am I supposed to know, all I see is VFX, VFX, VFX, oh god I'm getting a seizure."