Twitch streamer, Chance "Sodapoppin" Morris (otherwise known as "Soda"), swiftly realized that the excitement of his return to the OfflineTV (OTV) Rust server was short-lived.
This followed after just hours of playing the game, where the Twitch star was reminded why he previously quit the game. Rust, for those who don't know, is a multiplayer-only survival game with a steep learning curve. Sodapoppin went on to reveal the reasoning behind his decision to his fans.
Sodapopin quits new OTV Rust server
During Soda's broadcast on the 6th of July, he said: "When I first played Rust a long time ago, I felt like it was I'm sitting here learning this game with a bunch of other noobs; like we all sucked". Consequently, Soda added that "[he] didn't constantly feel like [he] was falling behind".
He went on to explain how he would get excited after simple things, citing that he was "super happy" crafting pistols and thought that he was "doing very well". "All I did was grind. All I did was grind super f***ing hard", he said.
Soda then explained that he later realized other players had crafted significantly stronger weapons during that time. This of course must have been incredibly offputting and we can understand why Soda would feel defeated.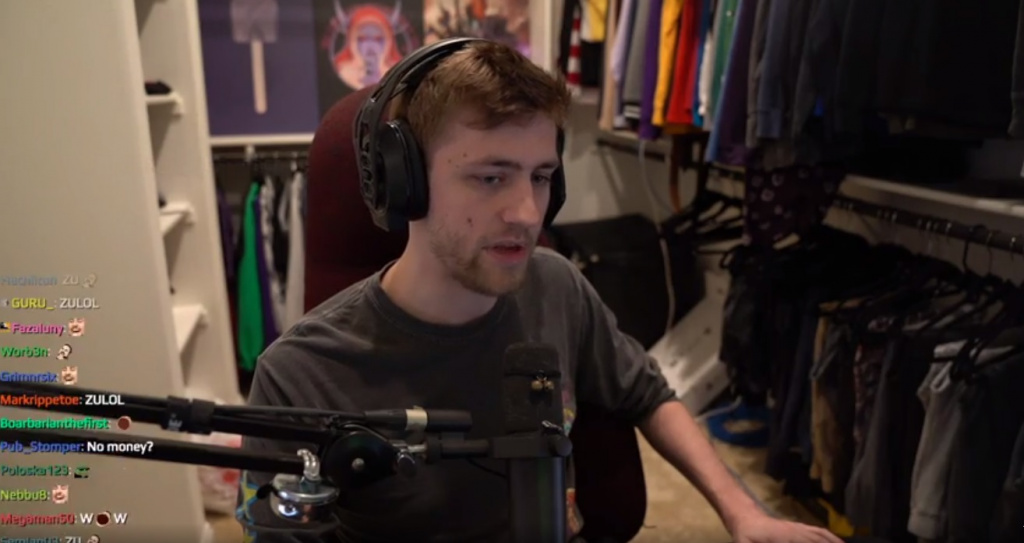 "Oh, so essentially I'm just going to sweat my a** off; like [put] my brain in giga-mode to learn this entire game, just to barely not even [keep up]", he said. Soda later indicated that upon upgrading his weapon, he wanted to feel like he was accomplishing something, rather than feel like he was "now one tier behind". He also further mentioned that he simply did not like "the grind" of the game.
We certainly understand how Soda must feel and suspect that his departure from the game will likely entice others away from the title too in the distant future.
Don't forget to check out our dedicated Twitch section for news, streamer antics, drama, and more.
Header image via Twitch / Sodapoppin.