YouTube Gaming star Guy "Dr Disrespect" Beahm has surprisingly taken a liking to FromSoftware's newest RPG title, Elden Ring. However, given multiple reviewers branding the game a "masterpiece," this shouldn't be surprising.
While perhaps more forgiving than its Souls predecessors, Elden Ring is not without its challenges, which seemingly pale in comparison the Doc's implicit gaming prowess. Indeed, the legendary streamer is a "Two-Time" champion, after all, so this is a given.
After spending several hours playing the game already, Dr Disrespect now seems convinced that he might just be the best Elden Ring player to have lived. The streamer even went as far as to throw shade at Twitch streaming icon Felix "xQc" Lengyel, who coincidentally already finished the game.
Dr Disrespect claims he might be the best player in Elden Ring
While battling the Ancestor Spirit boss on 2nd March, Dr Disrespect said, "I might be the best Elden Ring player. I mean, I'm doing all this at level what - what's my guy, 27, 28?". Dr Disrespect then proceeded to call out xQc, saying, "I mean, xQc, he's like Level 99 [and] he's got someone off-stream grinding it for him."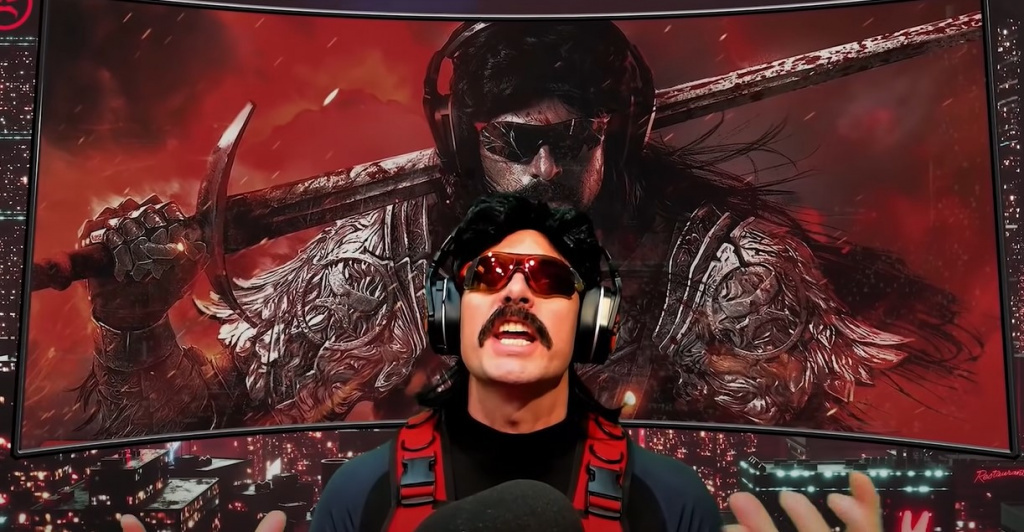 The Doc continued, adding, "You know what, I'm just so sick and tired of f*cking being overlooked as a Two-Time back-to-back champion in terms of gaming skill."
The Two-Time proceeded to also lay claim to being the "best sniper in the history of first-person shooters," adding that when he picks up these "easy" single-player titles, "the results show." Indeed it does, and many fans would agree.
Besides the steady stream of Redditors calling him a "Gigachad," fans have been impressed by the Doc's recent attempt at an RPG. "I love that Doc is branching out into a bit of variety. [The] dude can make any game entertaining to watch," the top comment read. Do we need to say more?
While FromSoftware's latest title is far from Dr Disrespect's usual gaming titles, like Warzone or Apex Legends, it seems that the power of the Elden Ring is slowly taking hold of the Doc, despite outright rejecting the game at first.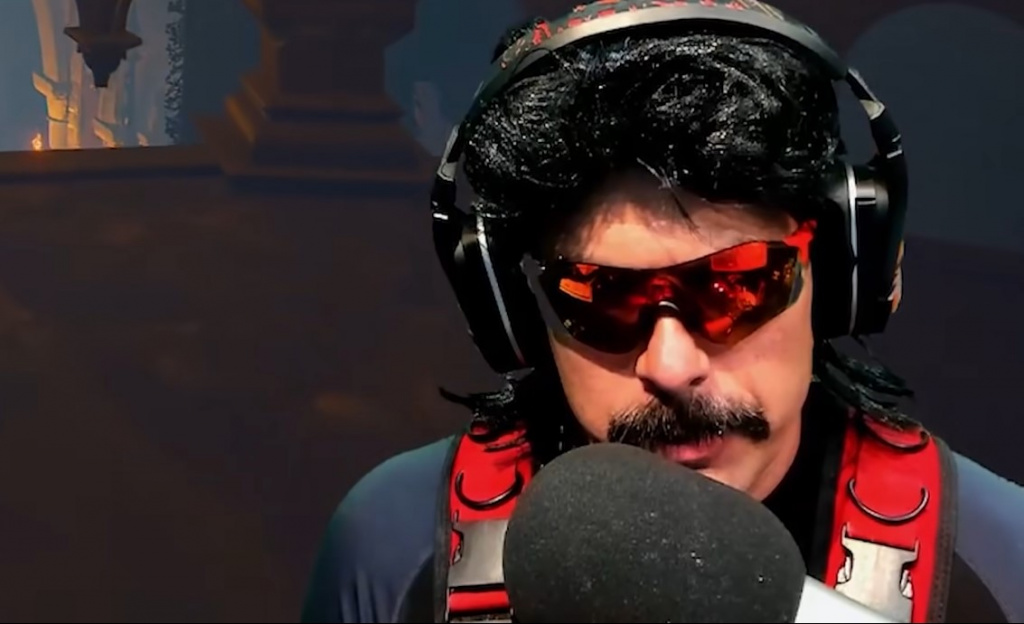 Interestingly, it seems as though the Doc's having genuine fun -- which, admittedly, is a healthy break from his usual rage-filled streams; and fans would agree. One fan on YouTube wrote, "That's the first time I've ever watched an entire stream, something about Doc and this game just go perfect together." We certainly agree.
If you're interested in reading more news about your favourite Twitch and YouTube streamers, then don't forget to check out our dedicated sections.
Featured image courtesy of YouTube / Dr Disrespect.