At the start of 2021, Felix "PewDiePie" Kjellberg took a break from content creation. After his return on 23rd January, fans have been enjoying his variety of content. One piece of content, a Cocomelon diss track video which also references rapper 6ix9ine, was released on 14th February and in the early hours of 19th February, YouTube removed it.
Why was PewDiePie's Coco video removed?
PewDiePie is no stranger to diss tracks, and who can really forget his "B$%ch Lasagna" diss track when he was fighting with T-Series to be the most subscribed channel?
PewDiePie's new diss track video, entitled "Coco" roasts the extremely popular kids' channel, and takes jabs at both J.K. Rowling as well as rapper 6ix9ine.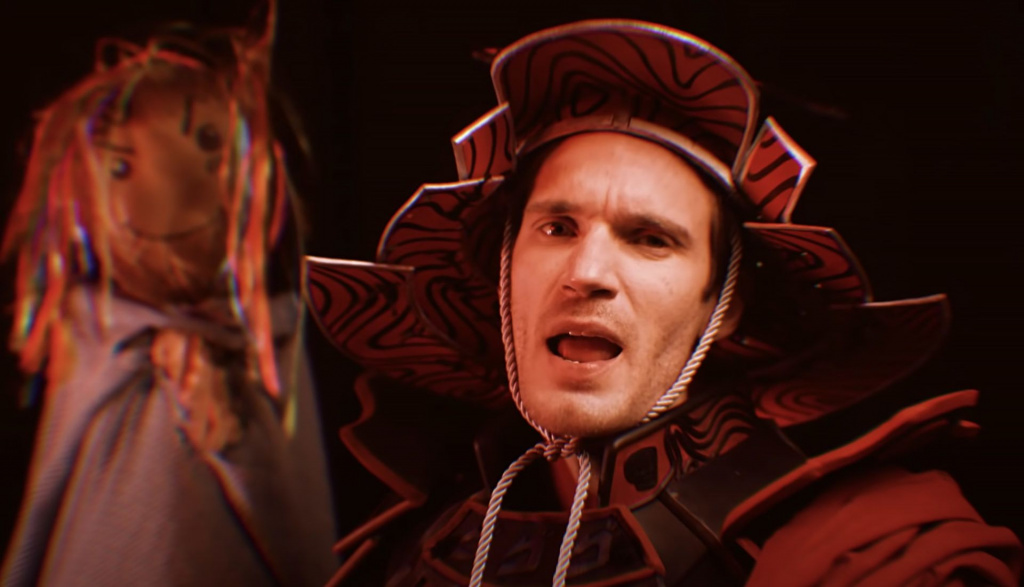 (Picture: PewDiePie)
Unfortunately for PewDiePie, his Cocomelon diss track has been removed by YouTube. According to the video platform's TeamYouTube Twitter account, any reuploads of the original, including full length or partial reuploads, clips, etc will be removed too. Only still images are allowed.
YouTube's support noted PewDiePie's Cocomelon diss track video violated two policies, namely:
Child safety: by looking like it was made for kids but containing inappropriate content.
Harassment: by inciting harassment @ other creators - we allow criticism but this crossed the line. Specific policy details in the image below.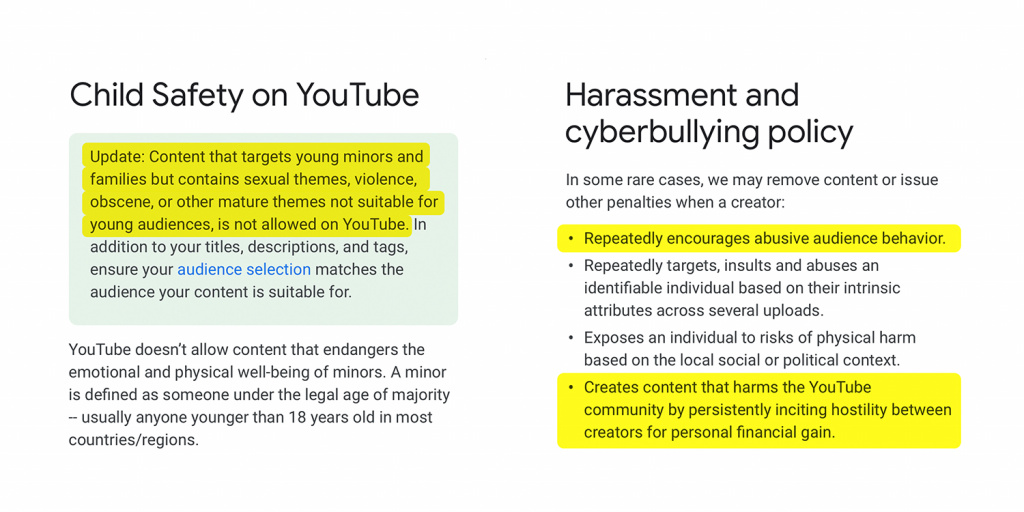 YouTube's support continued by linking to their referenced policies. You can read the Child Safety policy here, and the Harassment & Cyberbullying policy here.
Felix "PewDiePie" Kjellberg did tell his fans he has no beef with the Cocomelon channel. However, in the video, PewDiePie delivers roughly four minutes of lyrics, mostly roasting the children's channel, while dressed up as a Mr Rogers clone...
At the time of writing, PewDiePie has not made an official response to his Cocomelon diss track video being removed.