Own your content. That's the lesson both parties can take from debacle surrounding British streamer SlikeR's YouTube channel after it emerged the creator of the channel, who is not SlikeR, deleted it after the pair reportedly had a falling out of the regularness of the uploads.
The situation isn't as bizarre as it first seems as many Twitch streamers will, instead of DMCA fan pages on YouTube, instead co-opt them with an agreement that some or no revenue will be split, often with the Twitch streamer happy to be gaining followers through the YouTube videos but with none of the hassle of making them themselves.
These relationships usually become formalised with the streamer having control over the channel with the original creator essentially becoming an employee, that step seems to have been missed by SlikeR though who entrusted the channel completely to the editor while also allowing him to keep 100% of the profits.
In a tweet SlikeR confirmed the deletion of his channel: 
"For people asking yes my youtube is gone. I asked for ownership and this is the result," he wrote. "Don't trust anyone. It's my fault for not creating it under my email but I thought I could trust him."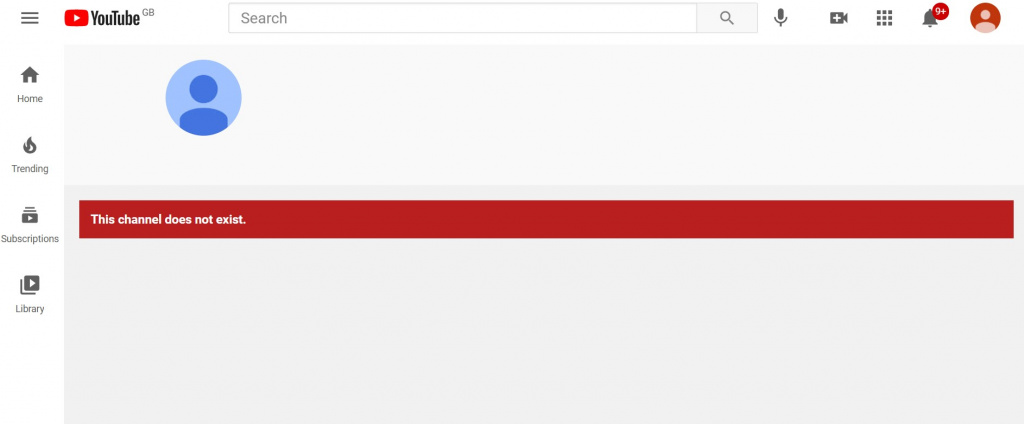 The page that greets you when you try to visit Sliker's YouTube channel. (Picture: YouTube)
Sliker also stated he would soon be making a new YouTube channel.
The deletion of his channel will be a bitter blow as in November he celebrated reaching 100k subs posting a picture to his Instagram of him cuddling the silver plaque awarded to channels that reach the milestone.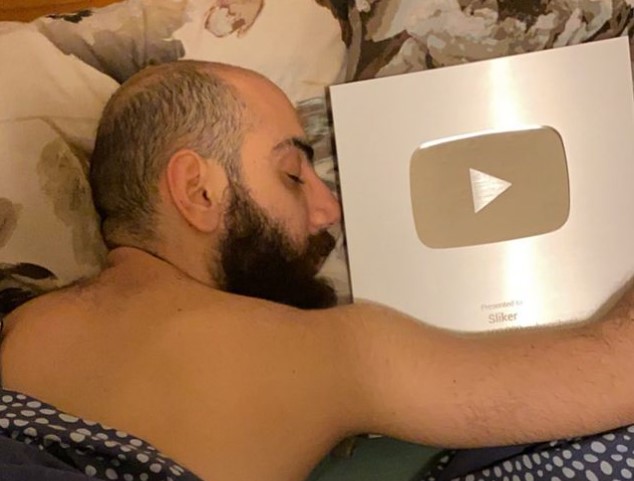 SlikeR recently celebrated 100k subscribers on his YouTube channel. (Picture: @Sliker)
Sliker, who is signed to Team Liquid, is a popular variety streamer boasting over 368k followers, most recently he has been seen roleplaying away with the likes of Ali "Myth" Kabbani in OfflineTV's Rust server. 
Banner image credit: Sliker