YouTube megastar Felix "PewDiePie" Kjellberg was shocked to learn that a fan-made non-fungible token (NFT) made in his likeness was selling for 995 Ethereum or over USD 4 million. 
Indeed, PewDiePie has a massive global audience of over 111 million subscribers; therefore, it should be no surprise that a fan would mint an NFT in honour of the famed YouTube star.
However, the King of YouTube is unsure about how he feels about it, given that he never consented to its production.
PewDiePie reacts to crazy $4 million NFT replica of himself
In a video entitled, "NFT has hit a new low," uploaded on 16th December, PewDiePie reacted to the NFT replica of himself.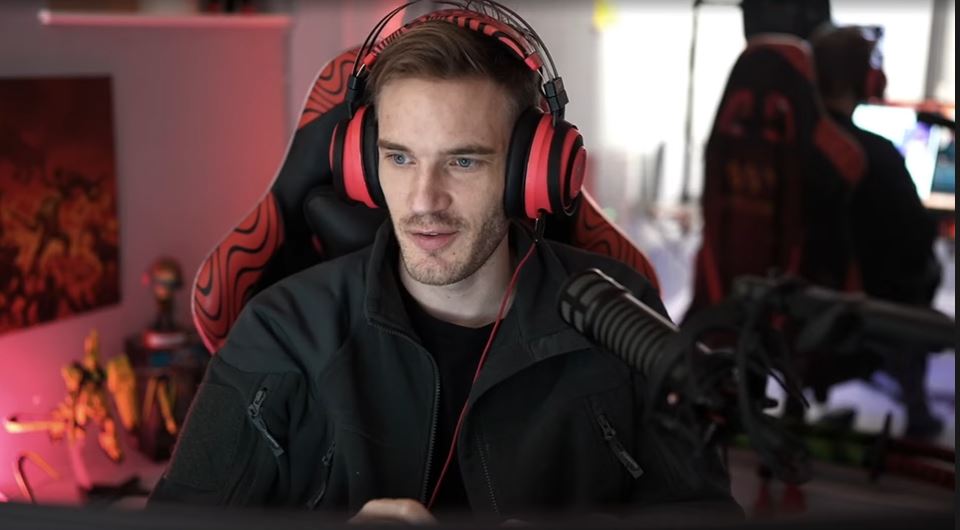 "Of course, I had nothing to do with this. Goddamnit, what the f**k. It's selling for $4 million! How!?" PewDiePie said. The YouTube star continued, saying, "It's so uncanny. It looks just like me [...] Jesus christ dude."
You can watch Pewd's reaction in the video below. The segment starts roughly around the 2-minute timestamp.
Indeed, NFT technology has surged in popularity and was recently integrated into flagship games. For example, Ubisoft announced the inclusion of NFT items in Tom Clancy's Ghost Recon Breakpoint when they debuted their Quartz NFT platform.
However, the technology has received mixed reactions from online community members. In the case of game developers GCS Game World, backlash from fans forced them to withdraw their decision to integrate NFTs into the S.T.A.L.K.E.R. 2: Heart of Chernobyl.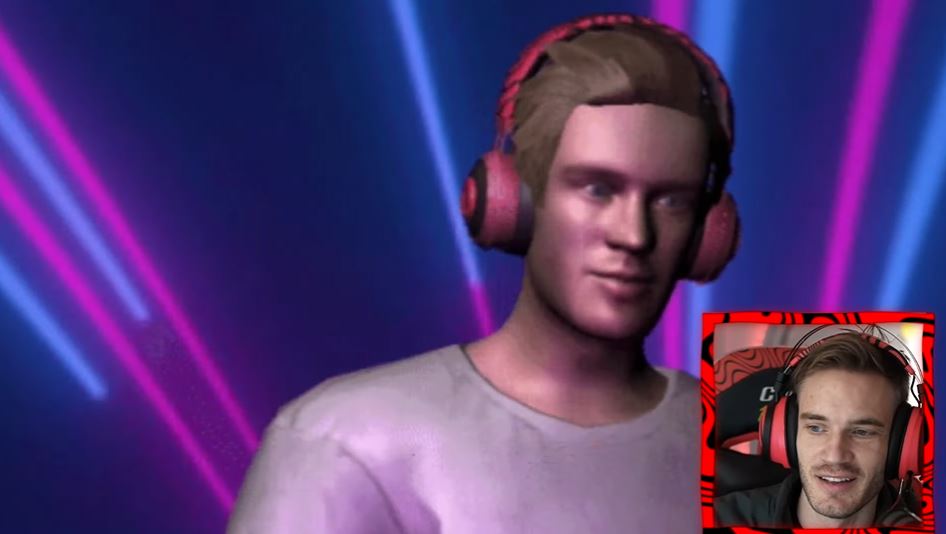 In addition, Valve has taken a definitive stand against cryptocurrency-backed technologies and outright banned NFT games from its marketplace. However, despite this, PewDiePie contends that his NFT still looks cool but made a point to note that "people are doing lame sh*t with it."
What do you think about NFT technology? Be sure to share your thoughts with us on Twitter.
Don't forget to check out our dedicated YouTube section for news, streamer antics, drama, and more.
Featured image courtesy of YouTube / PewDiePie.