After RFLCT's launch on 19th October, 100 Thieves content creator and
YouTube
star Rachell "Valkyrae" Hofstetter had been at the receiving end of significant backlash from the public. This followed after the skincare product line was
branded a "scam"
regarding its pseudoscience-backed claims to protect against blue light.
RFLCT subsequently yanked its products from its online store amid the backlash, signalling the termination of its newly launched brand. On 30th October, RFLCT confirmed that its products would no longer be available in a statement on its website, citing that it "decided to move forward on new paths."
Shortly after RFLCT's controversial launch, Valkyrae dropped off the radar, distancing herself from the brand and her fans for nearly two weeks. However, upon returning to YouTube on 2nd November, she confirmed that her partnership with RFLCT was finally over.
Valkyrae in therapy over trauma from controversial RFLCT launch
"RFLCT is no longer. We officially separated without a lawsuit, and they pulled all the products out of 400 stores. So that happened," Valkyrae revealed in a YouTube stream. She continued to explain that "it was a clean break," adding that although it took a long time, she felt lucky that she was able to walk away legally unscathed.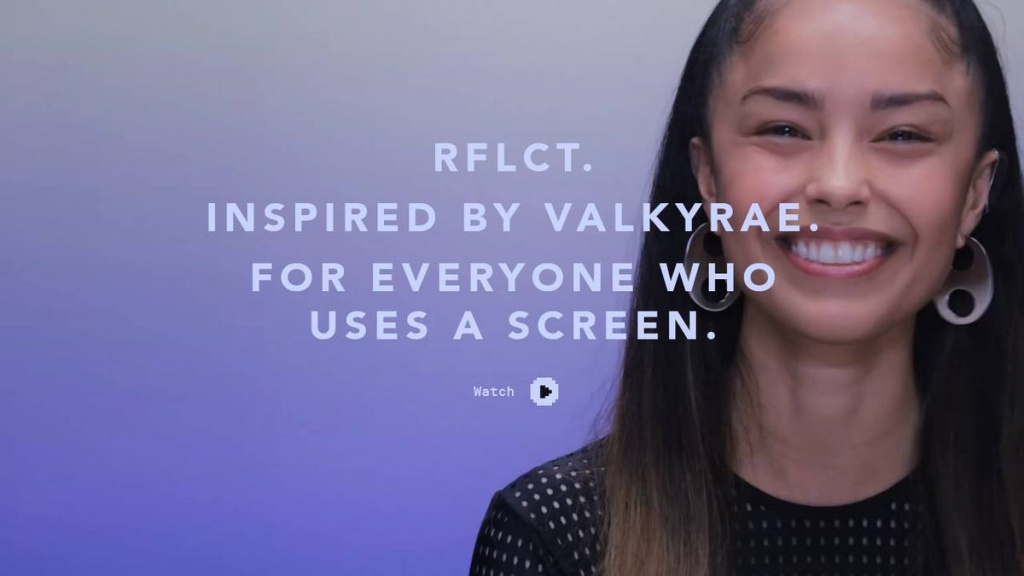 "It took a long time, all the lawyers and stuff, but we did it. I'll never forget. I got really lucky that there wasn't a lawsuit, but I do think that I have mental damage from all of this, for sure, but we're okay," the YouTube star said.
The YouTube star also revealed feeling depressed and enduring tremendous "mental damage" from the controversial launch. Accordingly, Valkyrae says that she is going to therapy owing to her trauma. "I became very depressed. I have depression. I've really been having a bad time," she said.
Valkyrae noted that her involvement with RFLCT was a remarkable experience and that she learned a lot from it, citing that she will be "more careful with everything moving on now." Valkyrae said that it was "crazy" figuring out how "dumb and naive" she could be and concluded: "I can't trust myself anymore. I just can't do that anymore."
Valkyrae previously spoke about the RFLCT scandal's damage to her brand and feared that her career would be over.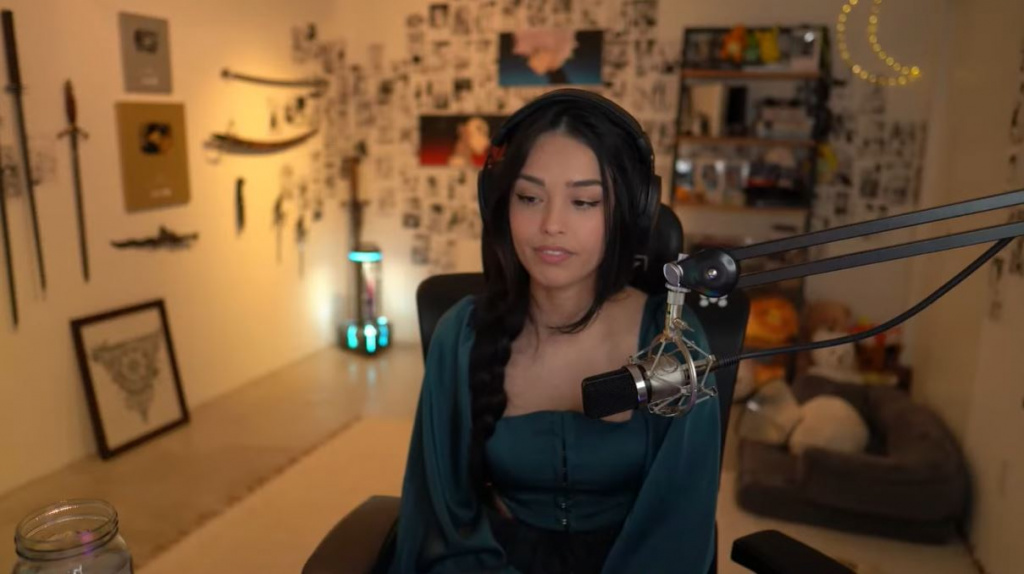 However, in her defence, her ignorance is arguably what saved her career since it may have been more devastating if she had instead knowingly sold a "scam" product (case in point, the infamous Save The Kids "pump and dump" crypto scam).
It is otherwise comforting to know that Valkyrae is seeking help to deal with her trauma. We trust that her therapy will restore her to the bubbly streamer we all know and love.
Don't forget to check out our dedicated Twitch section for news, streamer antics, drama, and more.
Featured image courtesy of Twitch / Valkyrae.