Rachel "Valkyrae" Hofstetter has been posting cryptic tweets since 15th March and it seems she has finally provided the internet with some more context.
The first of the cryptic tweets was a picture of Valkyrae in a black bodysuit with black nails and matching face mask, with the one-word caption: "soon".
Then, on 17th March, Valkyrae retweeted Corpse Husband's AKA CORPSE's music video announcement, again with the same caption.
Finally, the 29-year-old teased an upcoming video, promising to post a "new vlog tomorrow sometime after 10am pst" -- almost confirming that the new vlog will be a behind-the-scenes released after the DAYWALKER! music video.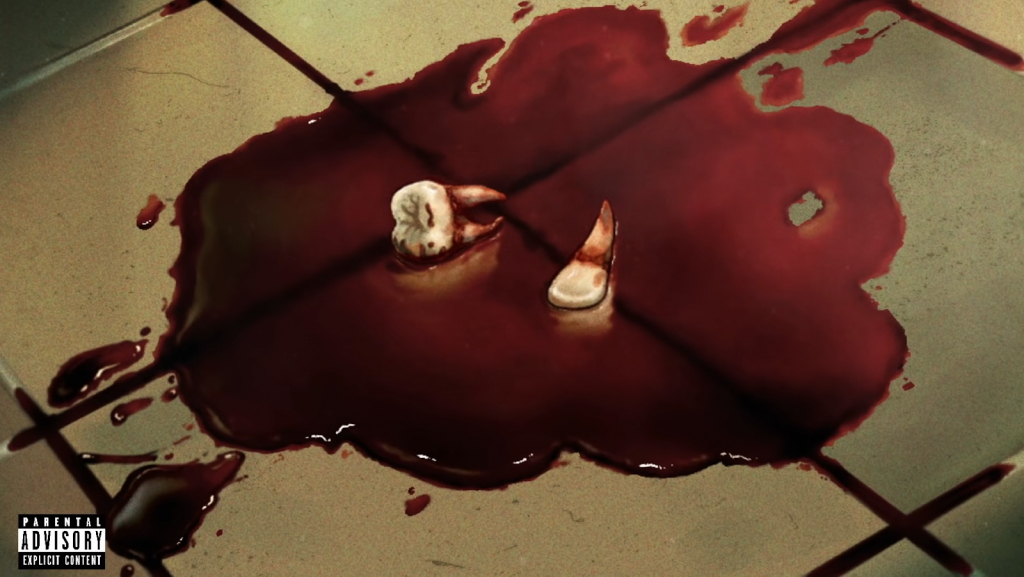 (Picture: YouTube)
DAYWALKER! is Machine Gun Kelly's latest single featuring YouTube's very own, CORPSE. The song was released on 12th March and had originally promised a music video the day after.
The has been no explanation as to why the music video release was delayed in the first place with no comment from either MGK or CORPSE.
If her tweets are pushing us in the right direction, the DAYWALKER! music video will feature Machine Gun Kelly and Valkyrae playing a female version of CORPSE. 
Machine Gun Kelly teased the music video with a tweet of his hand running in blood on 12th March.