Twitch superstar and YouTube content creator Imane "Pokimane" Anys has gathered a lot of followers over the years playing videogames and chatting mostly about gaming-related topics. Now, Pokimane has launched a brand-new YouTube channel for random stuff, not related to gaming.
What is Pokimane's new YouTube channel?
Pokimane's new YouTube channel is called "imane" after her real name. Her regular Twitch.tv channel and YouTube channel has millions of followers thanks to her gaming content. 
For the imane YouTube channel, Pokimane just wants to share "random things" with her fans. After releasing her first video on 9th February 2021, she already has over 84,000 subscribers.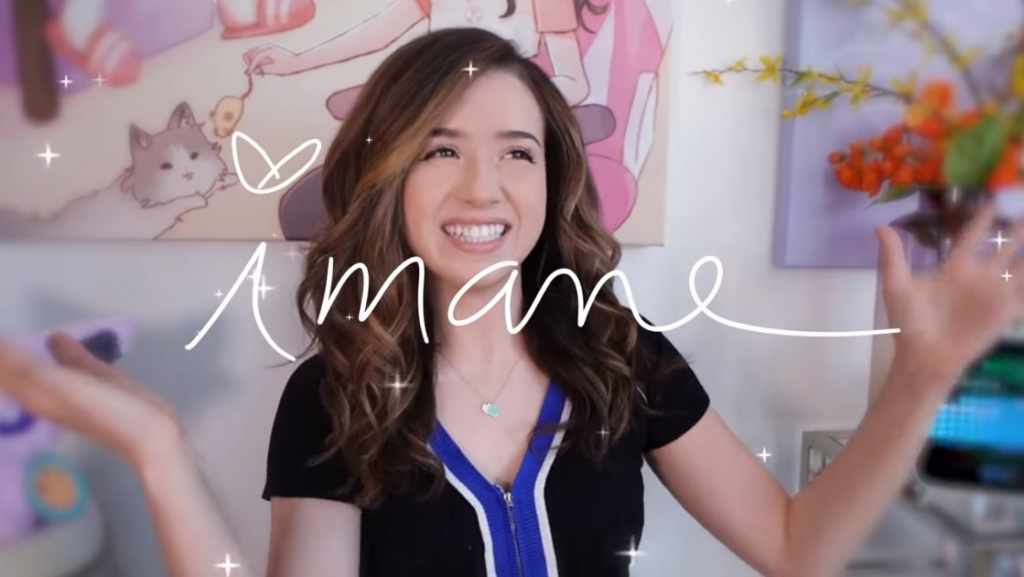 (Picture: Imane)
There's only one video on Pokimane's new YouTube channel right now, as Imane Anys introduces the channel to her fans.
Pokimane explains: "I essentially wanted to create this channel just for it to be a place where I could share random non-gaming related things that don't go on my main channel.
"I think it's pretty clear what the YouTube algorithm prefers, and when being a content creator is your job, admittedly, you do feel some pressure to kind of abide by certain guidelines or post content that you think will perform."
Pokimane continued by explaining this new channel is for the sake of enjoying what she is posting, and sharing things she loves.
In the video, it is clear Pokimane is very excited and happy about the new YouTube channel, and she is asking fans what type of non-gaming related content they want from her.
According to Pokimane, the new channel "imane" is a passion project. This shouldn't affect her Twitch and main YouTube channel, and it is nice to see the famous content creator branch out.