In the world of video content creation, re-uploads that get even more views than the original are a constant issue for creators, especially for those on 
YouTube
 and 
Twitch
.
While both have developed tools in recent years that allow creators to deal with this (partially), content stealing has continued to increase, making it a problem that seems to have no end or solution, while those who do hide themselves through the "Fair Use" excuse.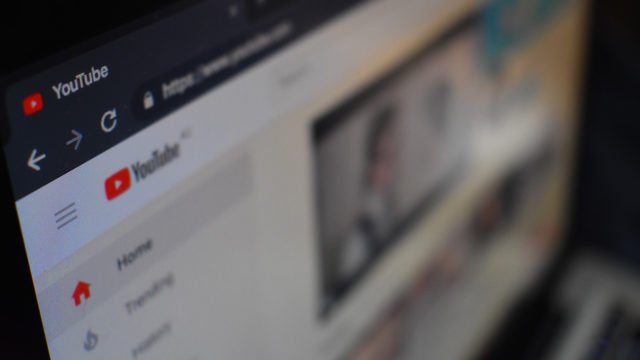 (Picture: Forbes)
So, to try to combat this problem internally, YouTube has revealed the addition of a new tool, allowing content creators to identify and eliminate any type of video that is considered duplicate and that is outside the Fair Use policies of the platform.
Content such as reviews, reactions, parodies, researches, and game cutscenes would be protected from this, as long as the shared content is in order with copyright laws, or are not re-uploadings of content not originally created by the user.
To enable this new function, every content creator submitting a takedown request will be presented with an option that allows to "prevent copies of these videos from appearing on YouTube going forward," allowing it to be added to the Copyright Match Tool even if they don't have Partner status.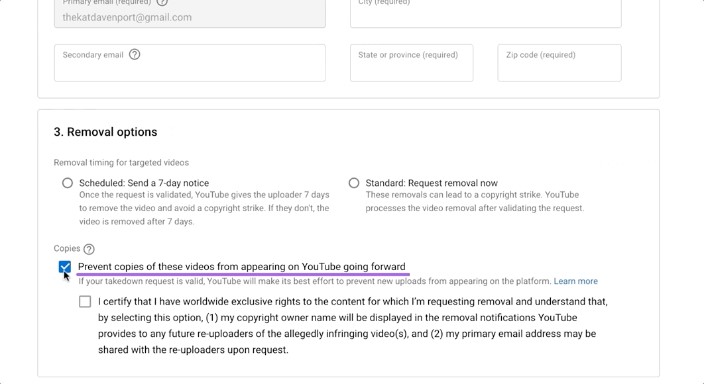 (Picture: YouTube)
Ryan Wyatt, global head of gaming partnerships at Google and head of gaming at YouTube, has confirmed that in the near future it is planned to expand access to the Copyright Match Tool, to allow creators better control regarding the protection of their content and their brands.
The impact of this new feature is going to be seen in the next few days, while many have shown some concern as most of their uploads rely on reactions and reviews, however this will really be of big relief for many others who spend hours and effort to make quality content everyday.
Don't forget to follow us on Twitter at @ginxtv and @newsginx for more on everything gaming, esports, and more.