La Temporada 11 de Call of Duty: Mobile llegó, con una cantidad increíble de contenido nuevo para los jugadores.
Esta actualización especial de aniversario viene con un nuevo mapa de Battle Royale, Alcatraz, The Club, un especio social accesible para todos los jugadores, modo Cranked, desafíos de temporada, y más.
Una de las cosas más emocionantes de una nueva temporada es el pase de batalla y todos los cosméticos que le esperan a los jugadores que decidan adquirirlo.
El pase de batalla de la Temporada 11 viene con 50 tiers, tanto premium (de paga) como gratis, con personajes, armas, blue prints, tarjetas, camo y más, todo con temas de aniversario.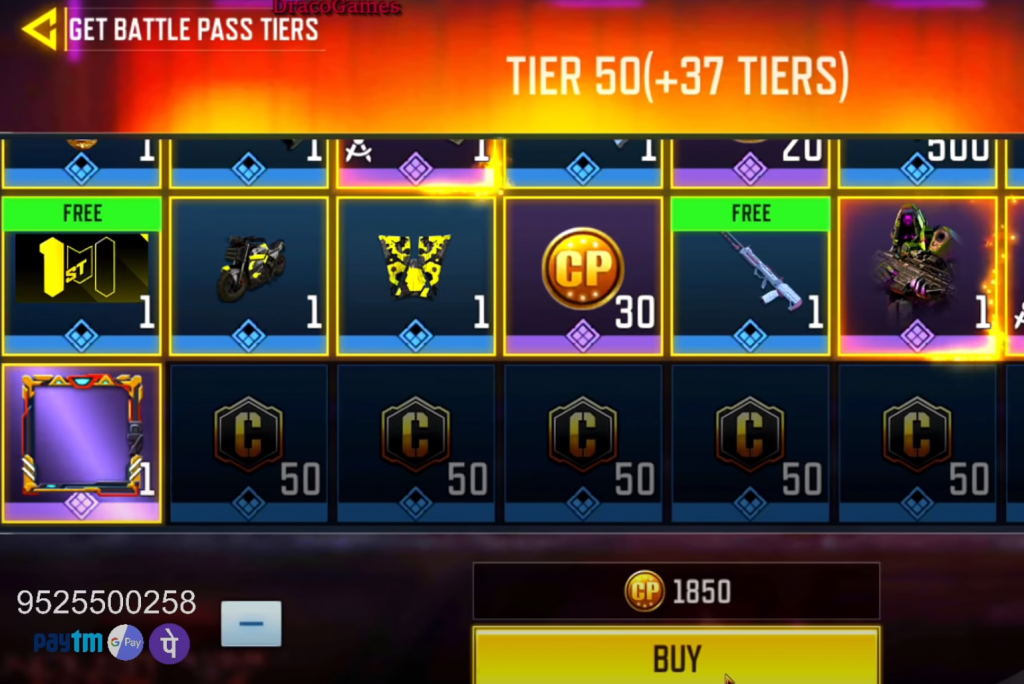 (Foto: DracoGames)
¿Cuánto cuesta el Pase de Batalla de COD: Mobile Temporada 11?
El pase de batalla premium tiene un costo de 220 CP.
El paquete con 12 tiers desbloqueados cuesta 520 CP.
El battle pass premium con 50 tiers desbloqueados cuesta 1850 CP.
Recompensas gratuitas del Pase de Batalla de COD Mobile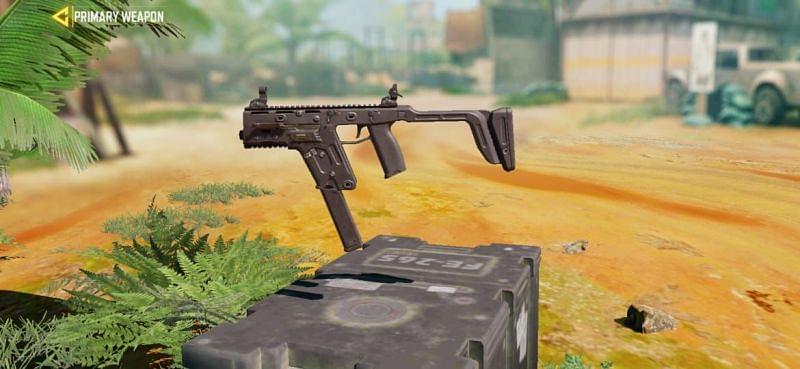 BK57 – Reflective (tier 4)

Helicopter – Graceful Blue (tier 8)

Nueva Scorestreak – UAV Avanzada (tier 14)

Nueva arma – Fennec (tier 21)

M21 EBR – Reflective (tier 31)

Adorno– Gilded Afterlife (tier 38)

Tarjeta de Presentación – Primer Aniversario (tier 46)

S36 - Reflective (tier 50)
Recompensas de paga del pase de batalla de COD Mobile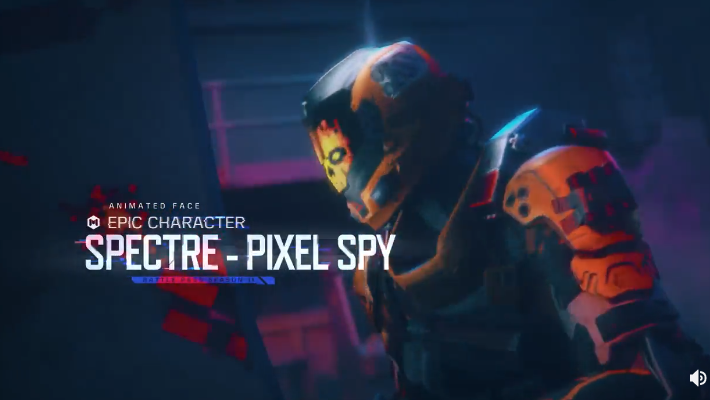 Spectre – Pixel Spy (tier 1)

QQ9 – Neon Grunge (tier 1)

Armar cuerpo a cuerpo – Bastón fluorescente (tier 1)

KRM-262 – Point and Click (tier 10)

Zero – Nebula (tier 12)


DL Q33 – Neon Burst (tier 20)

Scylla – Future Vice (tier 30)

Adorno – Statuesque (tier 35)


AK117 – Neon Lotus (tier 40)

Reaper – Premium (tier 50)


Fennec - Verdant (tier 50)

Tarjeta de presentación legendaria – Tac Insertion (tier 50)

Si compras el Pase de Batalla, hay cuatro recompensas adicionales añadidas, incluyendo un nuevo bate de béisbol, Sinister Slugger.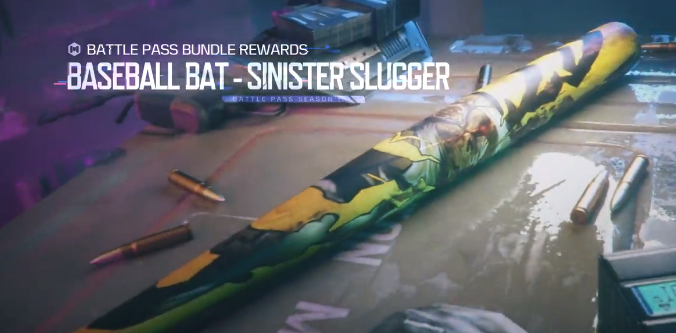 ¿Cuándo termina el Pase de Batalla de la Temporada 11?
Según el contador dentro del juego, la temporada termina el próximo 10 de noviembre a las 8 PM EDT.