Los fans han esperado por un demo de FIFA 21 por parte de EA Sports, pues ya se ha convertido en una tradición de la compañía de lanzar un demo de sus próximos títulos deportivos. Es por esto que te debes estar preguntando: ¿Hay un demo de FIFA 21, y de ser así, cómo lo descargo?
¿Hay demo de FIFA 21?
Desafortunadamente, no hay demo de FIFA 21 disponible ahora mismo, y no habrá ninguno después de que el juego sea lanzado el próximo 9 de octubre.
De forma increíble, EA Sports ha cancelado dicha demo.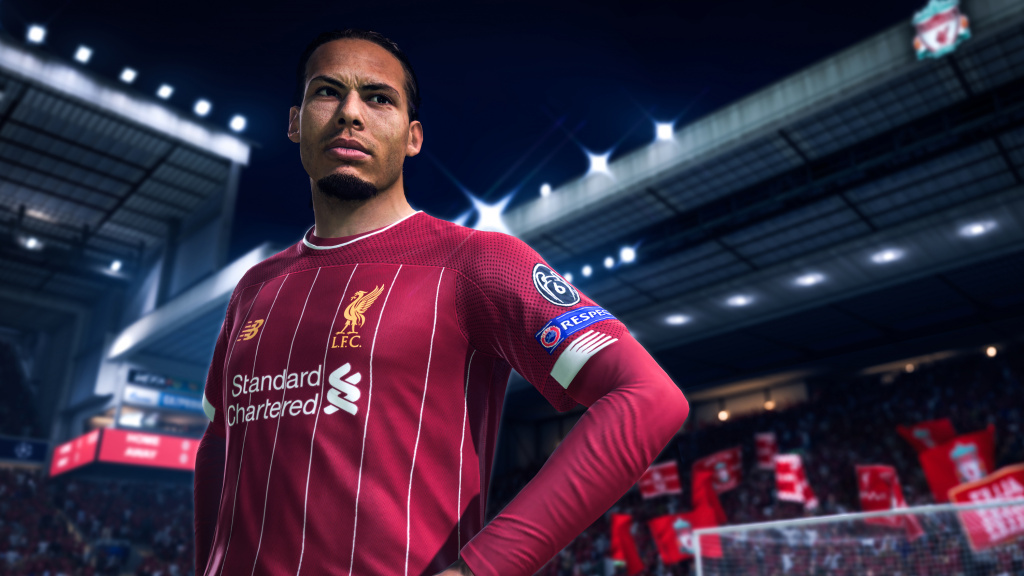 (Foto: Electronic Arts)
Vía Twitter, Electronic Arts anunció: "No estaremos lanzando un demo de FIFA 21".
"En su lugar, hemos tomado la decisión de concentrar nuestros esfuerzos en crear la mejor experiencia dentro del juego completo, tanto para consolas actuales, como de nueva generación".
We aren't releasing a demo for FIFA 21.

Instead we've made the decision to focus our development team's time on delivering the best full game experience for current & next-gen consoles.

We look forward to EA PLAY members jumping in 10 days from now and launching the game Oct 9.

— EA SPORTS FIFA (@EASPORTSFIFA) September 21, 2020
A juzgar por las respuestas y reacciones de los fans en Twitter, muchos están en desacuerdo con la decisión de EA de no lanzar un demo para FIFA 21.
Aún con lo anterior, no tendrás que esperar hasta el 9 de octubre para jugar FIFA 21. Si te suscribes a EA Play, podrás comenzar a jugar (por un total de 10 horas)