Neymar ha sido un hit instantáneo desde que empezó a transmitir en Twitch, rápidamente convirtiéndose en uno de los streamers más exitosos del 2020.
His joyful personality, which can be seen in full display while he dominates the Ligue 1 with Paris Saint-Germain shines through just as much on the streaming platform.
Su personalidad tan jovial que se puede ver mientras domina la Ligue con el Paris Saint-Germain también brilla en la plataforma de streaming.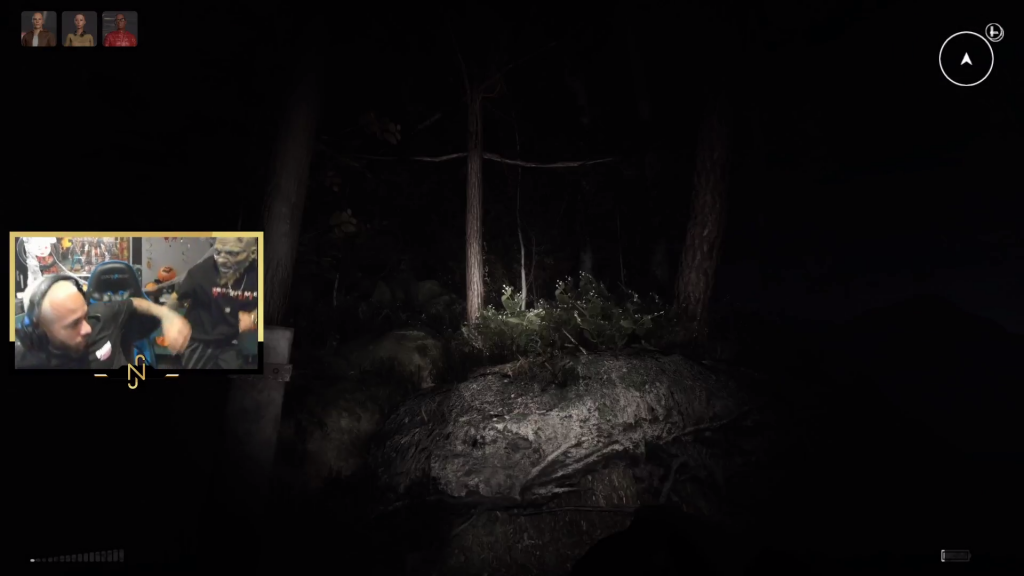 (foto: Neymar)
Neymar no es ningún novato cuando se trata de videojuegos, mostrando su habilidad en CS:GO en múltiples ocasiones mientras transmite en vivo. En su más reciente stream, esa habilidad como gamer no podría salvarlo de la broma que le jugaría uno de sus amigos.
El brasileño, que está fuera de jugar fútbol por una lesión, se encontraba jugando Sign of Silence, un juego cooperativo de horror sobrevivencia. Metido de lleno en la atmósfera del juego, Neymar pasó de largó que un amigo, portando una máscara de Halloween junto a él se encontraba viéndolo hacer el directo. Eventualmente se dio cuenta, dando tremendo salto del susto.
Siempre es bueno ver a personalidades fuera del mundo del gaming darle una oportunidad al streaming y disfrutarlo de diferentes maneras, y estamos seguros que llegarán momentos más divertidos en el stream de Neymar.