Valorant y armas futuristicas es algo que hemos visto de forma consistente desde la salida del shooter táctico de Riot en abril, con la colección G.U.N como mejor ejemplo.
Ahora, con una temática que ve a los jugadores conseguir el poder la luz y usarlo para luchar contra la oscuridad, la nueva colección de skins Ion fue revelada.
Humanity's last hope is in your hands.

The Ion weapon skin line is available in the store on November 11th. pic.twitter.com/xqX3BLtXYa

— VALORANT (@PlayVALORANT) November 10, 2020
Vamos a echar un vistazo más a detalle a esta línea de skins, incluyendo fecha de lanzamiento y qué armas recibirán el tratamiento especial.
¿Cuándo estará disponible la colección Ion?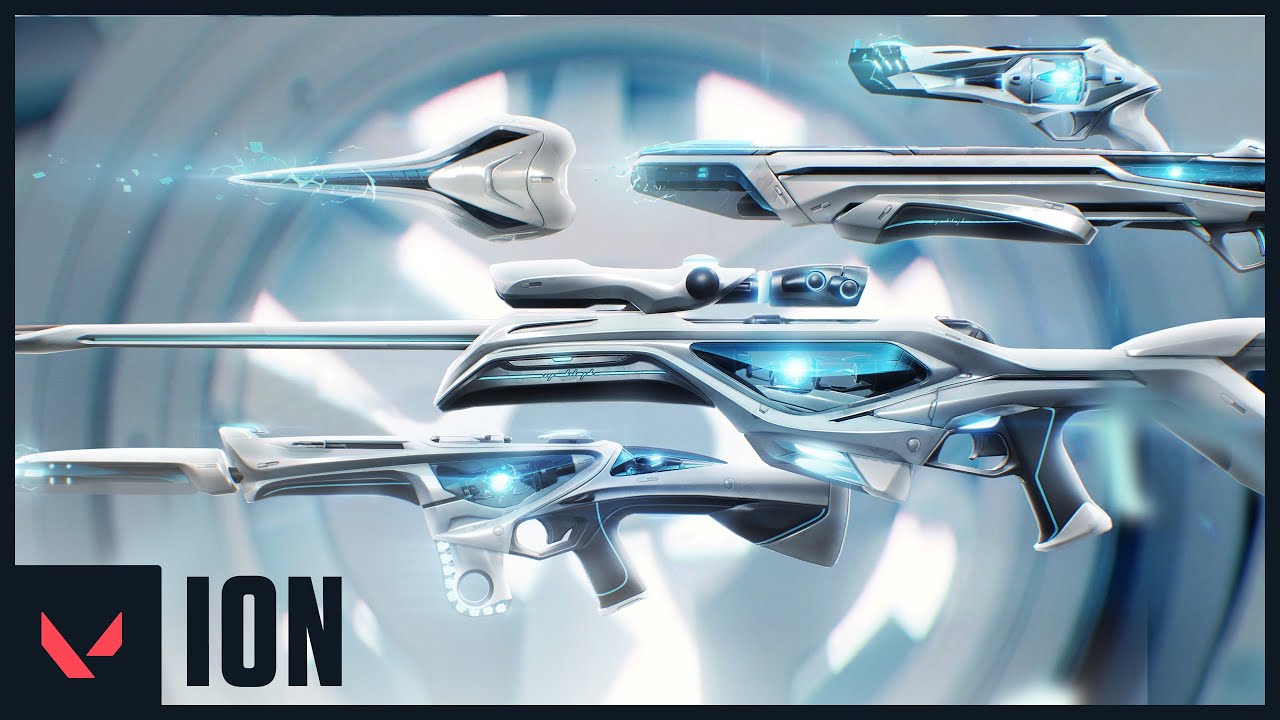 (Foto: Riot Games)
La colección Ion está oficialmente planeada para el 11 de noviembre. Reemplazará a la actual selección de armas Reaver que están disponibles en la tiende en este momento. 
Guns available in this collection include the Phantom, Operator, Bucky, Sheriff, and the Melee weapon. 
Las armas disponibles en esta colección incluyen el Phantom, Operator, Bucky, Sheriff y el arma cuerpo a cuerpo
Colección de skins Ion - Precio
Según la cuenta de ValorLeaks, estos son los precios por las armas individuales, así como la colección completa:
Ion Phantom (1,775 VP) 
Ion Operator (1,775 VP) 
Ion Bucky (1,775 VP) 
Ion Sheriff (1,775 VP) 
Ion Melee (3.550 VP) 
BUNDLE: 7,100VP 
Todas las armas Ion de Valorant
Sheriff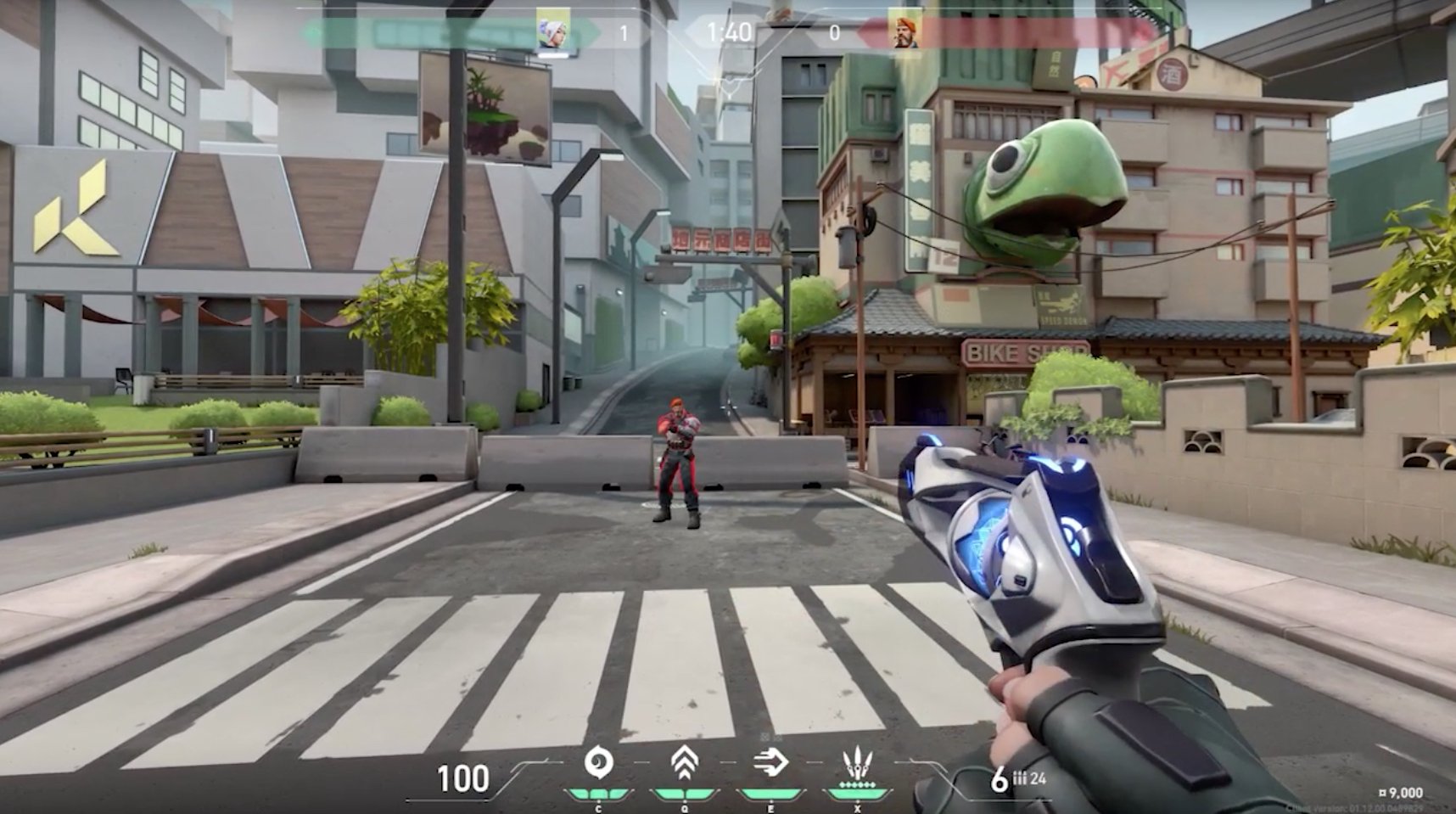 (Foto: Riot Games) 
Operator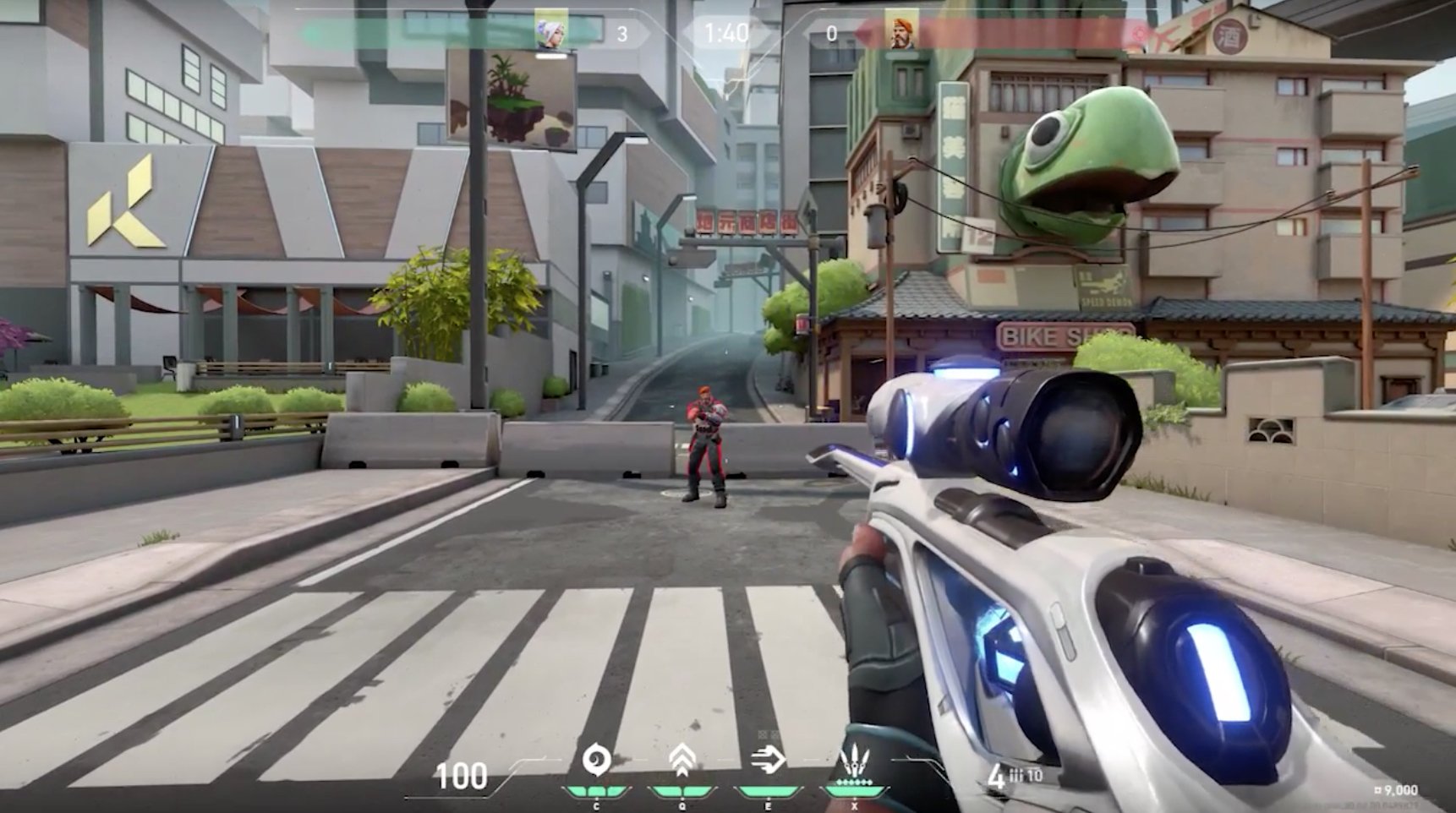 (Foto: Riot Games) 
Bucky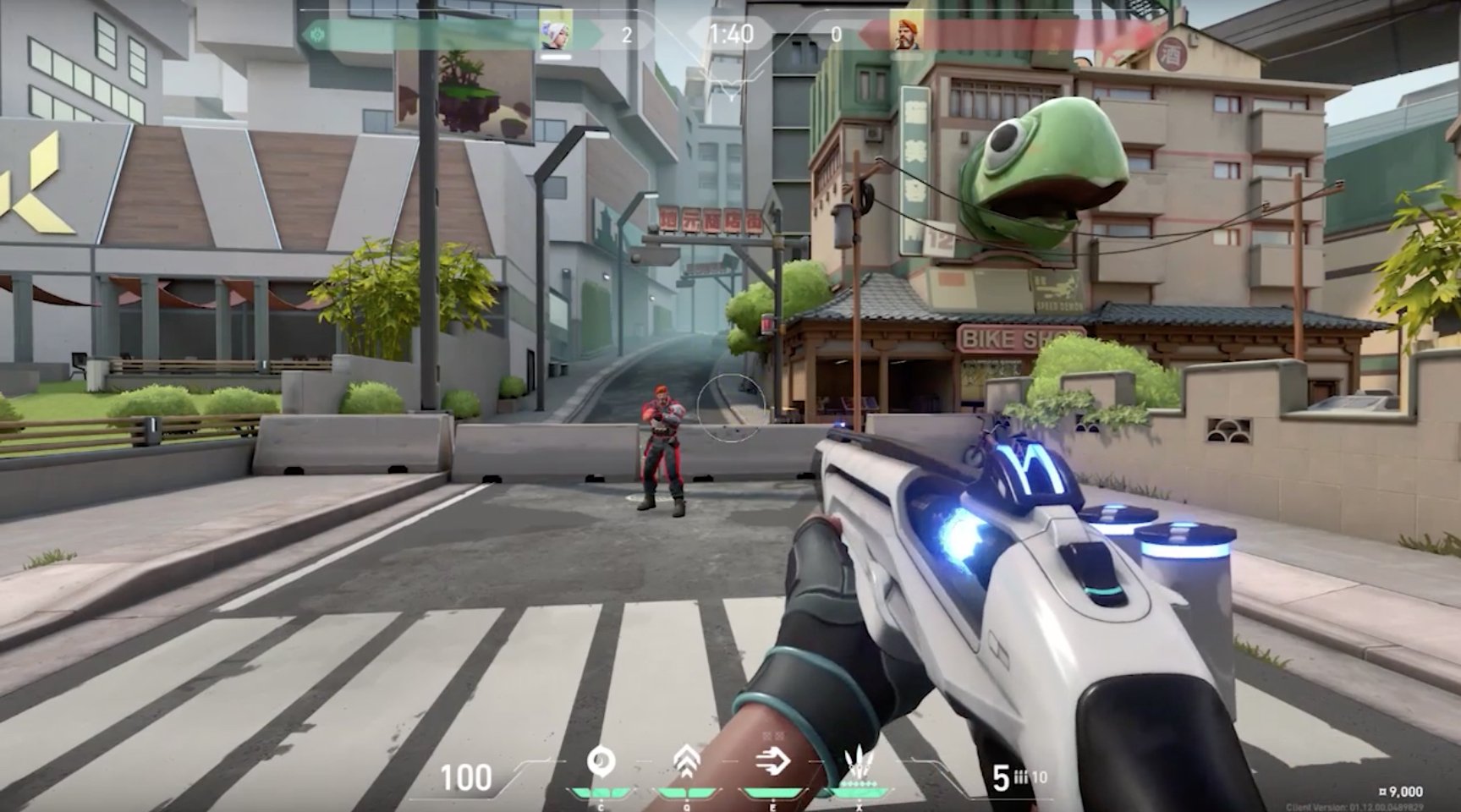 (Foto: Riot Games) 
Phantom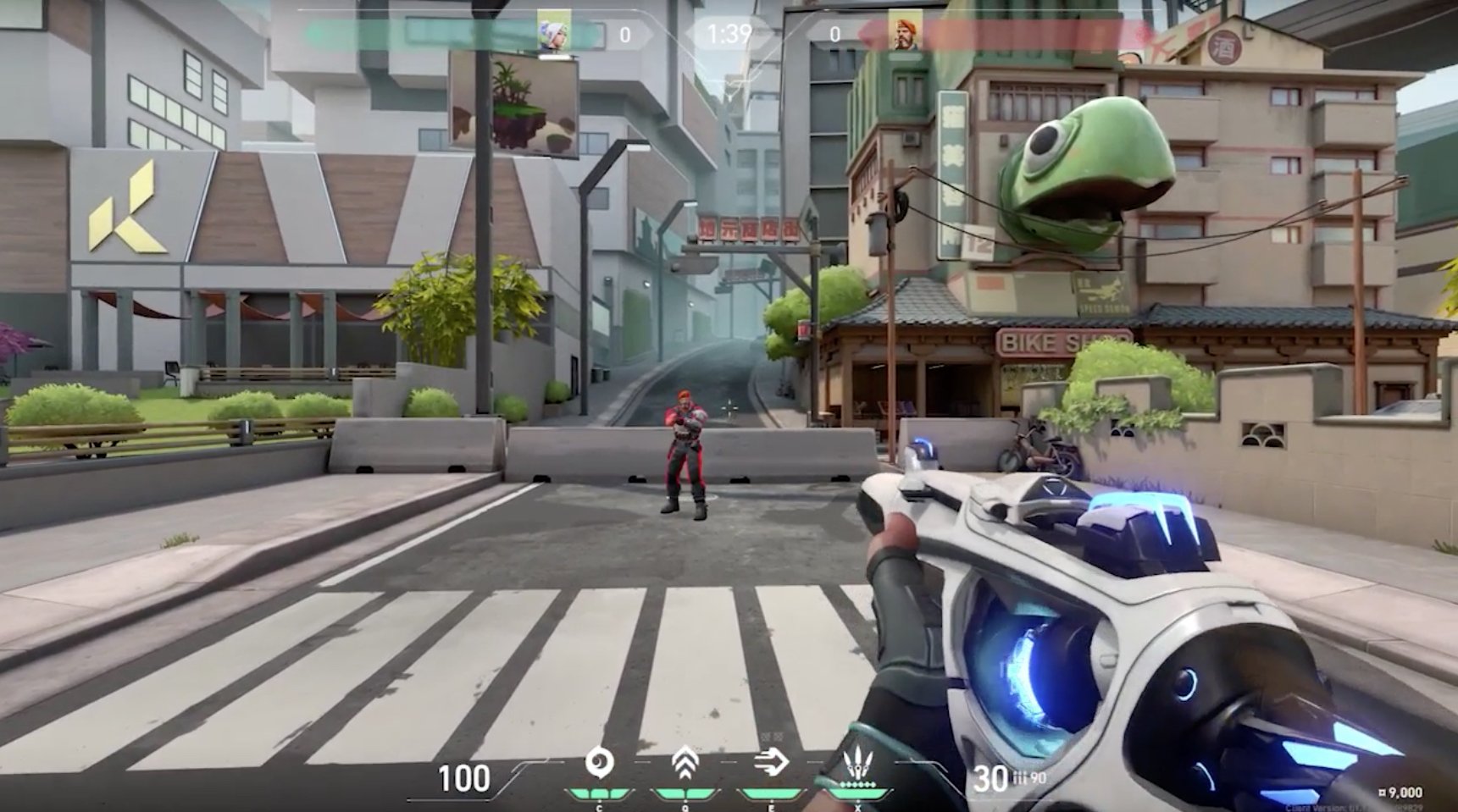 (Foto: Riot Games) 
Melee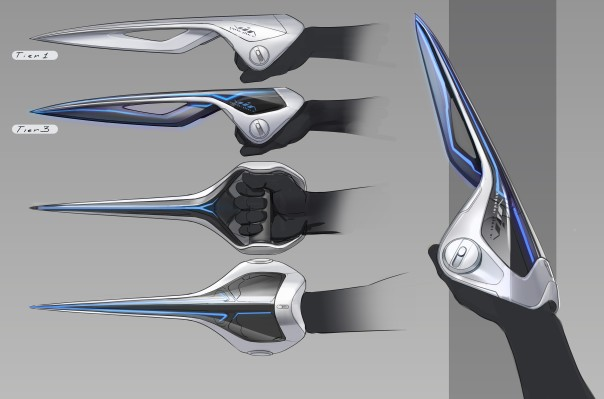 No te olvides de seguirnos en Twitter y Facebook para mantenerte al tanto de todo lo relacionado con Valorant.