Snoop Dogg
(born Calvin Cordozar Broadus Jr) is a recognizable figure across the globe. He is best known for his rap music but occasionally streams his
Madden
and
NBA 2K
gameplay on Twitch as well. To date, he has a little over 420K followers, which is certainly an appropriate number of followers for this Hollywood icon.
Recently, fans were left to watch Snoop play in silence because the audio had been muted for the entirety of the broadcast. At this point, we're unsure whether this is the result of an ongoing technical issue or if Snoop is trying to start the "silent stream" meta. Worst of all, Snoop's chat was set to "emote only" mode so nobody could tell him about the issue.
Snoop Dogg streams Madden NFL muted
To be fair to Snoop's chat, some users did try to get his attention. Many of the users in chat spammed mic and "nay" emojis to indicate that the sound was muted. Other users, perhaps more obviously, spammed the "muted mic" emoji, albeit to no avail.
Snoop didn't acknowledge his chat at all, which leads us to believe that his chat may not have even been open on his screen.
We speculate this to be the case after this was the third time he has streamed a muted stream this week. What is most interesting is the fact that hundreds of viewers continued to watch the stream regardless of the muted audio.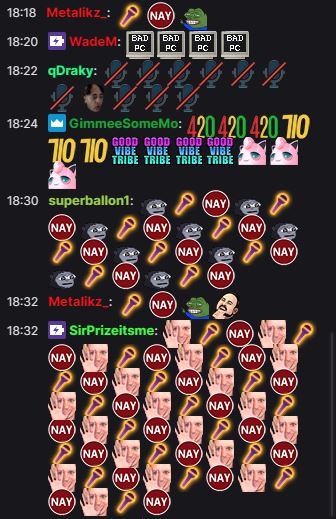 The first time this happened was on the 14th of July where he streamed for a full hour without any audio.
Fans also attempted to help but this stream's chat was also on "emote only" mode. It's hard to believe that this could happen as you'd think Snoop would have a small team of people to help quality control his streams. Obviously, this is not the case.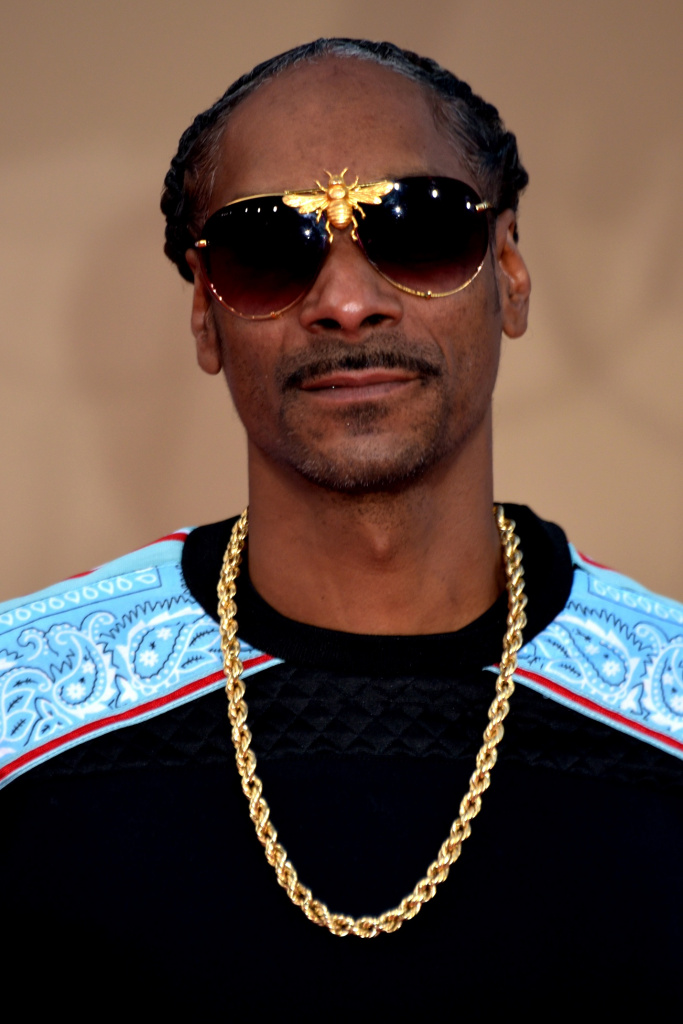 This is also not the first major mishap the rapper has encountered on Twitch. In a now-notorious clip, Snoop Dogg streamed Madden on the 1st of March only to rage quit and leave his stream running for 7 hours.
Despite the foul language, the clip had many people in stitches and quickly became a meme.
We hope that Snoop will realize the audio issue and fix it ahead of his next stream so we can appreciate future pepega moments just like this one.
Don't forget to check out our dedicated Madden section for news, leaks, updates, and more.
Header image via Snoop Dogg / EA.