According to a report by Upcomer, the Overwatch League is planning to implement a "role lock" for stage four.
The rumoured "2-2-2 lock" means a forced composition of two supports, two DPS and two tank heroes, a stark contrast to current day when teams are allowed to choose as many heroes as they want from any role. This also contrasts the current meta of "GOATS" or "triple-triple" that has dominated the Overwatch League, where teams commonly run three support heroes and three tank heroes. This has been the meta composition for over a year now and, according to the Upcomer report, players will have only had around six weeks to prepare for this drastic change.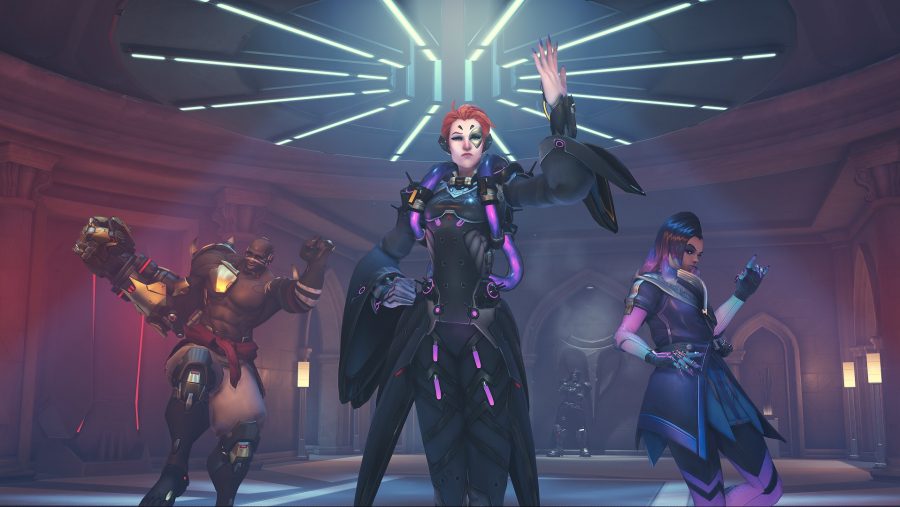 According to Upcomer sources, the date for the eventual change had been delayed several times. At one point, a league official told teams to put the rumours to rest, stating that they were "not considering that for Stage 3, and [they] would closely consult with teams prior to making a major change like that." Consequently, teams were asked for opinions about the change and its timing in the days following the internal announcement.
The teams were only made aware of the upcoming changes in early June, hence only having around six weeks to prepare for the new changes.
Upcomer also clarified that it is not currently known what will happen to "hybrid" heroes such as Brigitte, who, while categorised in their roles, do not fit their roles' definition and would struggle to find feasible applications.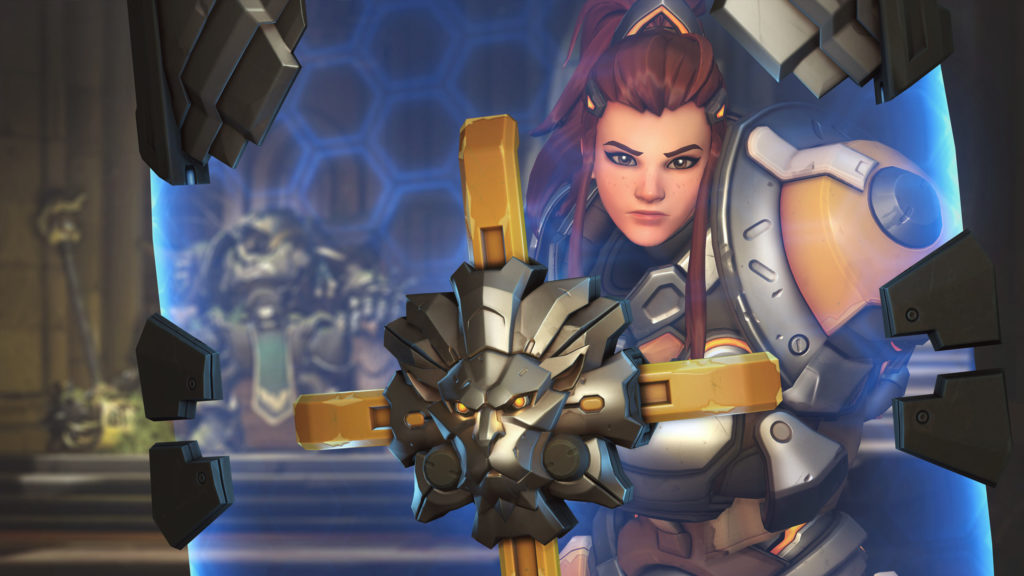 As a result of these changes, we may see some teams look under-practiced but we may also see major changes in which teams perform well. For example, London Spitfire would most likely improve under 2-2-2, as well as other sides like Houston Outlaws and Hangzhou Spark who can better utilise their full roster of players.
Conversely, teams like the Dallas Fuel may suffer, and San Francisco shock may take a bit of time to adapt despite being one of the best teams right now.
What do you think of this rule change in the Overwatch League? We can see why it would be important, but are apprehensive about forcing compositions on a team as opposed to playing the game as it comes. We'll just have to wait and see!