When Alexandria Ocasio-Cortez first announced her intentions to join the Twitch community, big streamers such as Pokimane, Hasanabi, and TSM's Myth jumped at the opportunity to welcome her with open arms.
The US Representative wants to use the streaming platform to incentivise young voters to show up at the polls during the upcoming U.S presidential elections that will take place on 3rd November.
If her mission was to create a level of excitmennt in the youth ahead of the vote she certainly succeded. With the help of fellow Congresswomen Ilhan Omar, who proved herself a canny gamer, AOC managed to attract over 439,000 viewers to her first stream.
That puts her stream in the top three most viewed English lanuage streams in the platform's history and certainly the highest for a first-time streamer. Coming in just below some of the truly iconic gaming moments such as the time Drake popped by to play Fortnite with Ninja.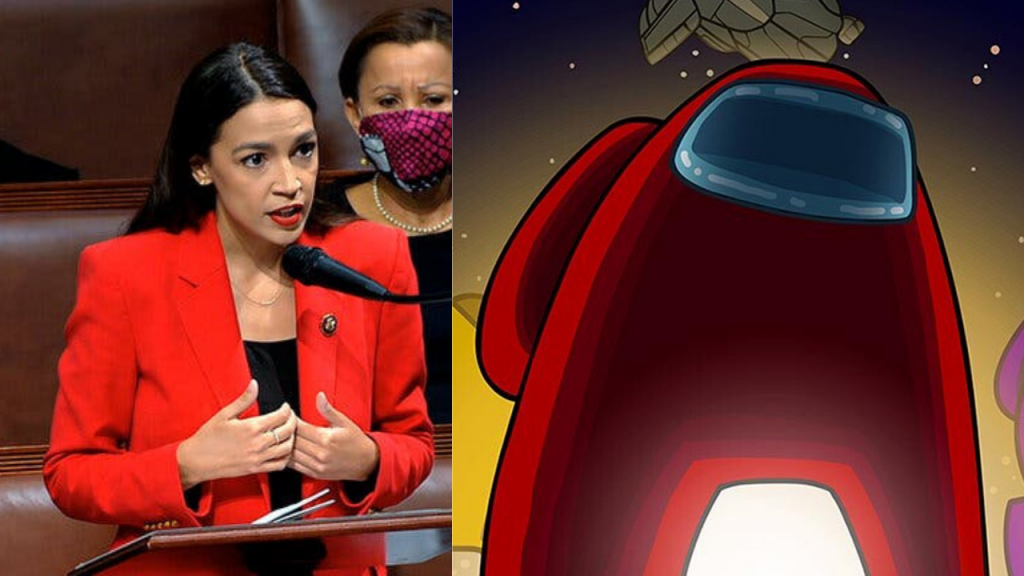 Naturally, on her first game with the likes of Pokimane, HasanAbi, Myth, DrLupo, AOC had to play as an Impostor, something that would not end well for the Congresswoman, as she got caught murdering Pokimane in cold blood.
The game of choice for AOC's first stream also lent itself to the wider goal of the stream with players expected to make a case before the voting commences. The games' avatars are also different colours so comments like "Orange is sus" and not very coded dig at Donald Trumps unnatural hue all too easy for the streamers.
Whether this is a one-off or AOC will now be moonlighting as a Twitch streamer is not yet clear, but if she does decide to go all in she would instantly become one of the platform's biggest draws.
The popularity of AOC helped her reach over 400,000 Twitch followers all the more impressive as her account was created just one day before her first stream.
For comparison, Donald Trump's account sits at 143,000 followers.
If those numbers are anything to go by Trump could be facing an uphill battle (they're not btw go out and vote!).